Harlem tomorrow night for New Year's Eve has got a hot ticket with trumpeter Christian Scott aTunde Adjuah and his quintet performing live for two sets at Ginny's Supper Club. Scott's new quintet featuring the ever-present Kris Funn on bass, Matthew Stevens on guitar, Lawrence Fields on keys, Braxton Cook on saxophone, and Corey Fonville on drums are playing two sold out shows at what's certainly the party to be at when it's suddenly 2015, but if you couldn't swing the triple-digit ticket, or you so happen to live in the rest of the country and are anxious to hear what this new group sounds like, you can stream the 7:30pm EST set for $5. There'll be a three camera setup and details are pending about possibly keeping the stream after. Have a party before the party and get hip to where these guys are going. Big things are happening in 2015 with Christian Scott and you're not going to want to miss a moment of it.
CSaTA Sextet actually playing "Eye of the Hurricane"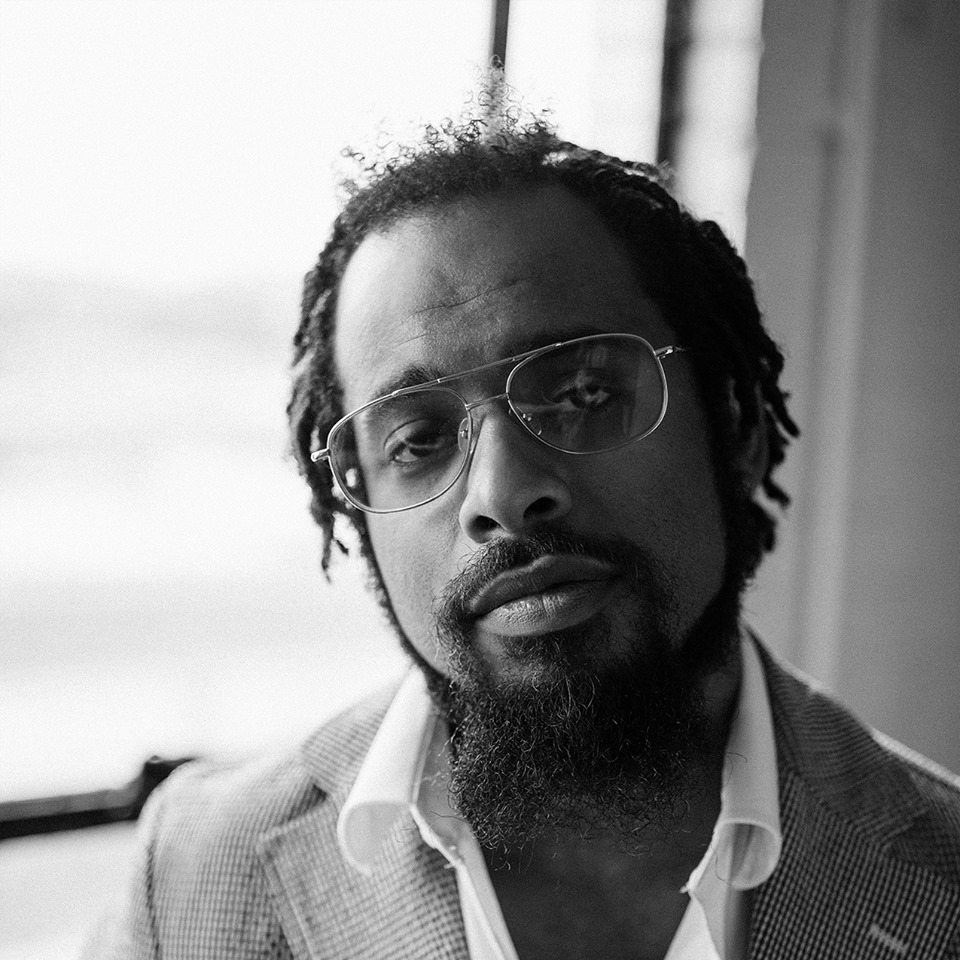 Nextbop Editor-in-Chief Anthony Dean-Harris hosts the modern jazz radio show, The Line-Up, Fridays at 9pm CST on 91.7 FM KRTU San Antonio and is also a contributing writer to DownBeat Magazine and the San Antonio Current.