Ancestral Recall, trumpeter Christian Scott aTunde Adjuah's upcoming new album on Ropeadope/Stretch Music drops in a couple weeks and it will definitely bring a spirited sense of chill. Today, Scott just dropped the second single, "Forevergirl", featuring the always sultry vocals of Chris Turner and rapper Mike Larry Draw dropping a few bars. It's a song that's as buttery smooth as the rest of the album, another advancement in the art of stretch music. Give it some love below and hope that this song can tie you over before Ancestral Recall drops March 22nd.
Ancestral Recall, the new album from trumpeter Christian Scott aTunde Adjuah, is out March 22nd on Ropeadope/Stretch Music.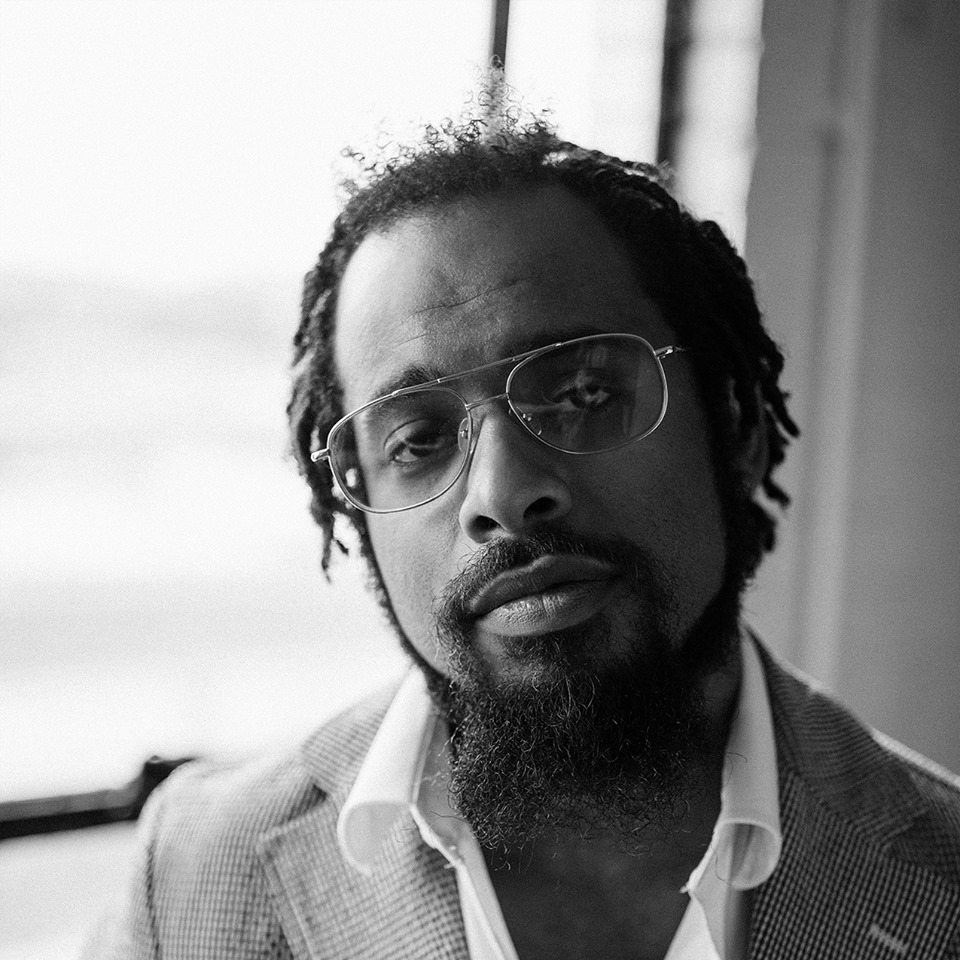 Nextbop Editor-in-Chief Anthony Dean-Harris hosts the modern jazz radio show, The Line-Up, Fridays at 9pm CST on 91.7 FM KRTU San Antonio and is also a contributing writer to DownBeat Magazine and the San Antonio Current.