Here's your free PDF download of the lead sheets for Aaron Parks' 2008 Blue Note Records debut Invisible Cinema courtesy of Aaron himself. Just subscribe to Nextbop's newsletter below and we'll send you the PDF files by email shortly.
Subscribe to our email list to receive your free download of Aaron Parks' Invisible Cinema Lead Sheets.*
*Feel free to unsubscribe at any time!
Invisible Cinema, the debut album by pianist Aaron Parks is out now on Blue Note Records.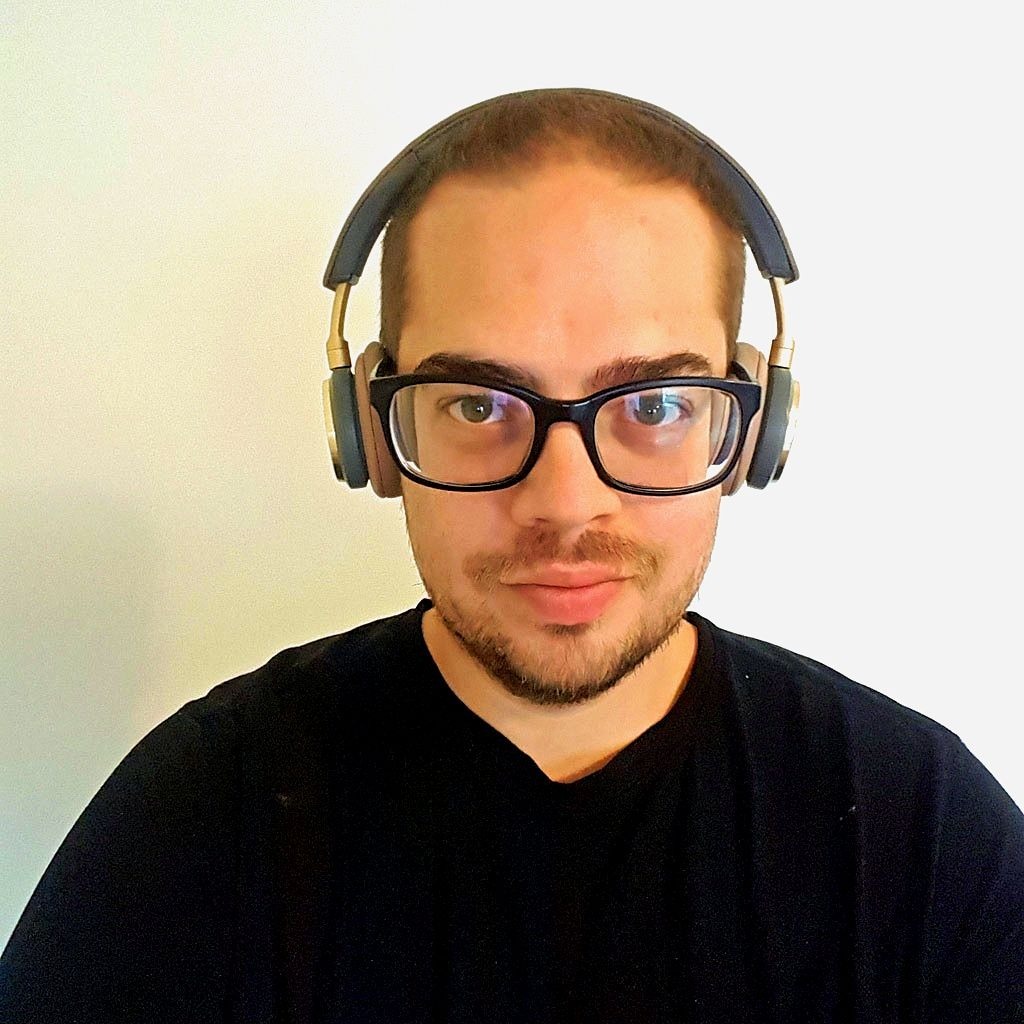 Sébastien Hélary co-founded Nextbop in 2009 with the objective of introducing modern jazz music to a younger generation of fans. Aside from music, his other main obsession is food, particularly ramen and other Japanese delicacies.