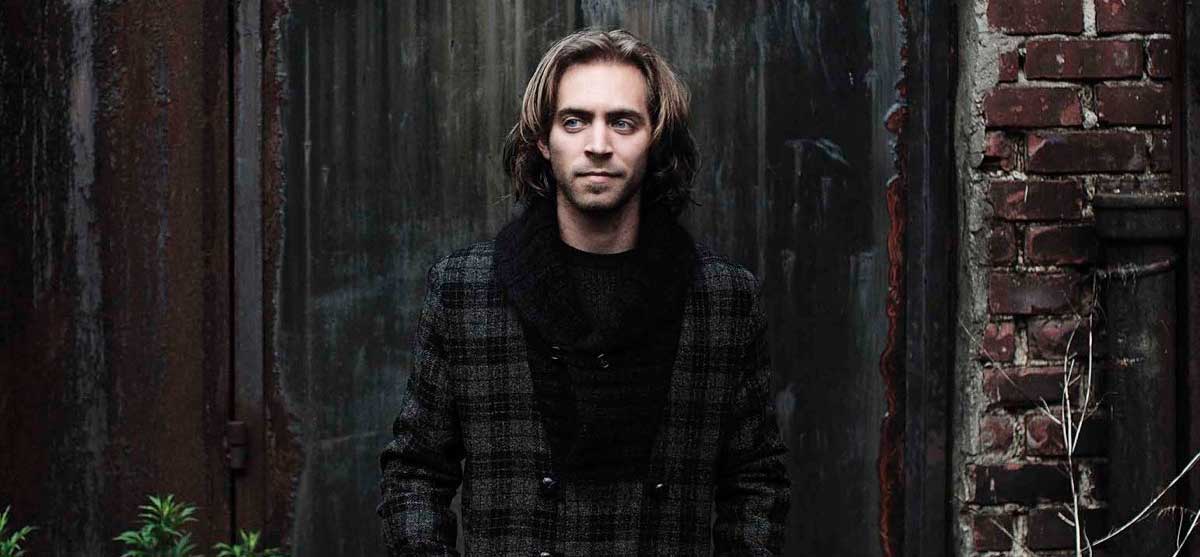 Aaron Parks' Invisible Cinema, Blue Note Records (2008)
Pianist Aaron Parks' 2008 Blue Note debut album, Invisible Cinema, was a groundbreaking record which foreshadowed a new era of modern jazz to come.
Drawing upon elements of folk, pop and classical music, Invisible Cinema features uniquely cinematic (pun intended) soundscapes taking the listener through an imaginary movie score.
Featuring a stellar cast of current jazz greats, namely Mike Moreno on guitar, Matt Penman on bass, and Eric Harland on drums, Invisible Cinema is a modern masterpiece well worth a listen to this day.

Also check out our list of the Best Jazz Albums of All Time!
Aaron Parks' Invisible Cinema, Album Cover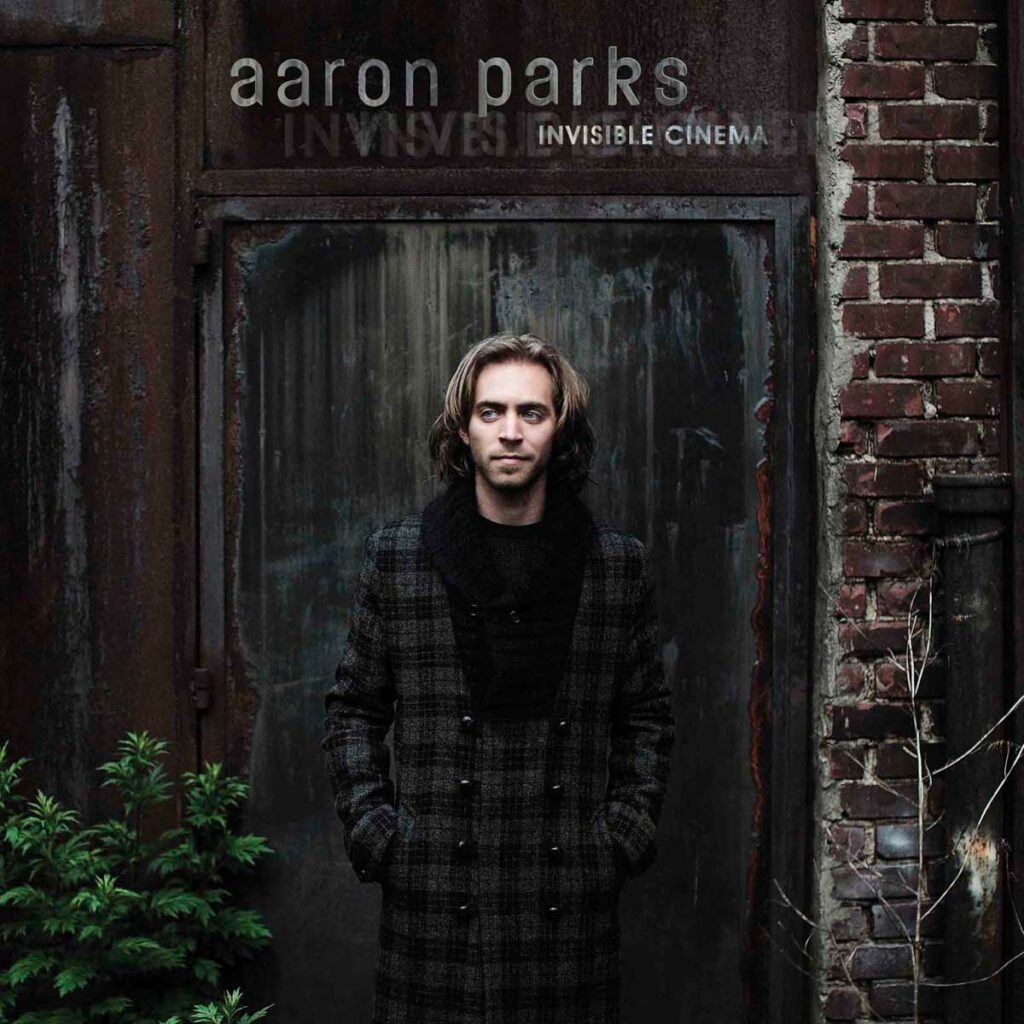 Aaron Parks' Invisible Cinema, Track List
"Travelers"
"Peaceful Warrior"
"Nemesis"
"Riddle Me This"
"Into the Labyrinth"
"Karma"
"Roadside Distraction"
"Harvesting Dance"
"Praise"
"Afterglow"
Aaron Parks' Invisible Cinema, Personnel
Aaron Parks – piano, mellotron, glockenspiel and synthesizers
Mike Moreno – guitar
Matt Penman – bass
Eric Harland – drums
Aaron Parks' Invisible Cinema, Streaming Links
Aaron Parks' Invisible Cinema, Purchase Links
Download Aaron Parks' Invisible Cinema sheet music