I dashed across town, schlepped up the hill upon which the Laurie Auditorium sits as Senator Bernie Sanders wrapped up his remarks, forged forward to the Jazz for the Masses VI which is next Wednesday, March 14, without hearing him speak. I had music to upload, some successfully and some not, all in the effort of making this show, promoting a day of performances that's sure to delight at a newly-expanded Lazarus Brewing Co. at 1902 E. 6th St. (Have I laid the pitch on heavily enough?) This hour, minus the super dope new Nels Cline 4 song and the closing Mndsgn track, is a taste of what's to come this week.
The Line-Up for 9 March 2018

Nels Cline 4 – Imperfect 10
This single just dropped last week and I got ahold of the album a few days after that, so I had to make sure I played it on The Line-Up. I'm sure to have good things to say about the album when it drops next month.
Teebs – Yellow More New
Toro y Moi – Lissoms
The Whale – Toad
The Whale – Elizabeth, I'm Comin' to Join You
I just love that Sweetheart exists. These guys needed to be documented.
The Whale vs. Ingebrigt – Don't Shoot the Seagulls
The fact that Kory Cook, Eddie Vasquez, and Ingebrigt Haker Flaten jammed in a tiny burger spot on Wednesday afternoon in 2013 always just blows my mind.
Toro y Moi – Sweet
Graham Reynolds & the Golden Arm Trio – Caravan
Graham Reynolds & the Golden Arm Trio – Blue Pepper
Graham Reynolds & the Golden Arm Trio – Aphids
Graham Reynolds & the Golden Arm Trio – Bug-Bite Squared
This is one of those asks that I make every year that seems kind of shocking that I actually pull off. I've seen Reynolds perform live once before and it was a fantastic show, so that makes things even more exciting to see what will happen on Wednesday at 3.
Makaya – Frequent Flyer
16 the Olympus – Noble
I wanted to make sure I reviewed these guys' EP before Wednesday. It's playing the hype and press game, as one is supposed to do for SXSW, of course, but I'm more than happy to do it for a young group from my hometown doing something different.
Vanilla Summit – Daybreak
I just can't explain the odd excitement I have for this group playing, another young group of musicians from Virginia making a funk-inflected jazz that has a certain kind of appeal. Any two data points make a straight line, I always say, but I have always liked the establishment of patterns.
Slow Cooked – Thunder and Lightning
This soul band is sure to be a crowd pleaser. It'll be nice to see how they play out the show.
Bonobo – Cirrus
Mndsgn – Cosmic Perspective
When I saw that Mndsgn was playing, I actually did ask to see if he'd like to play Jazz for the Masses. He did roll through a couple years ago to see Butcher Brown play the event, so I thought it was a possibility. Unfortunately, he won't fly into Austin until a few days after the event, so the whole point ended up being moot. Nevertheless, here's hoping he kills it at the Stones Throw showcase.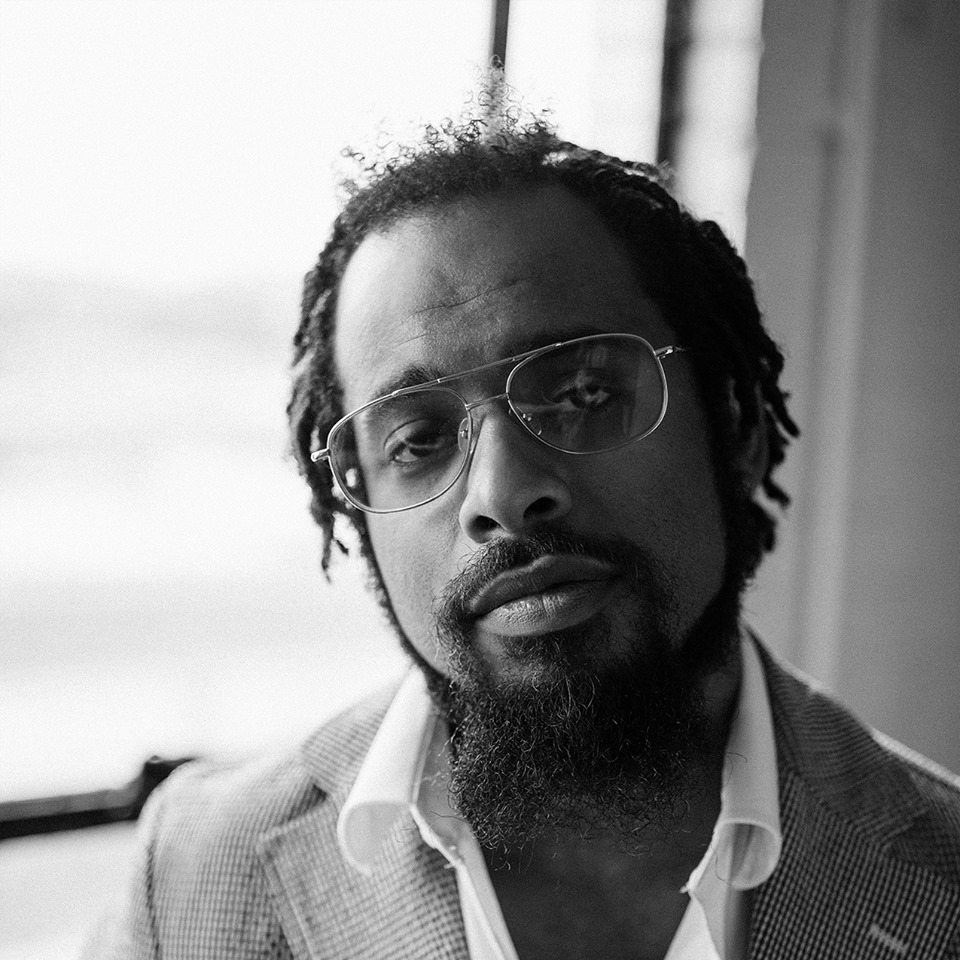 Nextbop Editor-in-Chief Anthony Dean-Harris hosts the modern jazz radio show, The Line-Up, Fridays at 9pm CST on 91.7 FM KRTU San Antonio and is also a contributing writer to DownBeat Magazine and the San Antonio Current.