Drummer and producer Makaya McCraven has a new and very special project on the horizon. We're New Again sees the Chicago native reimagining hometown hero Gil Scott-Heron's final album I'm New Here, the second full-length interpretation of the record following Jamie xx's 2011 We're New Here. Intermingling the original sessions with a mix of samples collected from his improvised live gigs featuring new wave Chicago jazz musicians as well as vintage samples courtesy of his musician parents' record collection, the visionary McCraven breathes new life into the final opus of one of the most influential American poets of the 1970s and beyond. Stream the first single "Where Did The Night Go" below featuring a sample from the Stephen McCraven Quartet's Silhouette of Eric, and pre-order the vinyl (at $13 it's a steal!).
Stream Makaya McCraven's reimagining of Gil Scott-Heron's "Where Did The Night Go"
We're New Again, the new album by drummer and producer Makaya McCraven, a reimagining Gil Scott-Heron's I'm New Here, drops February 7th on XL Recordings.
We're New Again Track List:
1. Special Tribute (Broken Home pt.1)
2. I'm New Here
3. Running
4. Blessed Parents
5. New York is Killing Me
6. The Patch (Broken Home pt.2)
7. People of The Light
8. Being Blessed
9. Where Did the Night Go
10. Lily Scott (Broken Home pt.3)
11. I'll Take Care of You
12. I've Been Me
13. This Can't Be Real.
14. Piano Player
15. The Crutch
16. Guided (Broken Home pt.4)
17. Certain Bad Things
18. Me and the Devil
Makaya McCraven Tour Dates:
January 10th: NYC Winter Jazzfest Marathon, Webster Hall, New York, NY, USA
Makaya McCraven "In These Times"
January 11th: NYC Winter Jazzfest Marathon, Webster Hall, New York, NY, USA
Makaya McCraven "We're New Again, A Tribute To Gil Scott Heron"
January 15th: New Morning, Paris, France
January 16th: l'Aeronef, Lille, France
January 17th: Brussels Jazz Festival, Brussels, Belgium
January 18th: We Jazz, Helsinki, Finland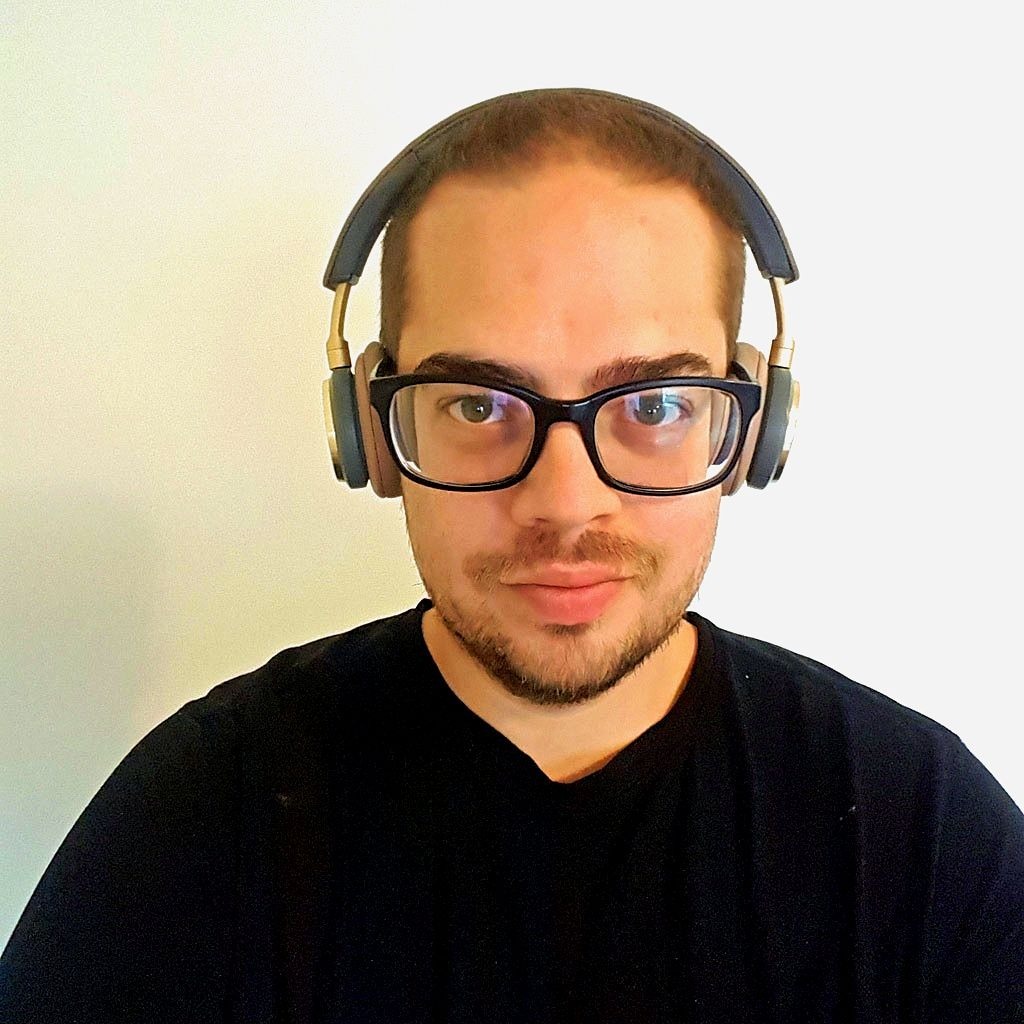 Sébastien Hélary co-founded Nextbop in 2009 with the objective of introducing modern jazz music to a younger generation of fans. Aside from music, his other main obsession is food, particularly ramen and other Japanese delicacies.