Pianist Ivo Neame, one-third of the powerhouse trio Phronesis, is bringing to life a new project in collaboration with vibraphonist and drummer Jim Hart. Multiverse, slated for a February 21st release on Edition Records, is a mishmash of jazz, groove, and electronica augmented by ear-catching and bold electronic textures. As Jim Hart explains ​"It brings together so many of our shared influences and inspirations, including John Taylor and Hermeto Pascoal as well as our own compositions which have definitely been inspired by each other as well."
The record started off as a duo recording which was then sent to producer Matt Calvert (Three Trapped Tigers, Strobes, Heritage Orchestra) to do with as he pleased. "Matt Calvert is one of the best producers of his generation and was the obvious choice for a collaborator on this album," Hart adds. "Having both worked with him in many various projects over the years we knew that his aesthetic and sound would be a perfect compliment for this music. In fact, the term 'producer' does not necessarily do justice to his involvement in this project. The layers he added and the sampling and treatment of what we sent him really brought it all to life and took it to the next level."
The final product is a mind-bending and hallucinatory voyage that will propel you into the fourth dimension of existence if ever you are so inclined. A bold masterpiece, Multiverse redefines the boundaries of musical genres and amounts to an immaculate work of sonic artistry. Be on the lookout.
Watch the video for Jim Hart and Ivo Neame's "Transference"
Multiverse, the new album by Jim Hart and Ivo Neame, drops February 21st on Edition Records.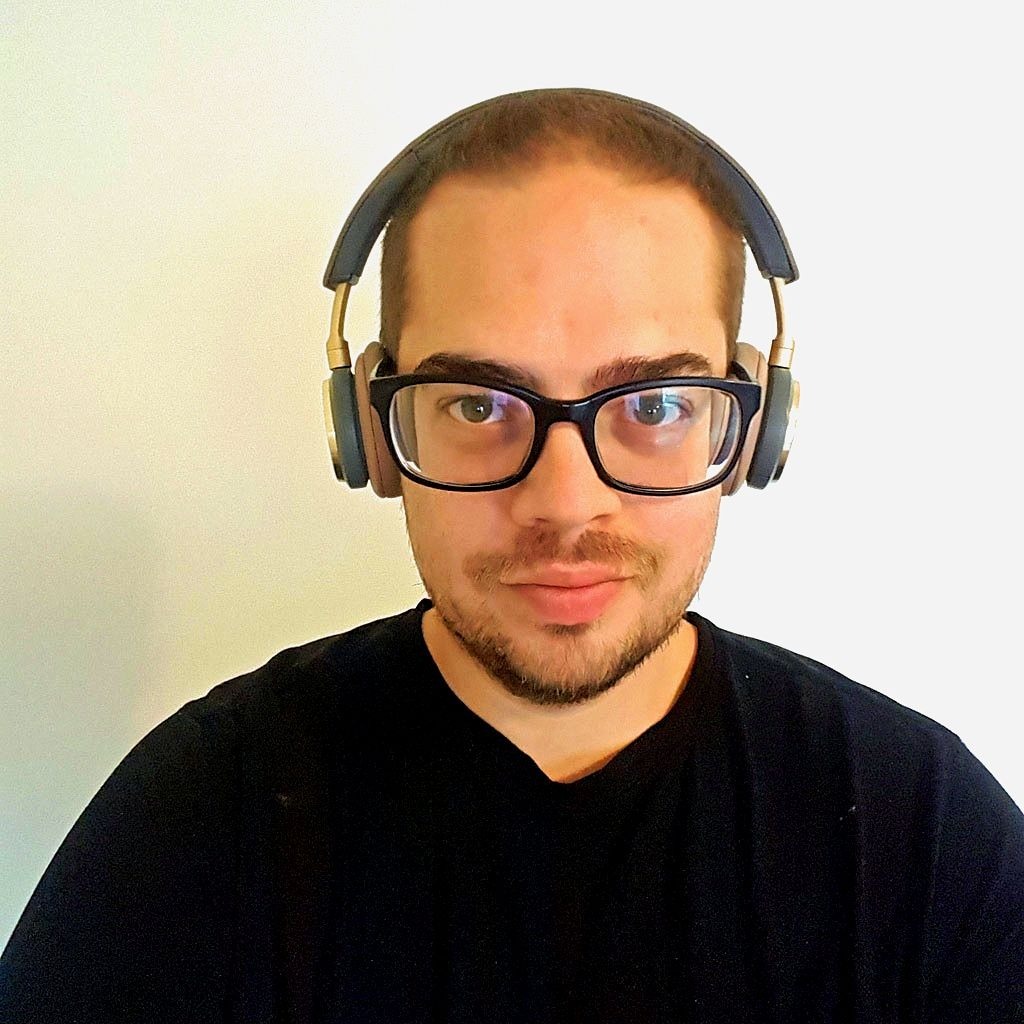 Sébastien Hélary co-founded Nextbop in 2009 with the objective of introducing modern jazz music to a younger generation of fans. Aside from music, his other main obsession is food, particularly ramen and other Japanese delicacies.