I rather like the way sets came together sensibly this week. There have been new releases and upcoming shows and current obsessions that all seemed to fit together perfectly like jigsaw pieces.
The Line-Up for 8 June 2018

Dave McMurray – Atomic Dog
This new song has been making its way onto the airwaves and into my ears, so it made its way onto the 1 spot this week.
Makaya – Diversions
Brad Mehldau Trio – Beatrice
My enthusiasm for the Brad Mehldau Trio continues unabated, thus explains my current constant play of Seymour Reads the Constitution!.
Adam O'Farrill's Stranger Days – El Maquech
It's astounding how good in so many ways El Maquech is. This may be in rotation for a little while.
DJ Harrison – Echo Parking
Thumbscrew – Saturn Way
Thumbscrew – Stablemates
I'm taking full advantage of this set by going all out on both new Thumbscrew albums.
Nujabes – Tsurugi No Mai
Nutria – Funny Honey
Zach Rhea New Music Collective – Cynic
Zach Rhea just played San Antonio yesterday, wrapping up a quick Texas tour by Byron Asher and Trey Boudreaux. This set was put together the Friday before to mention their Sunday show which was great and it's been a delight hanging with them.
Flying Lotus – Zodiac Shit
Craig Taborn – Phantom Ratio
I'm glad that I get to find more excuses to play the combination of Chris Speed, Reid Anderson, Dave King, and Tim Berne because of their Broken Shadows tour, specifically their show in Austin on the 20th, but I also appreicate that I didn't really play Craig Taborn's Daylight Ghosts enough when it first released, so I'm glad I get to come back around to it again.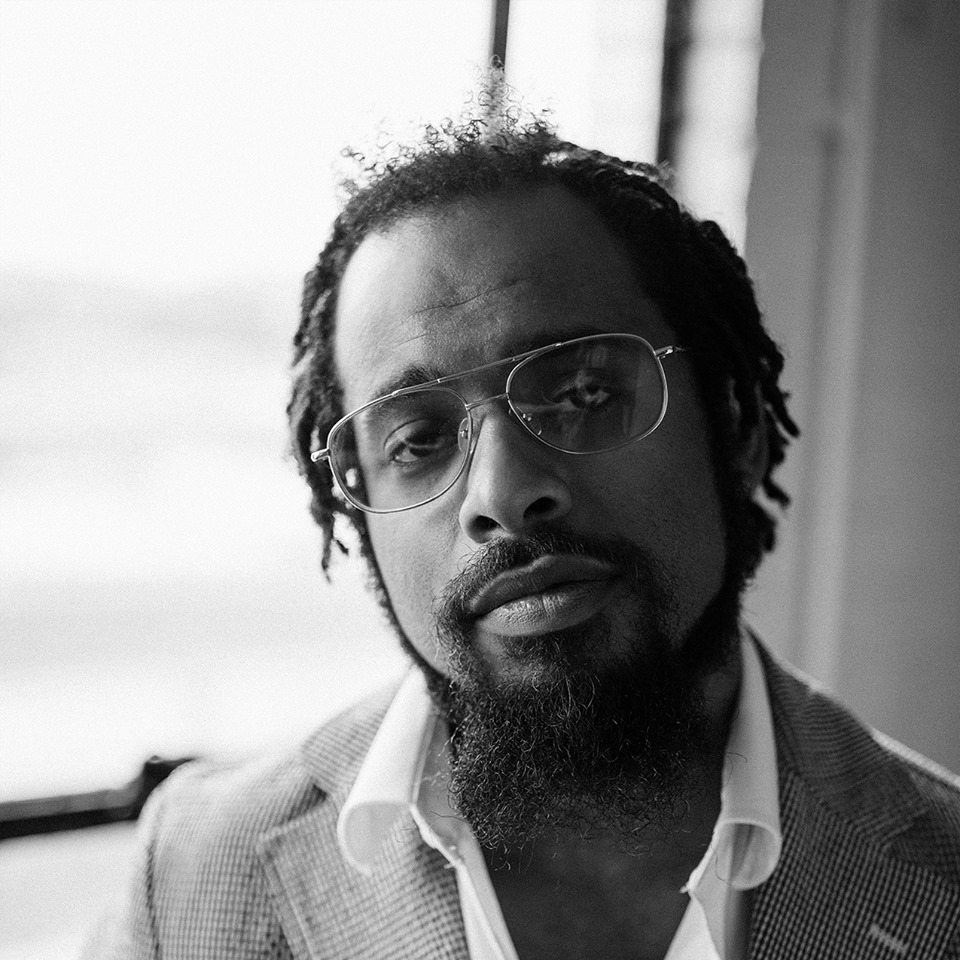 Nextbop Editor-in-Chief Anthony Dean-Harris hosts the modern jazz radio show, The Line-Up, Fridays at 9pm CST on 91.7 FM KRTU San Antonio and is also a contributing writer to DownBeat Magazine and the San Antonio Current.