And we're out the back end of the spring membership drive at KRTU. You can still head over to http://join.KRTU.org/ and become a member of the station. It would be mighty cool of you and you'd be a part of this radio show happening.
The Line-Up for 8 April 2016

Allison Miller's Boom Tic Boom – Slow Jam
A new Boom Tic Boom album caught me by surprise, so I'll be sure to get into it soon.
Teebs – Double Fifths
Patrick Cornelius – Lines and Spaces
Patrick Cornelius has a new one out that I should listen to, too.
Jaimeo Brown Transcendence – Be So Glad
Work Songs is definitely one of my current obsessions.
Teebs – Pretty Poly
Robert Glasper/Elena Pinderhughes – Francessence
This is positively the sweetest moment on the whole Miles Ahead soundtrack.
Jeremy Pelt – Rhapsody
I've had this song stuck in my head for a week, playing in the background of my thoughts, as all great Jeremy Pelt songs tend to do lately.
Nujabes – Aruarian Dance
Gerry Gibbs Thrasher Dream Trio – Spartacus Love Theme
These Thrasher Dream Trio albums are becoming events in themselves, huh?
Makaya McCraven – Next Step
I really need to get ahold of In the Moment — Deluxe Edition.
Flying Lotus – Coswerved Draft
Charles Bradley – Ain't It A Sin
There's a new Charles Bradley album out.
Esperanza Spalding – Elevate or Operate
Yep, I'm taken by Emily's D+Evolution.
Mndsgn – Convert
Phronesis – Stillness
Now that Parallax is out, you should cop it.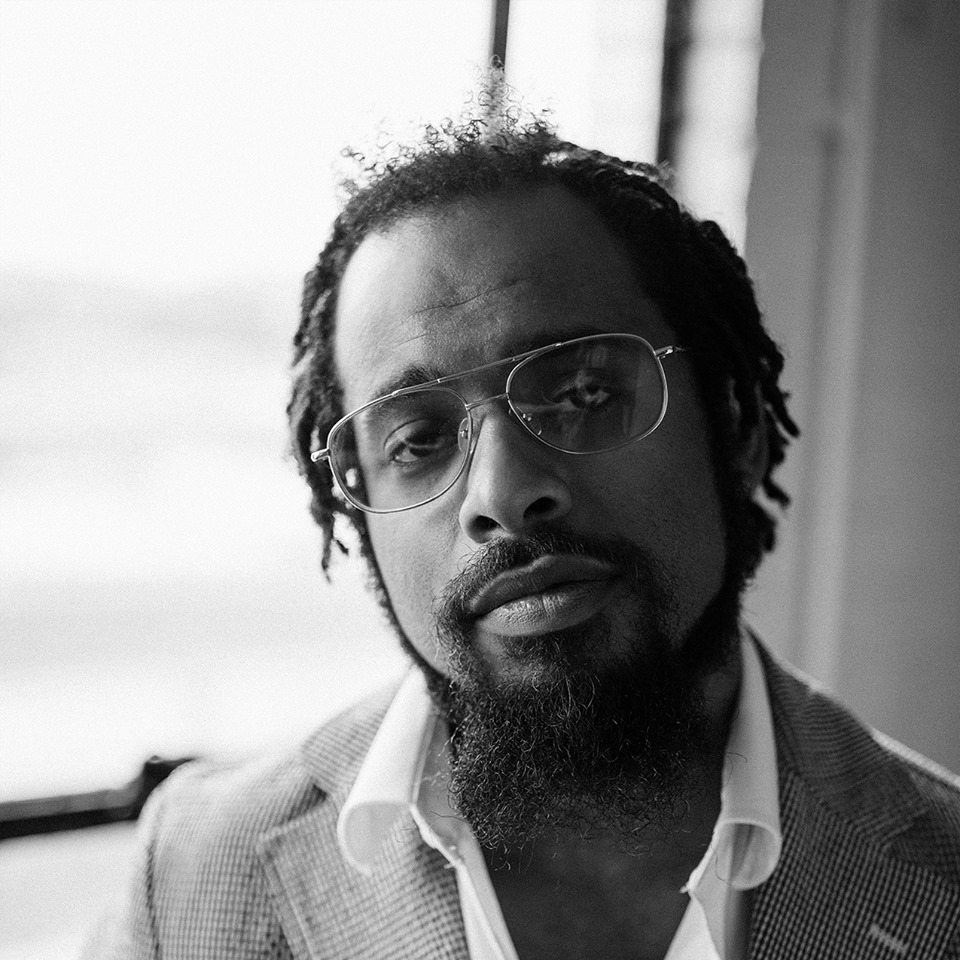 Nextbop Editor-in-Chief Anthony Dean-Harris hosts the modern jazz radio show, The Line-Up, Fridays at 9pm CST on 91.7 FM KRTU San Antonio and is also a contributing writer to DownBeat Magazine and the San Antonio Current.