The 2017 KRTU Spring Membership Drive has ended and the new radio tower has just turned on, expanding the station's power to 30,000 watts. Of course, this here is the internet and The Line-Up continues as usual, but things are going pretty great for our little jazz station in San Antonio and I'm pretty psyched about that.
The Line-Up for 7 April 2017

Christian Sands – Use Me
I got to the station and got kind of excited to see Christian Sands has a new album out, Reach, that I will take some time to listen to now.
Mndsgn – Sheets
Somi – Black Enough
I was also pretty excited about Somi's new album, Petite Afrique (with Liberty Ellman back in the mix!).
Petros Klampanis – Tough Decisions
I just got ahold of Chroma and Klampanis' grant sound appearing itself again.
Tigran Hamasyan – Ancient Observer
I'm still working my way through An Ancient Observer.
Nujabes – Aruarian Dance
Christian Scott aTunde Adjuah – Phases feat. Sarah Elizabeth Charles
Ruler Rebel is out and as dope as I've been saying, isn't it?
Taylor Haskins – Gnosis
I've started my review of Gnosis. I need to finish it this week, because it really is quite a good album.
Jonti – Pássaros
Kneebody – Uprising
There was an energy I wanted to make in this set based largely on the following Matthew Stevens track. I knew these guys could definitely hold it together.
Matthew Stevens – Reservoir
I have totally fallen for Preverbal in the very short time I've had it, even after writing of it.
Toro y Moi – Sweet
Phronesis, Julian Argüelles, & the Frankfurt Radio Big Band – Stillness
I'm really psyched about The Behemoth and have already started wrapping my mind around how to write about it.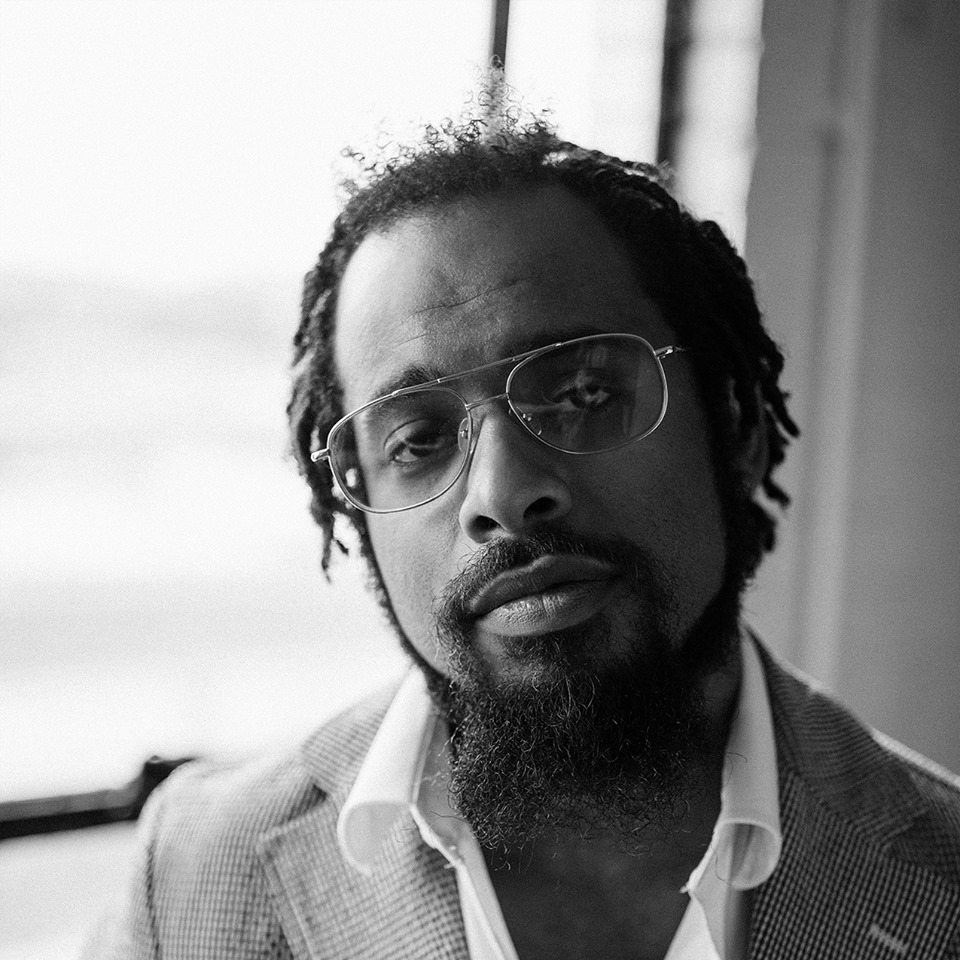 Nextbop Editor-in-Chief Anthony Dean-Harris hosts the modern jazz radio show, The Line-Up, Fridays at 9pm CST on 91.7 FM KRTU San Antonio and is also a contributing writer to DownBeat Magazine and the San Antonio Current.