I feel adrift. My external hard drive seems beyond repair, computers can't even recognize it, and I'm staving off reformatting it and losing the music I have, let alone the current flux I'm in slowly acquiring the newness that ever comes in. Yet I strive on, still bringing the newness to the airwaves that I can.
The Line-Up for 6 Mayl 2016

Hiromi – Wonderland
I wanted to play this because Hiromi always finds a way to surprise me and that's a good thing. I also played this because I'm making a mental note to my friend Seanball who despite not knowing a lot of modern jazz totally befuddled me when he said he was a fan of Hiromi. Surely Sean should know Hiromi's Spark is out now.
Makaya – Split Decision
David Murray/Geri Allen/Terri Lyne Carrington – Mirror of Youth
Kory has been hipping me to this album and I have been paying attention.
Robert Glasper/Marcus Strickland/Keyon Harrold – Junior's Jam
I need to get to a theater this and see Miles Ahead again. It's dope.
Karriem Riggins – Tom-Toms
Marcus Strickland's Twi-Life – Drive
Nihil Novi a banger.
Terrace Martin – Think of You feat. Kamasi Washington
Shouts to Velvet Portraits
Space Ghost – Starship 2091
Gregory Porter – Take Me to the Alley
Get hip to the new Gregory Porter album out now.
Allison Miller's Boom Tic Boom – Slow Jam
Every Allison Miller album is a rumbly good time, Otis Was A Polar Bear no exception.
Space Ghost – Naps
Warren Wolf – Montara
I have said it before and I'll say it again– do not sleep in Warren Wolf. Particularly now because Convergence may be my favorite album of his yet.
Jeremy Pelt – Rhapsody
Yep, still obsessed. Is your life in ¾ yet?
Flying Lotus – All In
Psychic Temple – NO RECALL
I've wanted to play this on the air for months. I love III so much. It's incredible. The Psychic Temple is hitting the road this summer, hitting San Antonio at some point probably and I'm looking forward to having them, telling my city to hear them, to let this music live on San Antonio's streets and flow through its art. I love these guys and this music is a big reason why.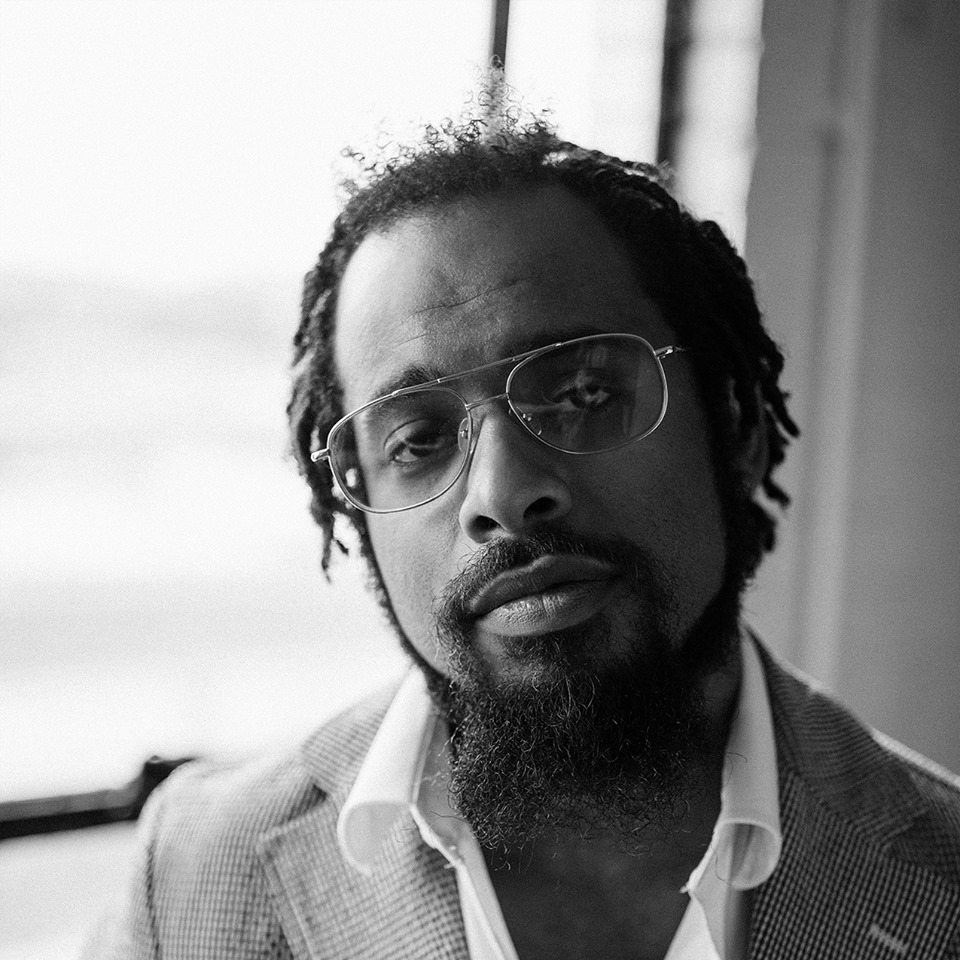 Nextbop Editor-in-Chief Anthony Dean-Harris hosts the modern jazz radio show, The Line-Up, Fridays at 9pm CST on 91.7 FM KRTU San Antonio and is also a contributing writer to DownBeat Magazine and the San Antonio Current.