I got a couple ideas this week and the next thing I knew, I had fallen into playing a handful of longer compositions. This happens every now and then.
The Line-Up for 6 July 2018

Black Art Jazz Collective – The Spin Doctor
I wanted to make a strong start.
Mndsgn – Sheets
Javier Santiago – Abyss (Light)
I've really been taken by Phoenix.
Thumbscrew – Stablemates
my continued obsession with the new Thumbscrew albums goes unabated.
Joshua Redman / Ron Miles / Scott Colley / Brian Blade – Haze and Aspirations
What kind of phone pretty hard for Still Dreaming.
Nujabes – Aruarian Dance
John Coltrane – Slow Blues
I'm still very much enjoying playing Both Directions at Once
Nujabes – Tsurugi No Mai
Blacks' Myths – Upper South
This was the catalyst for my long play show idea.
Mister Barrington – Helter's Kelter
Dan Weiss – The Memory of My Memory
I stumbled on this in the library and it rather fit with my long play theme this week.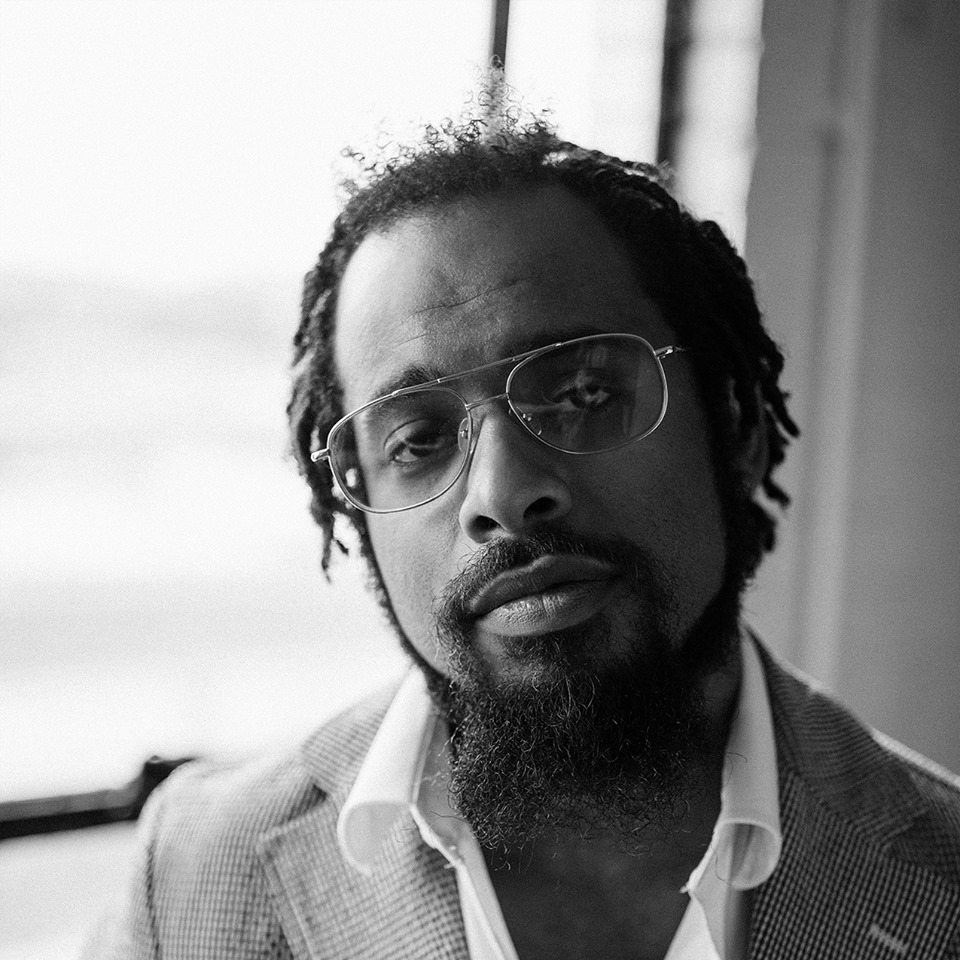 Nextbop Editor-in-Chief Anthony Dean-Harris hosts the modern jazz radio show, The Line-Up, Fridays at 9pm CST on 91.7 FM KRTU San Antonio and is also a contributing writer to DownBeat Magazine and the San Antonio Current.