My great-grandmother passed away last week at the age of 103 and it's taken up a lot of my brain. To some degree, her passing may have affected the picks on the show this week, but so, too, have a number of new album releases. It's the show doing what it usually does– bringing the newness through the filter of me.
The Line-Up for 2 June 2017

Alex Wintz – Ghost of a Chance
I found Wintz's LifeCycle pleasant enough for the 1 spot.
Teebs – View Point
Kurt Rosenwinkel – Caipi
I'm still finding reasons to play Caipi
Diego Barber – Atlas
I really need to get to reviewing Barber's new album since it's impressing me with every listen.
Ben Allison – Layers of the City
Few things put my head in the game quite like a new Ben Allison album. I just got his upcoming Layers of the City and played through it a few times already. It drops at the end of this month.
Mndsgn – Sheets
Dan Tepfer – Converge
Eleven Cages is a dope album that I need to write about
Aaron Parks – Find the Way
I've had Aaron Parks' new album for a while now but couldn't play any of it on the radio until it was out. For an attempt at promotion, this seemed silly, because I don't understand how to push an album about to release without anyone in the general public getting to hear it, but that's what I was told.
Nujabes – Aruarian Dance
Gerald Clayton – Soul Stomp
I'm still keeping Tributary Tales in this show's rotation.
Jeremy Rose – Within and Without
I had emails about these albums but the physical copies were being processed while I was putting the show together so t it came to mind.
MF DOOM – High John
The Vampires Meet Lionel Loueke – Suck a Seed
The same could be said for this one but I'm a sucker for Lionel Loueke.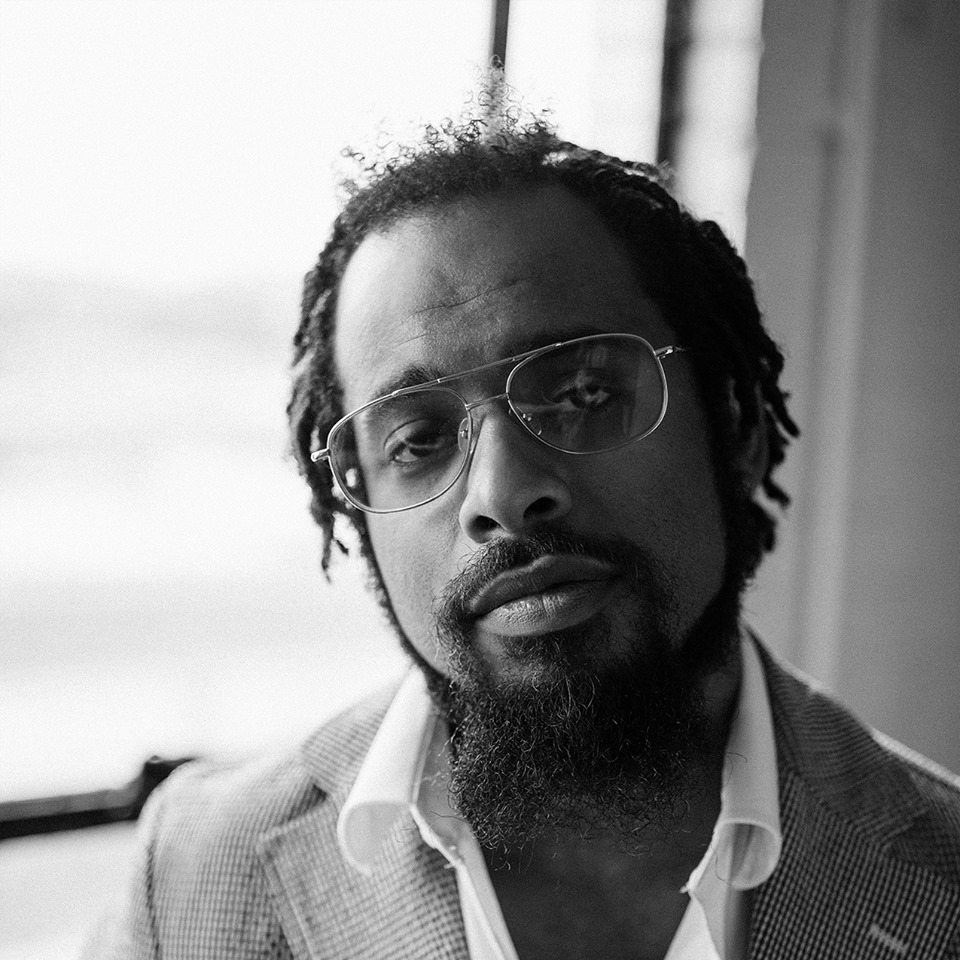 Nextbop Editor-in-Chief Anthony Dean-Harris hosts the modern jazz radio show, The Line-Up, Fridays at 9pm CST on 91.7 FM KRTU San Antonio and is also a contributing writer to DownBeat Magazine and the San Antonio Current.