It's a new year and I have little idea what to play on the show this week. I'm regaining sea legs and mentally trying to emerge from vacation.
The Line-Up for 2 January 2015

Nir Felder – Sketch 2
Former New York Governor Mario Cuomo passed away last week. I didn't feel much of a particular connection here but I did feel a pang in the last few weeks when I realized that "Sketch 2" was definitely one of my favorite songs of 2014 and I forgot to play it. This seemed like the most appropriate time to correct this problem.
Makaya – Diversions
Justin Kauflin – Tempest
This is one of those albums that caught my eye while thumbing through the stacks.
Aaron Goldberg – E-Land
The Now is one of those piano trio albums that released last year that I'm only now starting to peer into.
N'Sawa-Saraca – Dawn
This group from Japan has been trying to send me their album, Forest Dance, for over a month now through various means. It was almost to the point that I gave up on this group out of difficulty (this is a real hazard artists should note: if I'm just getting introduced to your work, do you want to be a hassle in doing so?). However, their latest effort to send music met me well enough and initial play has shown I'm rather liking what I hear, so they get some radio play.
DJ Harrison – Echo Parking
Jerome Sabbagh – Banshee
Sabbagh's The Turn made a few Best of 2014 lists, but it's one of those albums that perhaps I didn't pay enough attention to.
Dylan Ryan/Sand – Low Fell
This seemed like the right way to put a set together– heavy guitars.
Teebs – _for phil
Myriad 3 – The Where
I'm staying pretty intrigued any time I hear anything from this trio.
Jean-Michel Pilc – Cross
When making a solo piano album, it helps to shake things up. Pilc's What Is This Thing? certainly shakes things up.
Vijay Iyer Trio – Little Pocket Size Demons
I will still find an excuse, any excuse, to play this song. Iyer, Crump, and Gilmore playing in San Antonio at the Carver on the 17th is a damn good excuse.
Bonobo – Cirrus
Mary Halvorson's Thumbscrew – Cheap Knock Off
Any time I got to hear a hint of this album, I've enjoyed it. We don't have it at KRTU, Lord knows why it was never sent, but one of our hosts, Barry Goettl of evölve, got a copy of it and put a few songs into the computer. I didn't want to let this last year pass without jumping into this Thumbscrew one more time.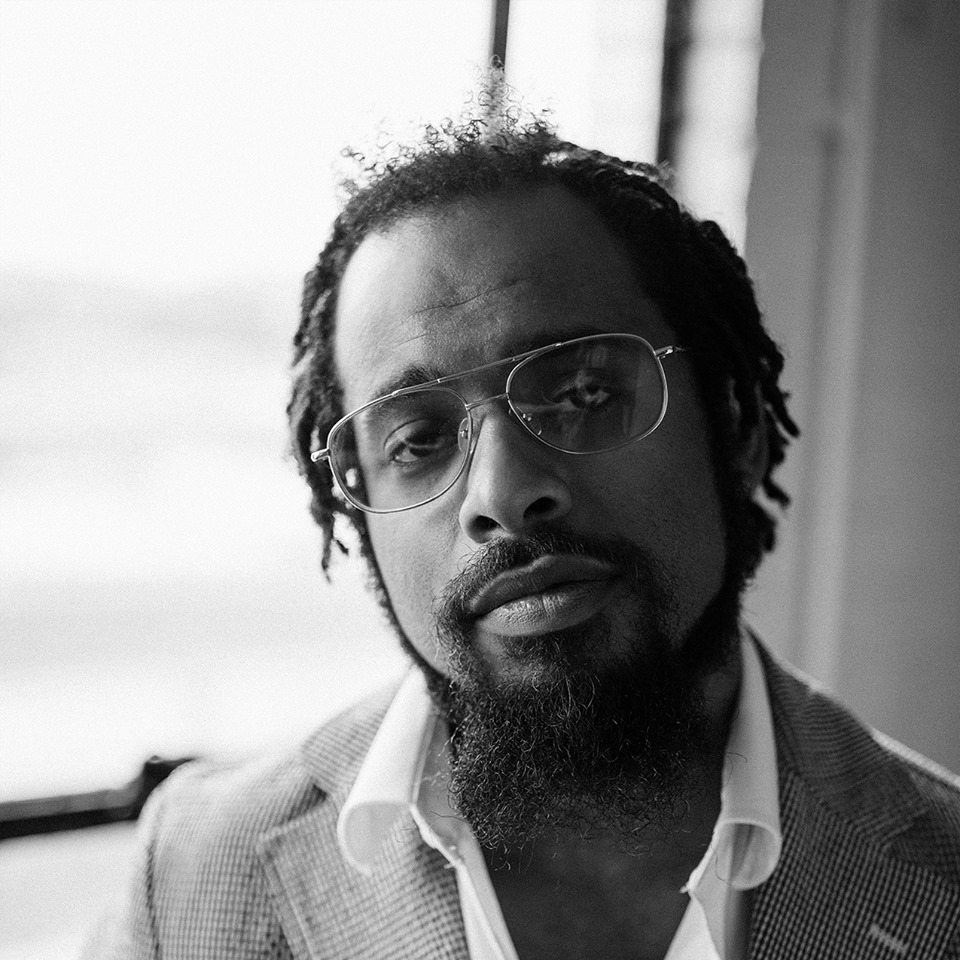 Nextbop Editor-in-Chief Anthony Dean-Harris hosts the modern jazz radio show, The Line-Up, Fridays at 9pm CST on 91.7 FM KRTU San Antonio and is also a contributing writer to DownBeat Magazine and the San Antonio Current.