I had a full Friday that I'll talk about very soon but I otherwise have a very full hour.
The Line-Up for 29 January 2016

Sun Speak – Solar Beast
I'm still very much enamored with this haunting song, so I tossed it into the 1 spot this week to remind everyone it should stay in your rotation as well.
Mndsgn – Sheets
Jeremy Pelt – Baswald's Place
I'm psyched there's a new Jeremy Pelt album, #jiveculture.
Logan Richardson – Mind Free
It dawned on me the other day that Shift is secretly a Pat Metheny album and that should definitely raise some attention. I mean, there's clearly a lot more to Richardson's very impressive album than that, but when I heard it the other day, it hit me like a freight train. The album drops later this month. I'll say more about it soon.
Trade Voorhees – Stoned Soul
BADBADNOTGOOD – Here & Now
I had these boys on the mind lately and felt like playing their newness again.
Dr. Lonnie Smith – Talk About This
Oh, snap, there's a new Dr. Lonnie Smith album out!
Darcy James Argue's Secret Society – Trust No One
I am so psyched DJA and the gang are recording a new album, you have no idea.
Teebs – View Point
Phronesis – Stillness
I continue my obsession with Phronesis.
Shye Ben Tzur/Jonny Greenwood/Rajasthan Express – Junun
Junun bangs.
Nujabes – The Space Between Two Worlds
Charles Lloyd & The Marvels – Of Course, Of Course
Still spreading the hype before Lloyd and the Marvels come to town next week.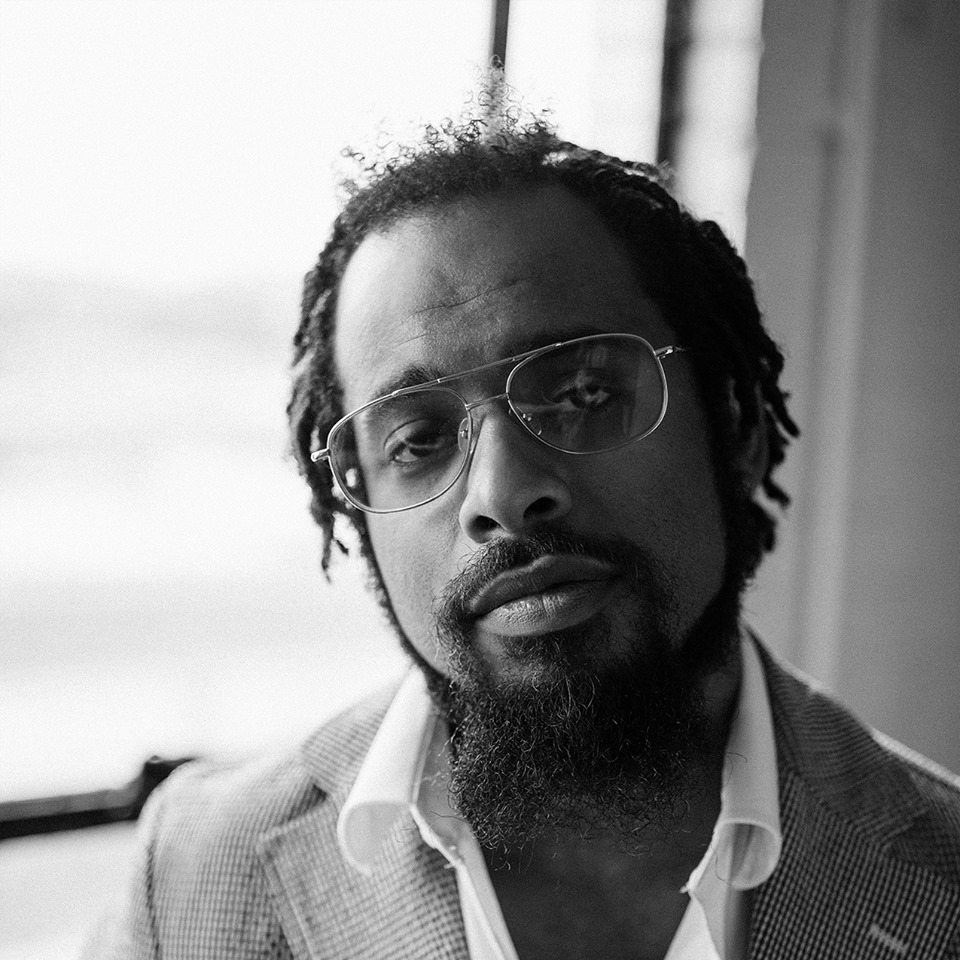 Nextbop Editor-in-Chief Anthony Dean-Harris hosts the modern jazz radio show, The Line-Up, Fridays at 9pm CST on 91.7 FM KRTU San Antonio and is also a contributing writer to DownBeat Magazine and the San Antonio Current.