It's another live show this week which I think came together rather well considering it was the sole purpose for me to emerge from my warm house and a constant binge of House of Cards (to which I returned promptly home after wrapping this show up and finished the third season at 3am) to make this week's show.
The Line-Up for 27 February 2015

Jon Lundbom & Big Five Chord – The Bottle
I've been playing Lundbom's new album Jeremiah a lot lately for assorted reasons. Its constant freshness on my mind earned the 1 spot this week.
Flying Lotus – Breathe . Something/Stellar STar
Rez Abbasi Acoustic Quartet – Black Market
I haven't written much music writing over the last month– the process too mechanical, the work unmoving. Everyone around just wants me to say nice things and it just got exhausting. Then I heard the latest album from Rez Abbasi Acoustic Quartet and I got a good couple paragraphs out talking about music and legacy and taste and real meaty stuff instead of the usual "this is cool, listen to this, blah blah blah". Abbasi looked at a period of music and made something new with Intents and Purposes, and he made me want to make something new, too. There should be a review up soon this week.
Donny McCaslin – Fast Future
Yep, still loving the new Donny McCaslin album. It's awesome.
Vijay Iyer Trio – Diptych
I haven't given myself completely over to that two note combo that has become my heartbeat in a little while.
Mndsgn – Convert
Kenosha Kid – Map of the Universe
This group appeared on Nextbop last week, so it seemed appropriate they appeared on The Line-Up.
Makaya McCraven – The Jaunt
I'm essentially finding any excuse to play cuts from In the Moment
DJ Harrison – Echo Parking
Marco Benevento – If I Get to See You at All
Benevento played two nights in Austin this past weekend and I missed him and I'm bummed and I bet it was super rad. Don't be like me. He's got lots more tour to go. See him if he's actually near you.
Tigran Hamasyan – Double Faced
Still pouring over Mockroot here.
Teebs – LSP feat. Austin Peralta
Jacky Terrasson – Kiff
Jacky Terrasson has a new album out called Take This. Here's a cut from it.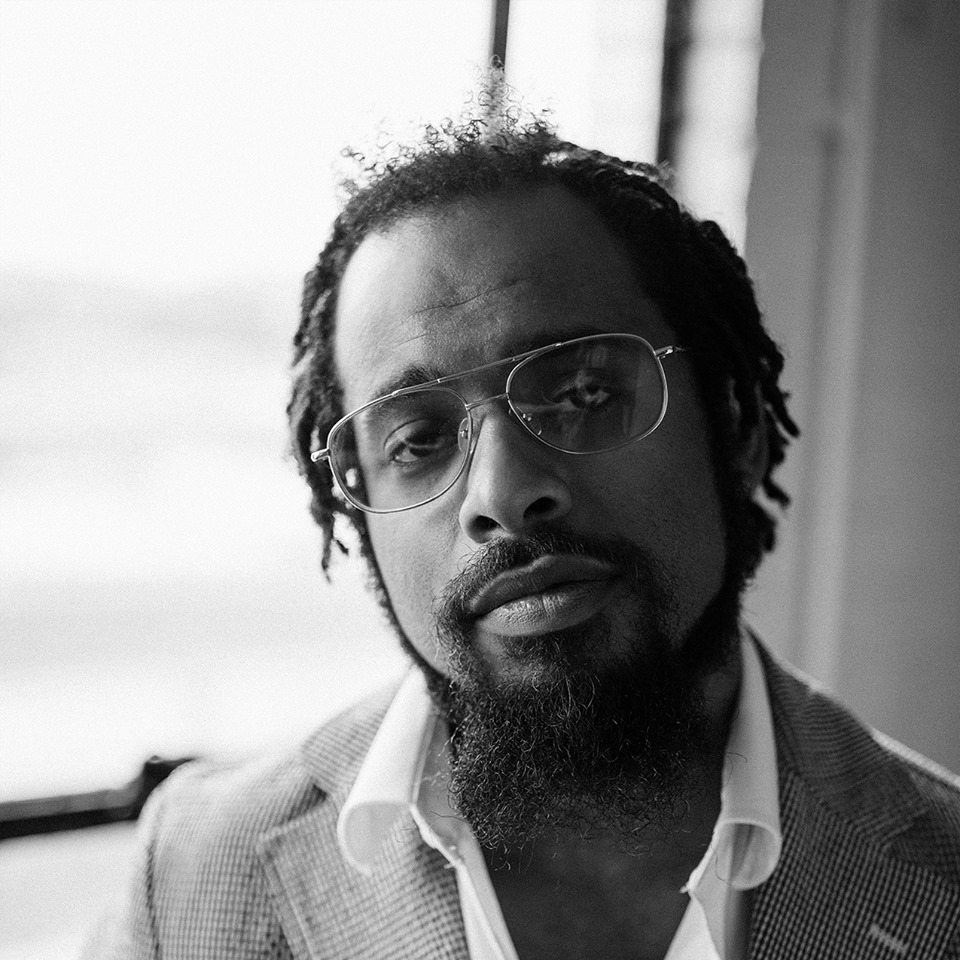 Nextbop Editor-in-Chief Anthony Dean-Harris hosts the modern jazz radio show, The Line-Up, Fridays at 9pm CST on 91.7 FM KRTU San Antonio and is also a contributing writer to DownBeat Magazine and the San Antonio Current.