Fiesta is a ten-day party in San Antonio that I never fully understood so I end up irritated by the traffic it invokes as I try to make it to the radio station. Nevertheless, I persevere and take some time to play new jazz music for you all very loudly in a room with dim lighting. It's the little things.
The Line-Up for 27 April 2018

SFJazz Collective – Superstition
I had to get settled to make this show because I got in with such little time so I used a long cut for the 1 spot. The SFJazz Collective's take on Superstition is nine and a half minutes long… plenty of time to get the rest of the hour together.
MF DOOM – Licorice
Caroline Davis – Constructs
Once the hour started to come together, I knew I wanted to play some more Caroline Davis, because Heart Tonic is one of my favorite albums of the year so far and I just can't stay away from a sure thing.
Jeremy Pelt – Melody for V
I also knew that I had to keep this Jeremy Pelt in rotation. I just can't stay away.
THEESatisfaction – Game Blouses
Dr. Lonnie Smith – Devika
I wanted to gravitate back to how great All In My Mind is and keep it in rotation on the show a little longer.
The Nels Cline 4 – As Close As That
This song is just too good that I had to get really moody here.
Nujabes – The Space Between Two Worlds
Portico Quartet – View From a Satellite
I was really looking forward to playing this on the air and playing it really loudly in the studio.
Sun Speak with Sara Serpa – Vision, Motion
Once I realized Sun Speak with Sara Serpa just dropped, I just had to play this track on the air and remind everyone to cop this.
Jonti – Pássaros
Roxy Coss – #MeToo
Bill Cosby was just convicted and the world is made right. This song is just appropriate for the occasion.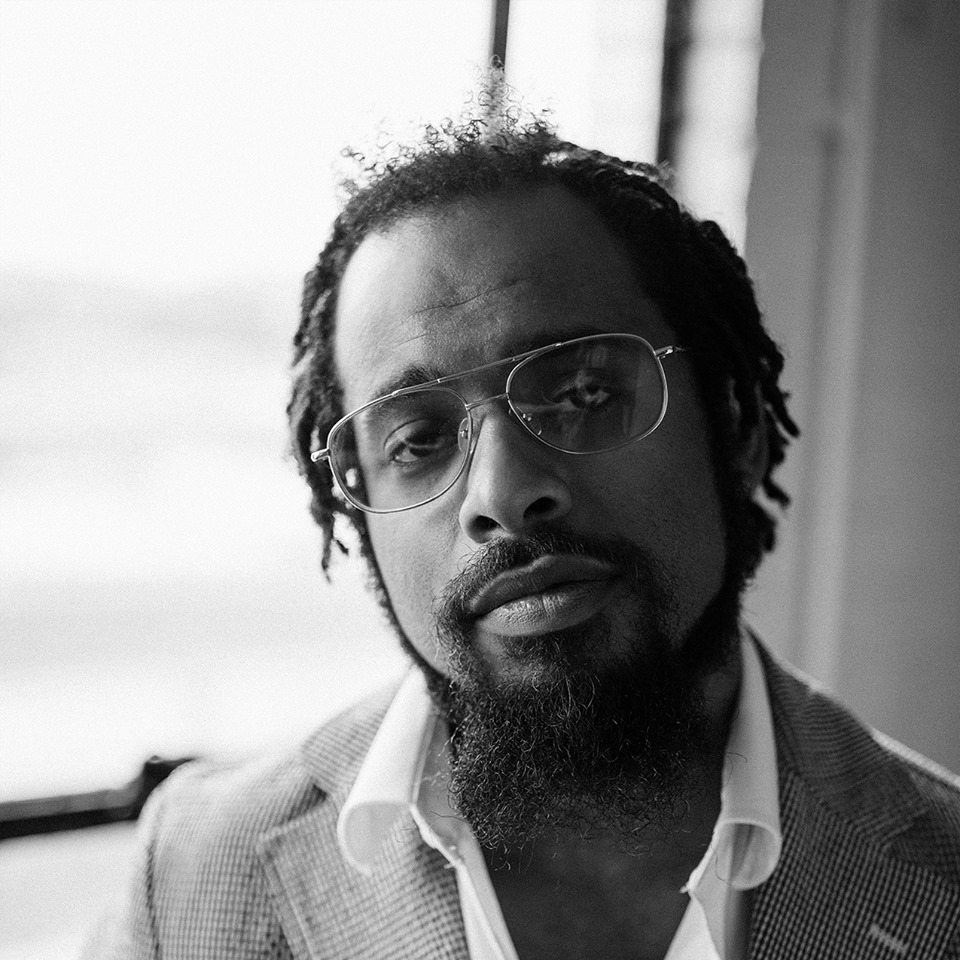 Nextbop Editor-in-Chief Anthony Dean-Harris hosts the modern jazz radio show, The Line-Up, Fridays at 9pm CST on 91.7 FM KRTU San Antonio and is also a contributing writer to DownBeat Magazine and the San Antonio Current.