I've been having a crummy time. My scooter is down and I don't know what's up with it. I got a flat tire on my bicycle on my way to the radio station. My 104-year-old great-grandmother's health took a turn for the worst. And the San Antonio heat is about to start flaring. However, this show fell on Miles Davis Day, and if anything can turn a mood, it's good music always pressing toward the new.
I got a flat tire on the way to the radio station, walking a bicycle instead of riding it, because I had to make sure there was music playing pressing toward the new to make things better and get my mind off my crummy time for a while, for an hour.
The Line-Up for 26 May 2017

SF Jazz Collective –
I had to play something off these guys' latest, Miles Davis tribute, album. It seemed only too appropriate. Also, I had to come up with a lot of the show on the fly and this was the first obvious choice to make, literally stalling for time to figure out the rest of the hour.
Toro y Moi – Intro/Chi Chi
Hudson (Jack DeJohnette/John Medeski/John Scofield/Larry Grenadier) – Wait Until Tomorrow
As I rode the bus to the radio station, Michael Thomas was getting on the same bus to the same location to upload Music for Listeners for later that night. He asked me if I checked out the new Hudson album yet. I said I hadn't yet, but I was going to. It also brought them handily to mind for the construction of this hour.
Dave Chisholm – Paranoia
I reviewed Chisholm's new album last week and wanted to make sure it's getting the appropriate hype. I also wanted to make sure I was playing a forward-thinking trumpeter on a show that falls on Miles Davis Day.
Diego Barber – Veleta's Peak
I just recently started checking out guitarist Diego Barber's new album, One Minute Later, which I'm totally digging and likely reviewing soon.
Teebs – Double Fifths
Dan Tepfer Trio – Roadrunner
This is also a note to myself that I need to review Eleven Cages. I had the Sunnyside albums on the mind.
Gerald Clayton – Wakeful
I haven't been digging into Tributary Tales as much as I should have been lately, especially considering how much I always dig Clayton's playing whenever I hear it. I had reservations about playing something a little more somber in the hour, but considering the bleakness of my mood lately, this felt a bit appropriate.
María Grand – East (Land of the Living)
I'm not quite sure what compelled me to play María Grand this hour but I compelled I was, and it worked.
Christian Scott aTunde Adjuah – The Reckoning
As we approach summer, Christian is already preparing to roll out the next stage of the Centennial Trilogy, Diaspora, so giving a nod back to Ruler Rebel seemed right.
Nujabes – The Space Between Two Worlds
Matthew Stevens – Reservoir
I just had to play something off Preverbal this week. I felt it quite strongly.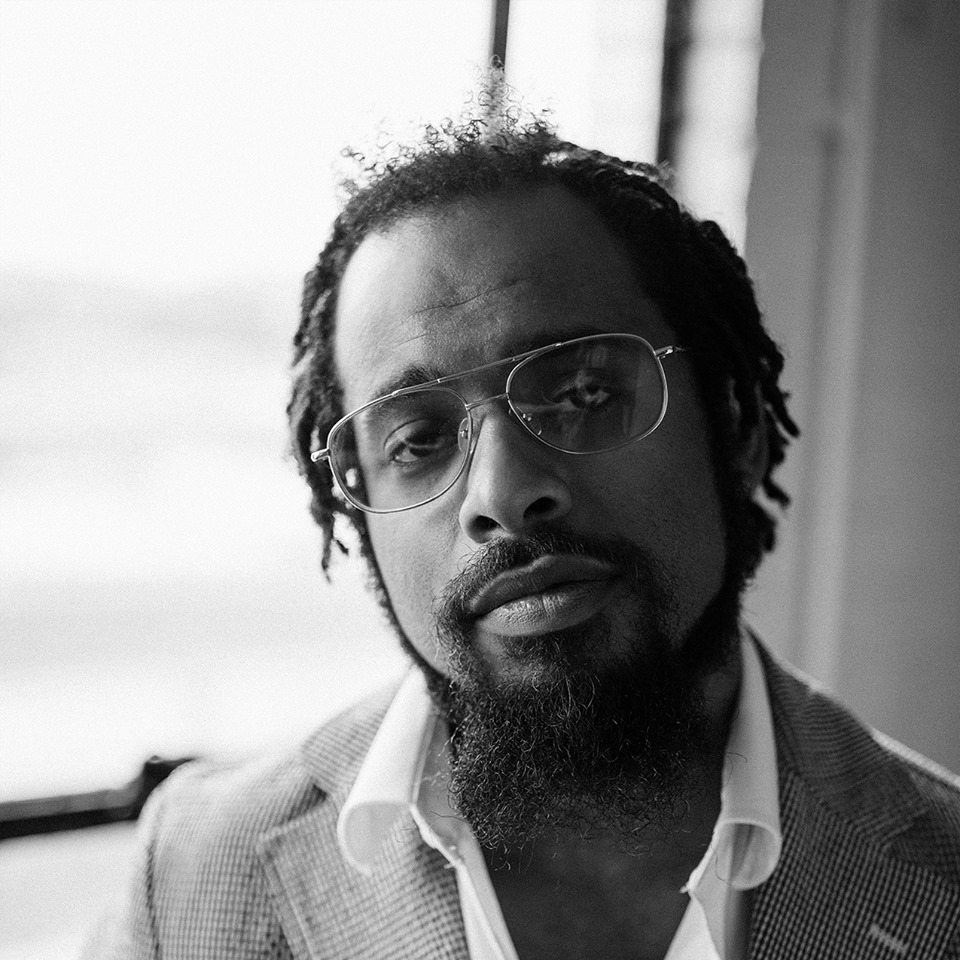 Nextbop Editor-in-Chief Anthony Dean-Harris hosts the modern jazz radio show, The Line-Up, Fridays at 9pm CST on 91.7 FM KRTU San Antonio and is also a contributing writer to DownBeat Magazine and the San Antonio Current.