Hurricane Harvey hit the Texas coast nightfall on Friday and I decided to still ride my bike to the radio station hours before and make this radio show live, because I have foolish moments tempered in my ability to constantly check forecasts on my phone.
The Line-Up for 25 August 2017

Charles Lloyd New Quartet – Passin' Thru
You can't really go wrong starting off the hour with some Charles Lloyd.
Teebs – LSP feat. Austin Peralta
Black Diamond – Jacunda
Still taking some time with Mandala and liking what I'm hearing.
Common Quartet – Lem feat. Steve Cardenas
I stumbled upon this in my inbox and knew this would be perfect for the first half of tonight's show. They have an easiness to their straight-ahead vibe that I took to quickly.
Space Ghost – Porco
Jeremy Rose – Trawangan
Looking at time constraints and the steady reminder that I really do dig this song, I'm glad this found its way into the hour once more.
Vijay Iyer Sextet – Poles
I've been sitting on Far From Over for a little while now, playing it on my own but never really inviting it into my life. Now that it's out and it can be shared, perhaps now this album can make its way into my heart.
Bonobo – Jets
Kris Funn – Wish
I really do need to get ahold of this album because I've been digging playing it on the show a lot, this long-loved hit in particular.
Adam Rogers DICE – The Mystic (for Fred McDowell)
Keeping this in rotation.
Flying Lotus – All In
Portico Quartet – Endless
I'm psyched that there's a new Portico album, for real. I'm glad they're back in this weird little wheelhouse again, especially.
Jamire Williams – Children of the Supernatural
I had a tiny bit more time at the end of the hour and this /////EFFECTUAL is still a dope album.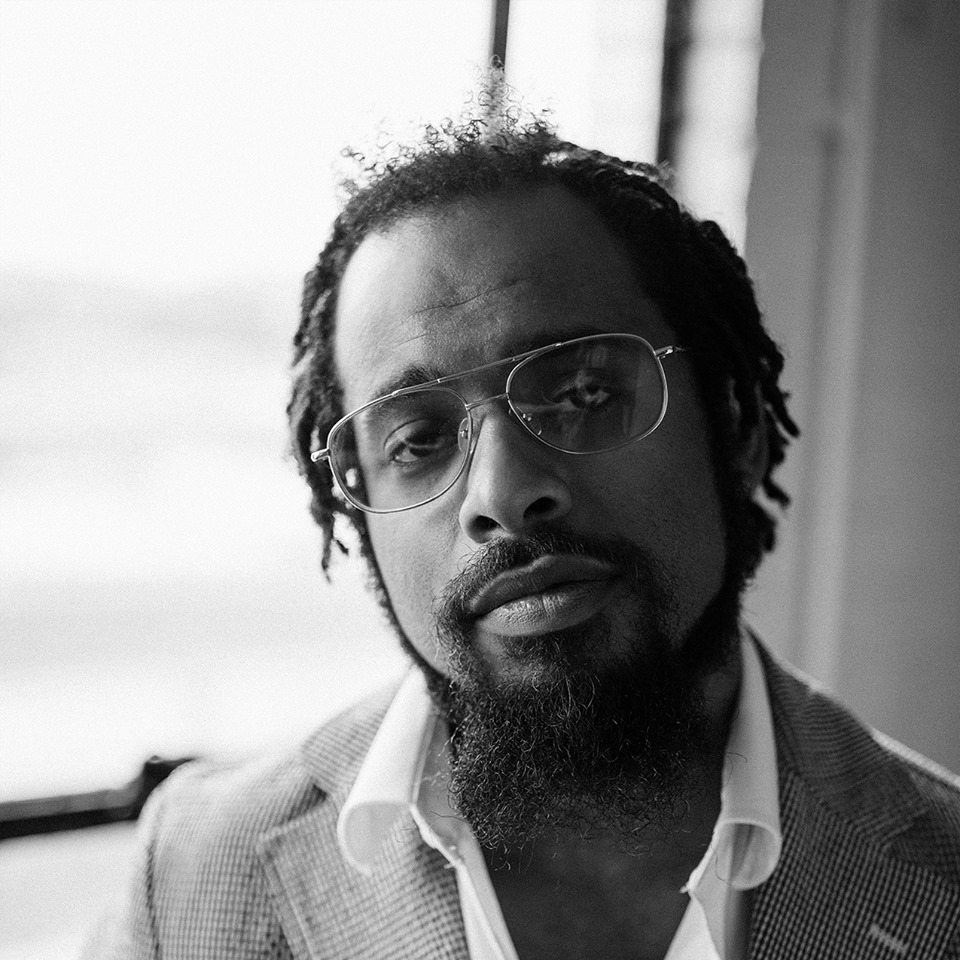 Nextbop Editor-in-Chief Anthony Dean-Harris hosts the modern jazz radio show, The Line-Up, Fridays at 9pm CST on 91.7 FM KRTU San Antonio and is also a contributing writer to DownBeat Magazine and the San Antonio Current.