While this week's show has the latest music, I also have Nextbop's upcoming year-end lists coming up which I spent much of Friday starting to put together. There are traces of that mindset here.
The Line-Up for 24 November 2017

Keyon Harrold – Wayfaring Traveler
I played this track last week but I wanted to keep The Mugician in play and this was the only track in the library.
Nujabes – The Space Between Two Worlds
Rez Abbasi – Thin-King
I also wanted to make sure I'm keeping Unfiltered Universe in rotation
Combsy – East Tulsa Stomp
Considering I just reviewed Combsy last week, I just had to play a track this week on the show.
Butcher Brown – Tunnelvision
I'm still working through the latest Butcher Brown live album, but I'm without a doubt loving the process of doing so.
Mndsgn – Frugality
Alex Han – Osasia
There's just something so great and familiar about this song.
Christian Scott aTunde Adjuah – The Emancipation Procrastination
The expansiveness of this album, compared the rest of the Centennial Trilogy, is something to behold.
Makaya – Late
Cecile McLorin Salvant – Tell Me What They're Saying Can't Be True
I wanted to make sure I kept Dreams and Daggers in play.
Zara McFarlane – Peace Begins Within
I had this song floating around in my head lately, not that it hasn't been around in my head for a while now anyway, so I wanted to keep it in play on the air.
Flying Lotus – Slow It Down
Linda May Han Oh – Lucid Lullaby
I spent last week working through my favorite albums of the year, so I knew I wanted to play my favorite song of the year this evening to prove the work I'd done.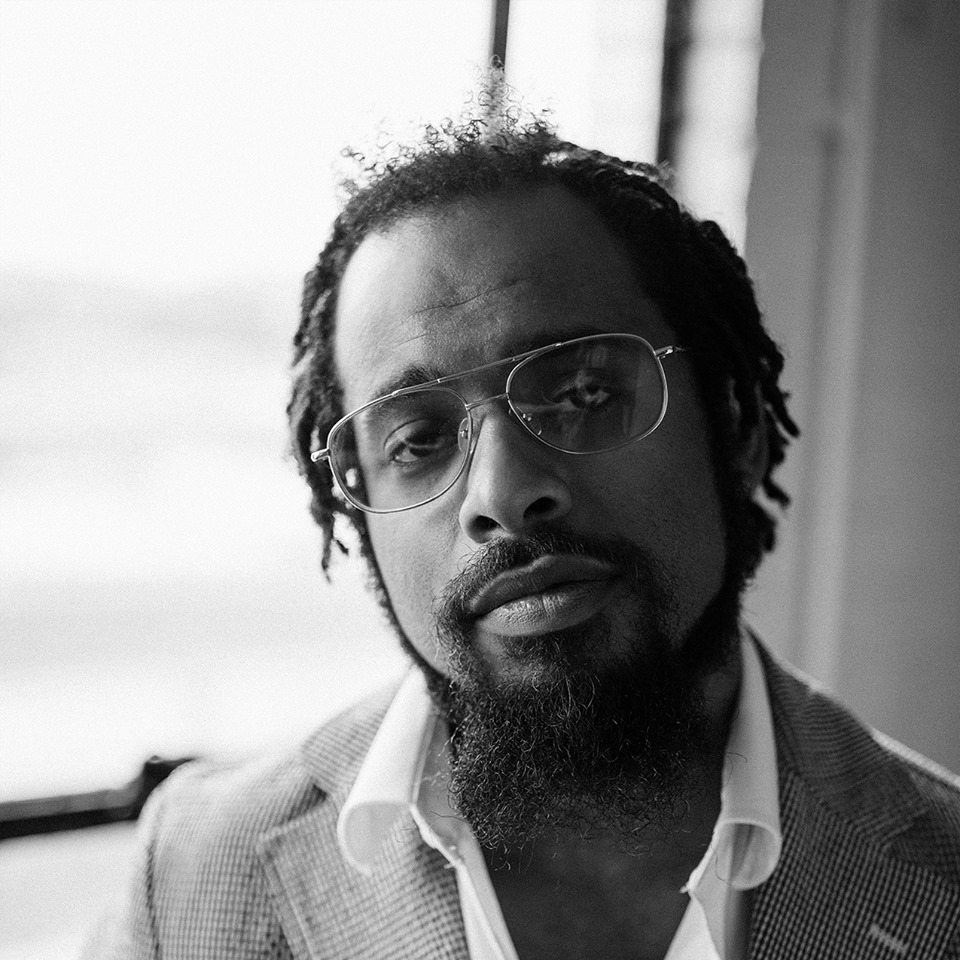 Nextbop Editor-in-Chief Anthony Dean-Harris hosts the modern jazz radio show, The Line-Up, Fridays at 9pm CST on 91.7 FM KRTU San Antonio and is also a contributing writer to DownBeat Magazine and the San Antonio Current.