I think I'm getting things back to normal this week with the show and featuring as much new music as I can think of.
The Line-Up for 22 May 2015

Wayne Escoffery – Selena's Song
I got to hang with Escoffery and the JazzReach folks a bit this past week, which was cool. I wanted to give him the 1 spot as a shout out.
Mndsgn – Sheets
Glenn Zaleski – Cheryl
Definitely giving a shout out to Glenn Zaleski who hit me up when he came through San Antonio. I super wish we could have pulled off putting a gig together. He's cool people.
Pete Rodriguez – Perdomo's Blues
I've got El Conde Negro in my rotation and I'm damn happy about it. Get hip to trumpeter Pete Rodriguez so you can say you knew him when….
Steve Colemans and the Council of Balance – Eye of Heru
Synovial Joints has a grip on me that's practically gravitational. It may even be strong magnetic.
Makaya – Split Decision
Dave Douglas' HIGH RISK – Etiquette
The love we have for High Risk, both at Nextbop and at KRTU, is glowing and effusive.
Kamasi Washington – Re Run
He's the man of the hour and playing him is the right thing to do.
DJ Harrison – Giza
Matthew Stevens – Star L.A.
I've been looking forward to the chance to really dig into Stevens' Woodwork and now I finally can. This also means play on the show which is even better.
Kyle Nasser – Restive Soul
I like any album that surprises me in rotation, even if I've noted it before. Kyle Nasser's Restive Soul struck me this week, and I'm pretty glad it did.
Teebs – Yellow More New
Javi Santiago – Plutonian (TD2)
I wanted to come back around to playing some Javi Santiago this week.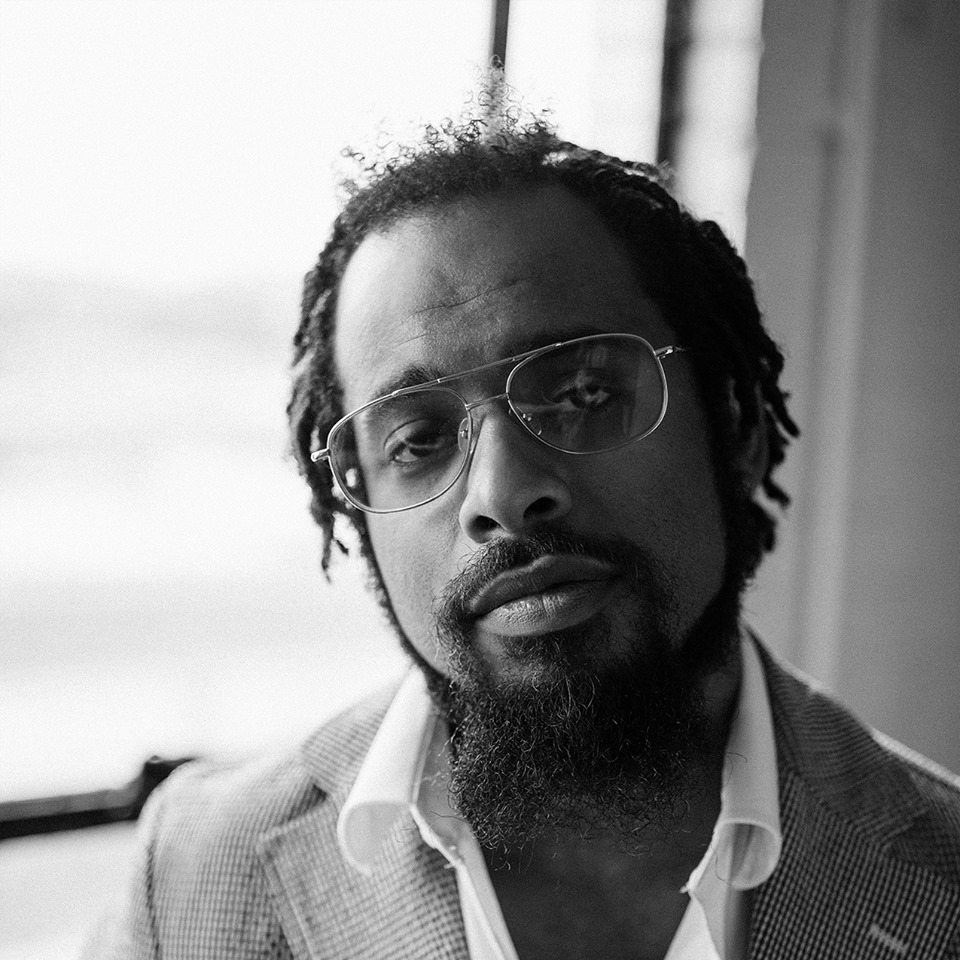 Nextbop Editor-in-Chief Anthony Dean-Harris hosts the modern jazz radio show, The Line-Up, Fridays at 9pm CST on 91.7 FM KRTU San Antonio and is also a contributing writer to DownBeat Magazine and the San Antonio Current.