I arrived with little idea and little time to figure something out but nevertheless a show came together. I feel pretty good about it.
The Line-Up for 21 July 2017

The Whale – Elizabeth, I'm Comin' To Join You Honey
Kory and Eddie soon return to Texas and I wanted to note
Trade Voorhees – Stoned Soul
Oded Tzur – Welcome
I just saw this on the stacks when I arrived at the station and figured I'd toss it in rotation just because.
Ambrose Akinmusire – Condor
Since I've been weirdly fixated with A Rift in Decorum: Live at the Village Vanguard, I knew this had to make some more time on the show
Aaron Parks – Find the Way
I've definitely been fixated with Find the Way and am relishing it all over.
Nujabes – Aruarian Dance
Craig Taborn – Daylight Ghosts
As I was putting this show together, I saw we got Craig Taborn's new album, Daylight Ghosts and suddenly Adam Shatz' New York Times profile immediately came to mind. Such memories provoke song selections like these.
Diego Barber – Atlas
I'm just plain not letting go of One Minute Later. It's too good.
Christian Scott aTunde Adjuah – No Love
How frequently do I have to mention how much Diaspora goes hard in the soft pocket?
Charles Lloyd New Quartet – Tagore on the Delta
I'm not quite sure when Passin' Thru' became a fixture in my rotation, but I ain't mad at it.
Mndsgn – Convert
Psychic Temple – S.O.S.
I'm still fawning over how good Psychic Temple IV is, much like how I do for every Psychic Temple album.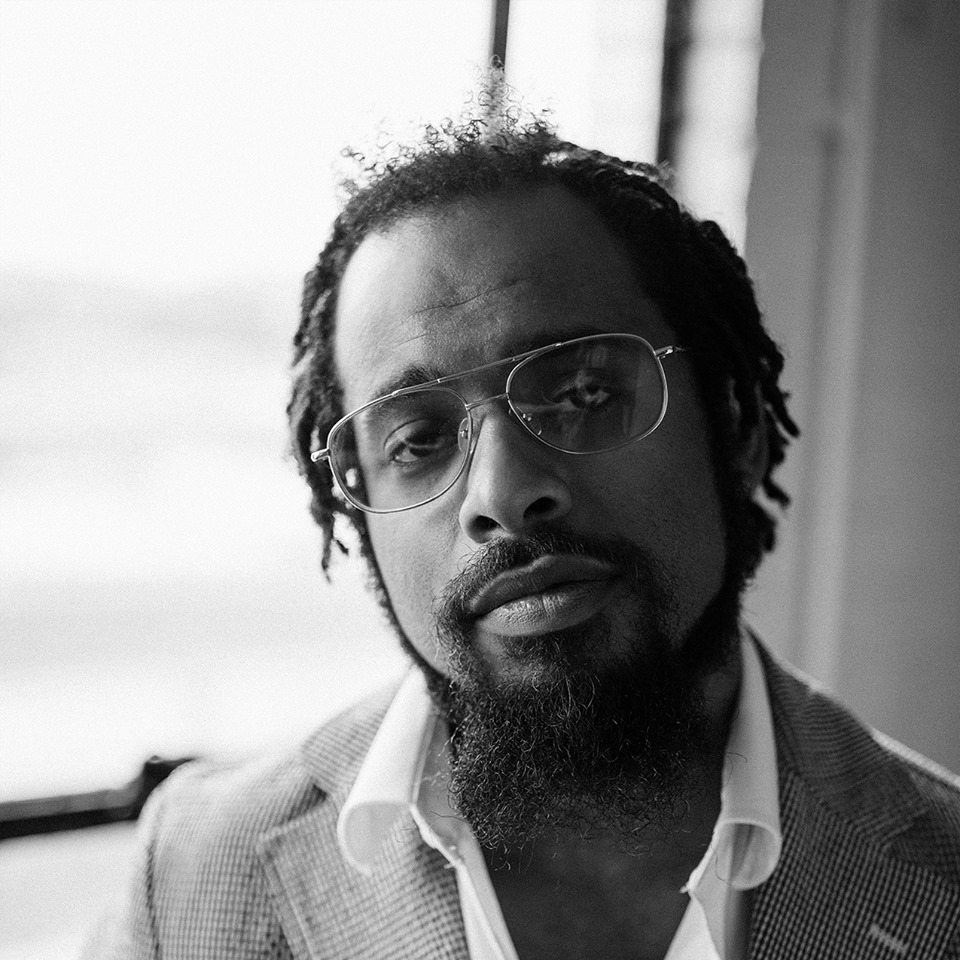 Nextbop Editor-in-Chief Anthony Dean-Harris hosts the modern jazz radio show, The Line-Up, Fridays at 9pm CST on 91.7 FM KRTU San Antonio and is also a contributing writer to DownBeat Magazine and the San Antonio Current.