This week's show was a far far forethought, prepared weeks in advance as I was currently in Austin at the time in the middle of SXSW, my day party past and with me wandering through Austin determining what I might see and do next. However, I couldn't leave you, dear listener, without radio.
The Line-Up for 20 March 2015

Mark Little – Ka-Plow's Day Off
Mark Little's new album, Suite Mother, has been getting a lot of play at the station lately, not only because Little is a local San Antonian, but also because it's just plain good. I honestly don't pay enough attention to my local jazz scene, and I end up sleeping on folks I shouldn't be.
Gold Panda – We Work Nights
Donny McCaslin – Fast Future
McCaslin's Fast Future drops next week and it's awesome. I've been really hype about this album all month and the rest of the world should be soon.
DRKWAV – Shmeeans Kuti
Putting a DRKWAV song on The Line-Up lately has been a little joy of mine. I've been particularly enjoying The Purge.
Makaya – Late
Makaya McCraven – First Things First
Because this show was me literally filling time because I had to pick two hours of music in one sitting, I knew taking 12 minutes right off the table with such an awesome groove was an easy decision.
Makaya – Diversions
Rez Abbasi Acoustic Quartet – Butterfly
I meant every word of my recent review of Intents and Purposes. This is an album about creation from exploration. It's great.
Marc Cary – African Market
Marc Cary is dropping a new album. Marc Cary is playing AoC Fest next month. It's all pretty exciting, huh?
DJ Harrison – She Think She Qtron
Chris Potter Underground Orchestra – Imaginary Cities 2: Dualities
This caught my eye in the library so I ran with it.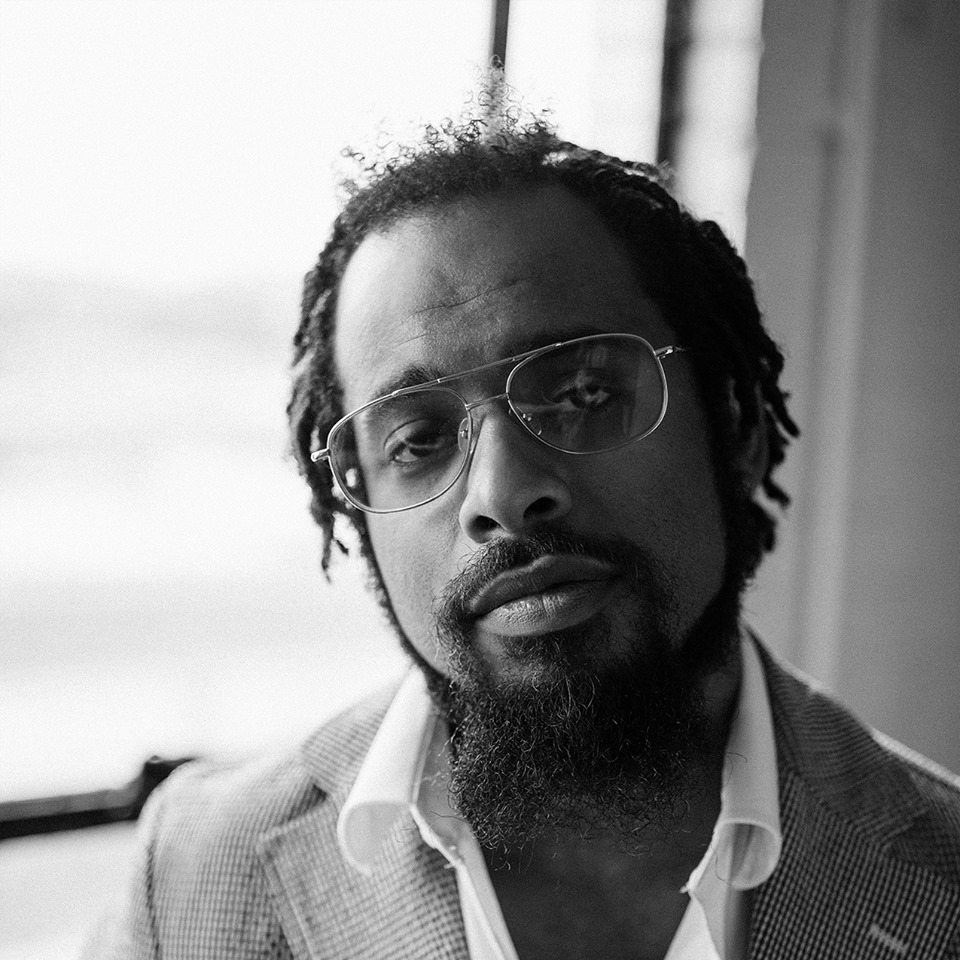 Nextbop Editor-in-Chief Anthony Dean-Harris hosts the modern jazz radio show, The Line-Up, Fridays at 9pm CST on 91.7 FM KRTU San Antonio and is also a contributing writer to DownBeat Magazine and the San Antonio Current.