It's another week of newness, and that's always fun.
The Line-Up for 20 July 2018

Black Art Jazz Collective – Black Art
Burning Ambulance just interviewed Jeremy Pelt for its podcast, so it put this group freshly on my mind for the 1 spot.
Makaya – Late
John Coltrane – Impressions (Take 3)
A couple weeks ago, my dad was asking me if we had a copy of the new John Coltrane album at the station, which made me glad that I could help provide him an album that we have here at the radio station, so Coltrane found his way into this week's show, as if I needed an excuse.
Javier Santiago – Gaia's Warning
I'm at the singing along stage of listening to Phoenix. It's that deep.
Flying Lotus – Breathe . Something/Stellar STar
Jesse Fischer – Fall (feat. Sly5thAve)
As I get further into Flipped II, I'm really getting into having this in my rotation.
Blacks' Myths – Upper South
I've already gotten into having these chill jams in my rotation.
BADBADNOTGOOD – Salmonella
Brad Mehldau Trio – Spiral
I still have this song steadily on my mind and I like keeping it there.
Adam O'Farrill's Stranger Days – El Maquech
This album has wormed its way into my heart.
Captain Murphy – The Prisoner
Makaya McCraven – The Bounce!
I wanted to find something strong to close out the hour and I stumbled upon this in the system, which I would have overlooked since I don't use Apple Music and it's an Apple Music exclusive, but I'm glad I got to hear it here, and so did you.
Justin Brown – Lesson 1: Dance
I had a little bit of time left.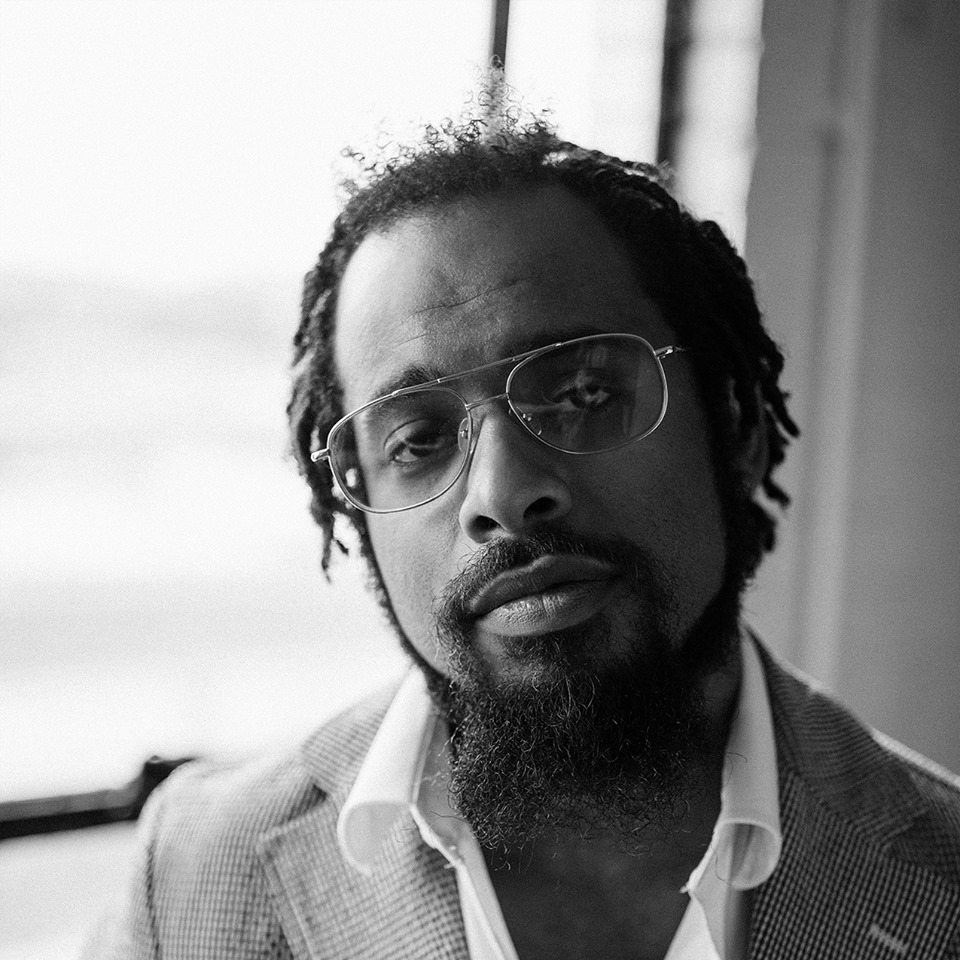 Nextbop Editor-in-Chief Anthony Dean-Harris hosts the modern jazz radio show, The Line-Up, Fridays at 9pm CST on 91.7 FM KRTU San Antonio and is also a contributing writer to DownBeat Magazine and the San Antonio Current.