Last Friday fell on 4/20, which is always nice, but was also just a Friday. As usual, that means Friday had a good Line-Up. I kept to what newness came to the radio station mostly this week since I forgot my external hard drive at home, but there's definitely plenty of newness to go around.
The Line-Up for 20 April 2018

Portico Quartet – Double Space
Untitled (AITAOA #2) drops this week and I've been listening to it pretty constantly for the last month. It's great and you'll need to cop it.
Gold Panda – S950
François Moutin/Kavita Shah Duo – Blah Blah
Tripped over this in the library and I am rather fond of François Moutin.
SFJazz Collective – Sir Duke
I also tripped over this in the library and will be looking over the rest of this year's SFJazz Collective album soon.
Tycho – Hours
Azar Lawrence – Elementals
Kory has been talking up Lawrence's latest lately so I figured I'd give it a shot.
Kamasi Washington – Fists of Fury
There's new Kamasi Washington on the horizon; this is news.
Nujabes – Tsurugi No Mai
Sons of Kemet – My Queen is Harriet Tubman
Still trusting Chris Galvan's taste, and the direction of the middle of this hour's energy.
Jeremy Pelt – Evolution
I have seriously been loving Noir en Rouge: Live in Paris, but that should have been no surprise.
Nujabes – Aruarian Dance
Soulive – Kings March
I felt like this was the best vibe to close out the hour.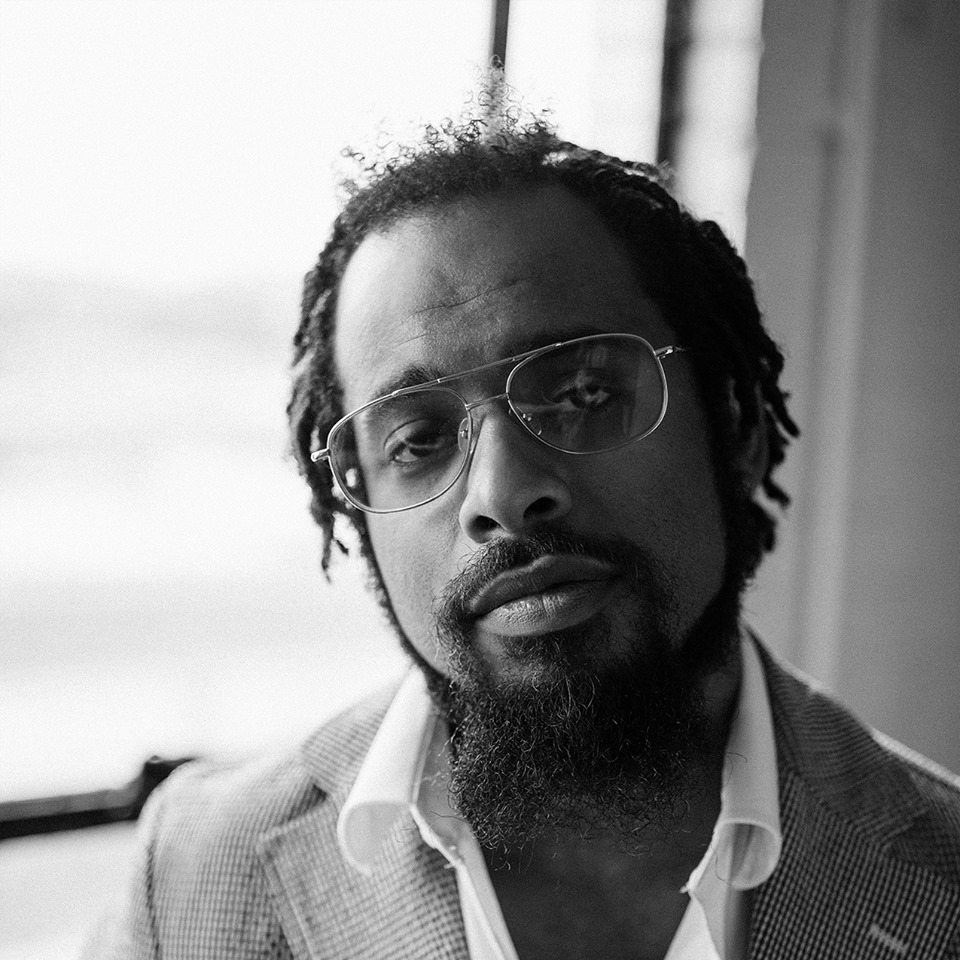 Nextbop Editor-in-Chief Anthony Dean-Harris hosts the modern jazz radio show, The Line-Up, Fridays at 9pm CST on 91.7 FM KRTU San Antonio and is also a contributing writer to DownBeat Magazine and the San Antonio Current.