It's the start of September, fall is beginning, and there's a heap of new music in that is just begging for airtime.
The Line-Up for 1 September 2017

Christian McBride Big Band – Optimism
I came to the station to put this show together and Kory recommended the new Christian McBride Big Band album. It seemed like the perfect decision for the 1 spot.
Makaya – A New Movement
Oded Tzur – Welcome
Translator's Note is getting a lot of love at KRTU and I'm really glad it is.
Black Diamond – Rudy's Mood
I hope to finally finish my review of Mandala this week.. It's been in my orbit for a little while now and it's really great.
Ufsp – Creep
(U)nity – Guarapachanga
We stay in the corner of Acosta, Laugart, et al. and I've been wanting to playing music from (U)nity is Power for a while now but had constant formatting issues. Thankfully, the issues have subsided and this is staying in rotation for a while.
Matt Wilson's Honey and Salt – Anywhere and Everywhere People / Christian McBride, reader
I'd been hearing this on the radio for a little while now at it has turned my head every time. This is me playing it on the air for myself.
Tycho – Hours
Ben Allison – Layers of the City
Folks are calling into the radio station about Layers of the City. It's got power like a quiet storm.
Adam Rogers DICE – The Interlude
I've been keeping DICE in rotation and it's been reaping benefits.
Vijay Iyer Sextet – Nope
There's definitely going to be a review of Far From Over here at some point, to continue to heap praise on the new album. It's like a foregone conclusion.
Makaya – Diversions
Portico Quartet – Beyond Dialogue
Art in the Age of Automation has been my favorite recent release as of late and I'll keep finding ways to share it with the world for a little while.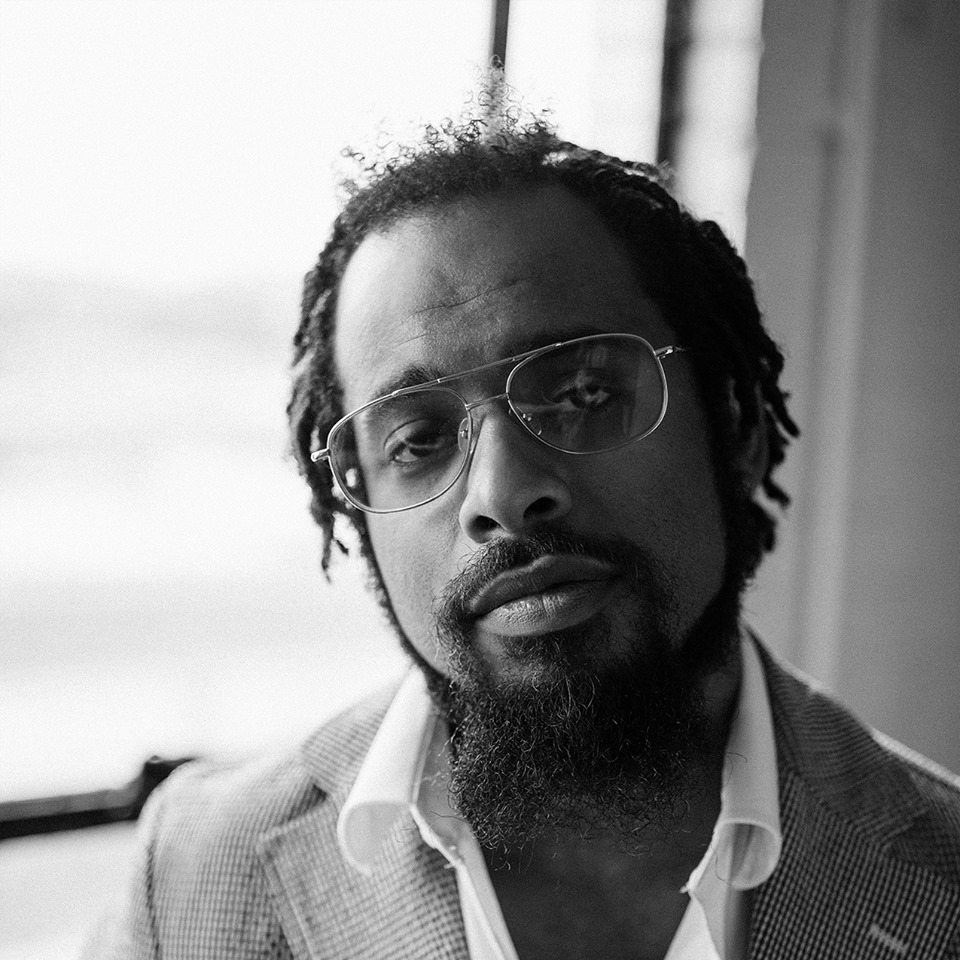 Nextbop Editor-in-Chief Anthony Dean-Harris hosts the modern jazz radio show, The Line-Up, Fridays at 9pm CST on 91.7 FM KRTU San Antonio and is also a contributing writer to DownBeat Magazine and the San Antonio Current.