Detours on St. Mary's had me dashing into the station with ten minutes left to airtime. This is what I came up with. It was thrilling.
The Line-Up for 17 March 2017

Linda May Han Oh – Perpluzzle
I didn't have many ideas as I dashed into the radio station with ten minutes to put an hour together, but I knew that I would start off with Linda Oh. I didn't, however, realize that this song would only give me an extra four minutes to stall for time. Damn her infection, but economic songwriting!
DJ Harrison – Giza
Kurt Rosenwinkel – Casio Vanguard
I'm amazed at how hard I have fallen for Caipi. It's a remarkably fun album.
Miguel Zenon – Sangre De Mi Sangre
I've had Típico in my rotation for a little while now and have been dazzled by it each time it comes up. It's an enchanting album that I should be talking about much more often.
Teebs – _for phil
Jeremy Pelt – Cry Freedom
This album is a lot of thinking fast decisions, of which choosing to play Jeremy Pelt is always an easy decision.
Taylor Haskins – Artificial Scarcity
Haskins' new album, Gnosis, found its way into my mailbox last week. I at first wasn't thinking much of it, but I saw it has Nir Felder and Nate Smith on it, which means I should at least pay it some attention. It found its way onto my phone and immediately turned my head every time it shuffled its way into assorted commutes. The album drops this week. I need to say something about it.
The Whale – Bright Skies
It makes me preposterously happy that saxophonist Eddie Vasquez and drummer Kory Cook have finally recorded an honest to God album together. Sweetheart is as wonderfully weird and smartly synced up as one would expect from these guys after hearing them for years.
Butcher Brown – Dusk on Crenshaw
Miles Okazaki – Mischief Maker
I really ought to finish my review of Trickster. The album releases this week.
Kneebody – Drum Battle
Yes, I programmed this show in the interest of filling time, so it would make sense to toss a ten minute song into the hour, no problem. But I contend that I could easily spend ten minutes on this song.
Gold Panda – Brazil
Corey King – Uncle Richie
I had no idea how to close this show all the way up to the last song after getting suuuper hype to Kneebody's "Drum Battle", I knew I had to maintain that energy in the last song. Yes, it's a bit of a reach back to last year, but I had to do what the vibe told me.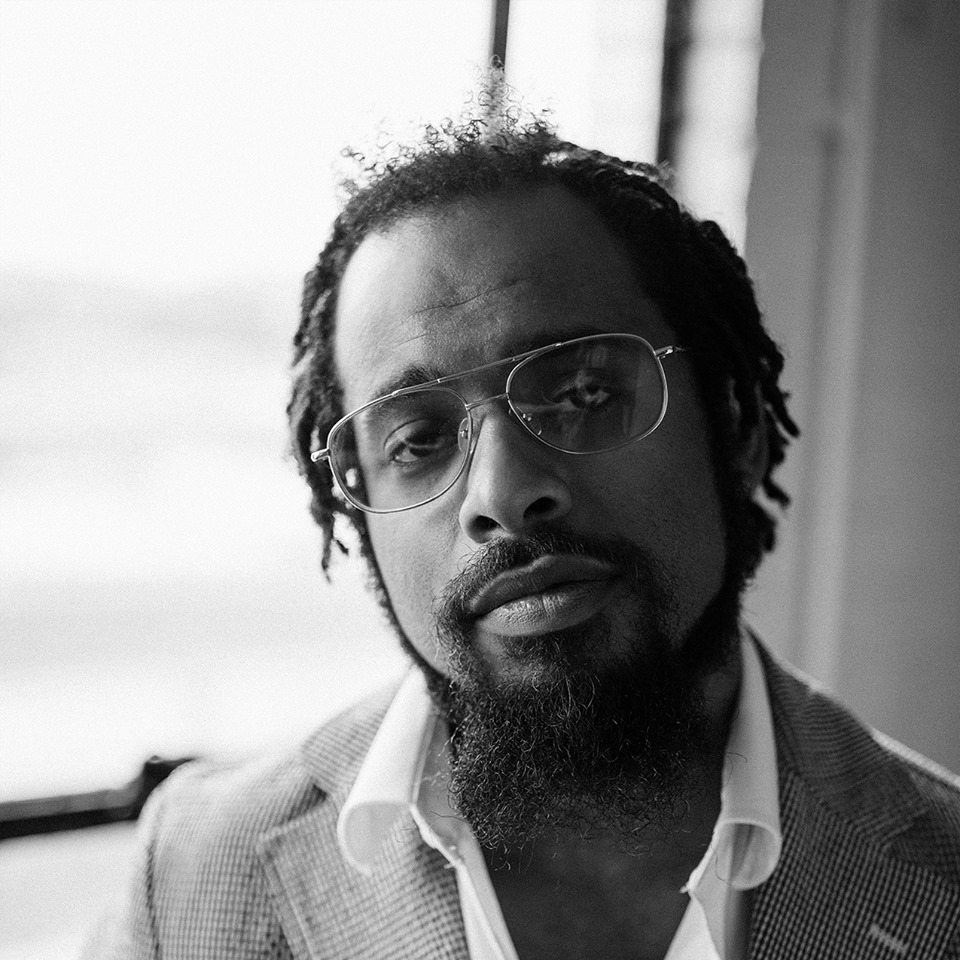 Nextbop Editor-in-Chief Anthony Dean-Harris hosts the modern jazz radio show, The Line-Up, Fridays at 9pm CST on 91.7 FM KRTU San Antonio and is also a contributing writer to DownBeat Magazine and the San Antonio Current.