I'm not sure how much my head was in the game with this week's show, but I did manage to play a lot of new music in the hour and talked up Stephanie Nilles who is amazing and should definitely be on your radar.
The Line-Up for 17 April 2015

Flying Lotus – Moment of Hesitation
I hadn't noticed I had missed Herbie Hancock's birthday until it had long past. Still, I wanted to ,make my usual annual gesture on the show so his work with FlyLo makes the 1 spot this week.
Mister Barrington – Helter's Kelter
José James – What a Little Moonlight Can Do
I hadn't been paying attention to José James' latest album, I wasn't feeling paying attention to a tribute album, however its fanfare and personnel kept making all that harder and harder to put off.
Sarah Elizabeth Charles – Nardis
The praise I'm continually giving Inner Dialogue is just as present and just as glowing.
Stephanie Nilles – Mazurka
Stephanie Nilles is immensely talented, and amazing personality, a really cool person to hang with, and is out on tour out west for the rest of this month. She blew everyone away last Saturday at Fl!ght and I'm sure she'll continue to do so as she crosses the country.
Teebs – View Point
Joe Lovano & Dave Douglas – Sound Prints
I wanted to give this new release some play.
Myriad3 – The Where
There are times when I keep an album in my rotation for a while when it'll late in the game surprise me all over again. Myriad3's The Where is still surprising me.
Dafnis Prieto Sextet – Blah Blah Blah
I'm excited to have a new Dafnis Prieto Sextet album. Now I've got to get to listening to it all the way through.
THEESatisfaction – Wrong Turn
Makaya McCraven – The Jaunt
Every other week or so, I mentally sort out the blurb I'll eventually write when I set In the Moment atop my favorite albums of the year list.
Jeremy Pelt – Harlem Thoroughfare
I honestly don't think I've enjoyed an album from Jeremy Pelt more than I have Tales, Musing, and Other Reveries.
Ben Williams – Half Steppin'
The new Ben Williams album, Coming of Age, is dope but this song right here? It knocks.
Mndsgn – Convert
Stephanie Nilles – Transistor
I'm serious about Stephanie Nilles, y'all.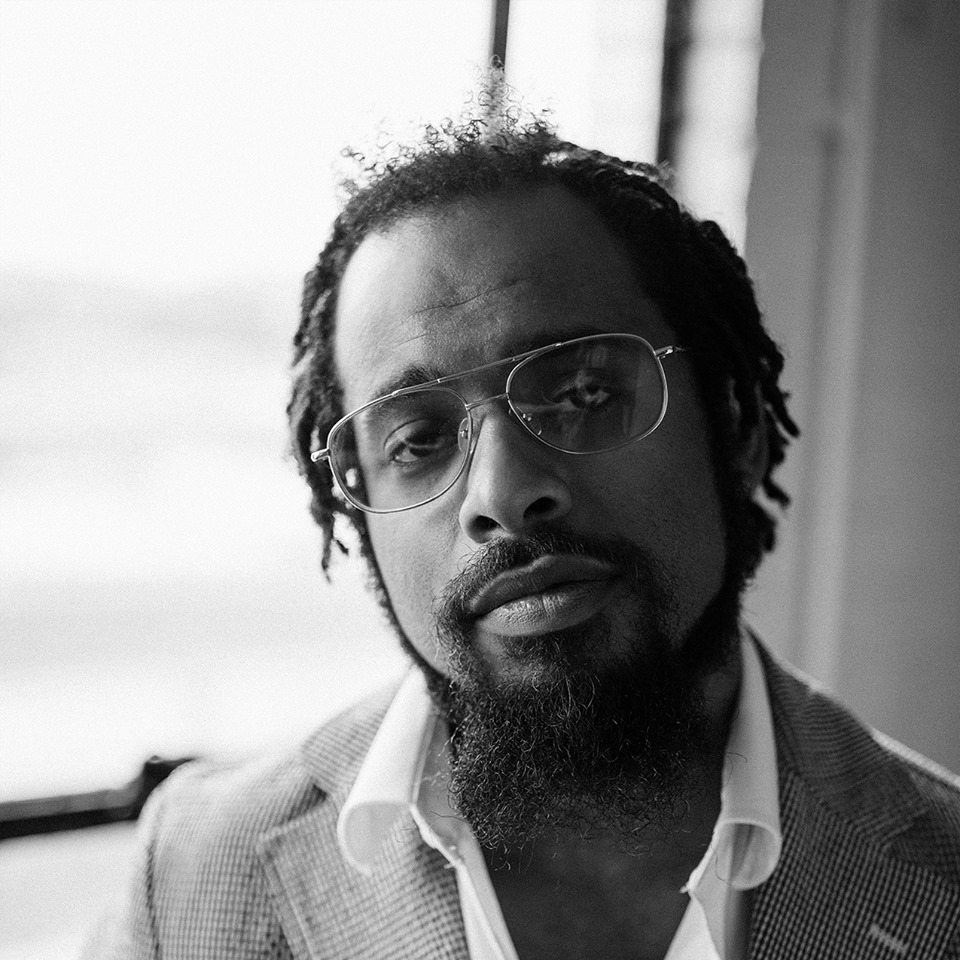 Nextbop Editor-in-Chief Anthony Dean-Harris hosts the modern jazz radio show, The Line-Up, Fridays at 9pm CST on 91.7 FM KRTU San Antonio and is also a contributing writer to DownBeat Magazine and the San Antonio Current.