I went live this week and couldn't come up with a thread to tie this show together other than newness. But that's never stopped things before, right?
The Line-Up for 15 April 2016

Flying Lotus – Moment of Hesitation feat. Herbie Hancock
Last Tuesday, I played Herbie Hancock all day for his birthday. It seemed only appropriate to play just one more song of his, even if just tangentially.
DJ Harrison – Carnaval 74
Jeremy Pelt – Rhapsody
My obsession with this song is getting intense.
Jaimeo Brown Transcendence – 2113
I keep saying I need to write a review of Work Songs. It's quite an incredible album.
Dave King Trucking Company – Don't Be Suspect of a Gift
There's a new Dave King Trucking Company album to dig into.
Bonobo – Cirrus
Robert Glasper/Marcus Strickland/Keyon Harrold – Junior's Jam
I've seen Miles Ahead already but when it hits San Antonio, I'll want to see it again. Maybe I'll try to assemble a posse.
Theo Croker & DRVK FUNK – In Orbit
I got Escape Velocity about a week ago and I'll likely be playing it a bunch before it releases.
Terrace Martin – Curly Martin feat. Robert Glasper, Thundercat, & Ronald Bruner, Jr.
This is certainly one of the highlights of Velvet Portraits
Tycho – Hours
Allison Miller's Boom Tic Boom – Staten Island
Otis Was A Polar Bear is a new banger to investigate, too.
Jon Lundbom & Big Five Chord – Law Years
These new Lundbom & BFC EPs bring it.
Teebs – LSP feat. Austin Peralta
Rotem Sivan – In Walked Bud
It's not as new as everything else in this hour, but I love it just as much.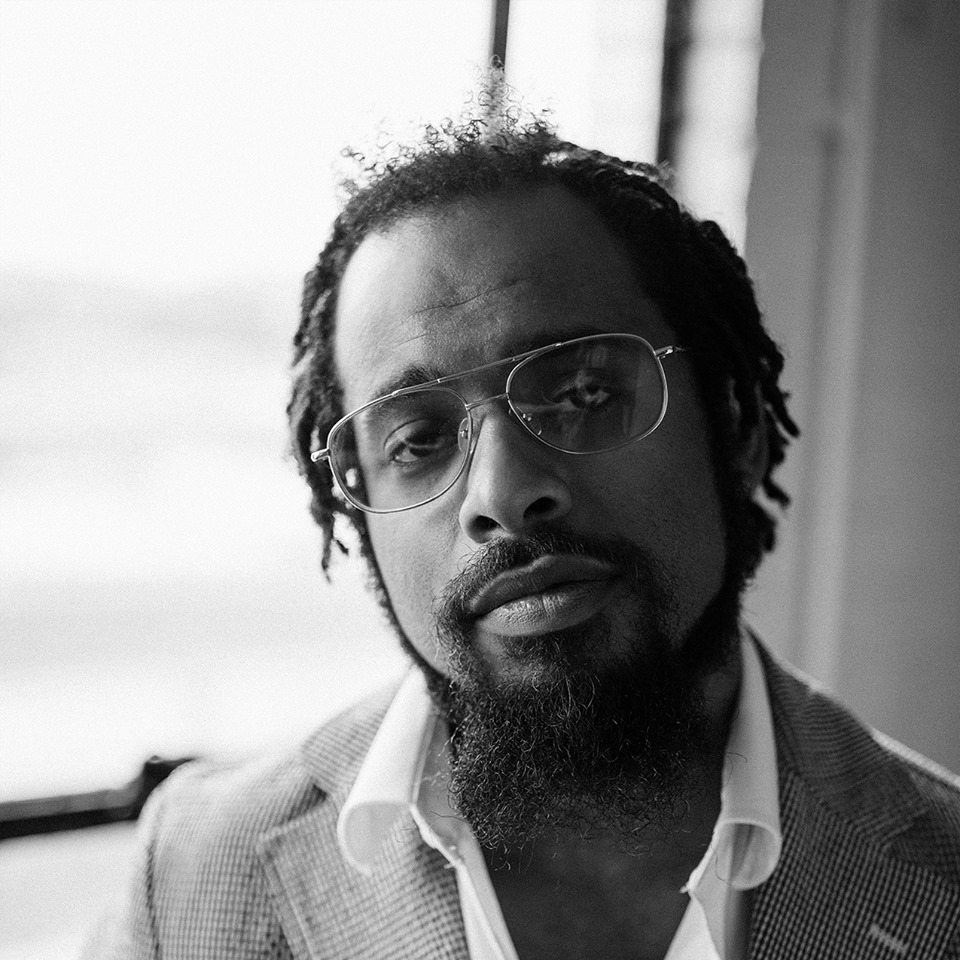 Nextbop Editor-in-Chief Anthony Dean-Harris hosts the modern jazz radio show, The Line-Up, Fridays at 9pm CST on 91.7 FM KRTU San Antonio and is also a contributing writer to DownBeat Magazine and the San Antonio Current.