Wednesday was my 31st birthday. Monday was Chris Schlarb's 40th birthday. Psychic Temple IV and Rotem Sivan's Antidote dropped this week. I've got to say… good week. Then I capped it all off with a radio show.
The Line-Up for 14 July 2017

Ambrose Akinmusire – H.A.M.S. (in the spirit of honesty)
I'm seriously digging Akinmusire's new double Live from the Vanguard album, A Rift in Decorum. Like, a lot. Daniel Palmer feels the same way. I just had to give him some play in the 1 spot.
Teebs – Your Favorite Weekday
Jerome Jennings – The Beast
I haven't chewed over The Beast as I should have. It's a post-bop fourth quarter of the year release; it happens. But I knew once it caught my eye this evening that perhaps I should give it some play while I'm thinking about it.
The Whale – Toad
Kory and Eddie are touring Europe during jazz festival season and their Facebook photos look awesome. I'm wishing them all the best.
Gerry Gibbs & Thrasher People – Sightseeing
Back on my 18th birthday, I went to go see Gerry Gibbs and his Third Trio from the Sun at Carmen's De La Calle downtown. As I pass another birthday, I figured I'd scratch this itch once more.
Aaron Parks – The Storyteller
I can't stop talking about how beautiful Find the Way is.
Makaya – Diversions
Christian Scott aTunde Adjuah – Diaspora
My playing something off Diaspora this week was a foregone conclusion.
Charles Lloyd New Quintet – How Can I Tell You
I'm drawn to this new album, Passin' Thru. Drawn, I tell ya'.
Psychic Temple – Turn Off the Lights
I've been waiting for this album for a while and I'm glad Psychic Temple IV is among us now.
Jonti – Twirligig
Miles Okazaki – Mischief Maker
I just can't stop playing Trickster.
Rotem Sivan – Shahar
I'm always beside myself whenever Rotem Sivan releases a new album. Okay, maybe not always. I almost slept on For Emotional Use Only before I fell head over heels in love with it. But I was all up on A New Dance, so I was totally psyched for Antidote. I got to hear a little of it when Sivan and Gracie Terzian came through San Antonio for a while and I got to hang out with them, which only fed my desire to hear the album more. Now it's here and I'm psyched and in love with it just as much as I thought I'd be.
Makaya – Split Decision
Dan Tepfer – Roadrunner
Eleven Cages is totally diggable, because I'm totally still digging it.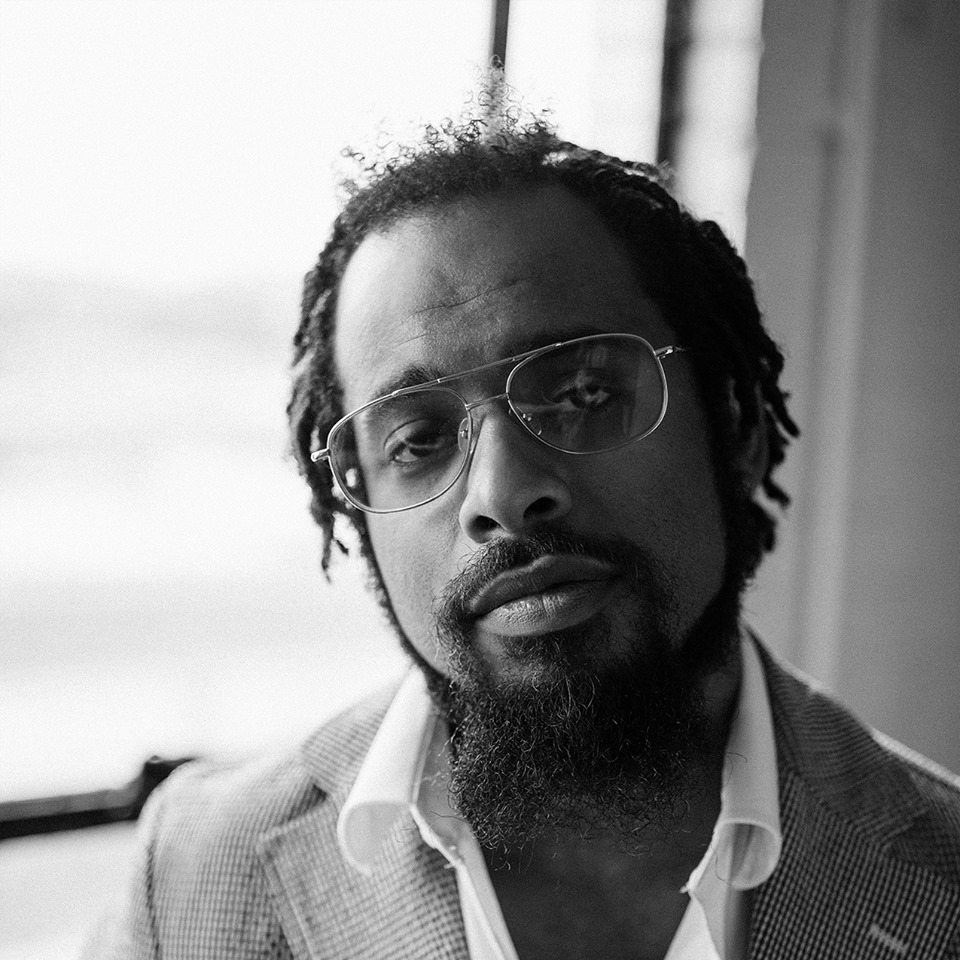 Nextbop Editor-in-Chief Anthony Dean-Harris hosts the modern jazz radio show, The Line-Up, Fridays at 9pm CST on 91.7 FM KRTU San Antonio and is also a contributing writer to DownBeat Magazine and the San Antonio Current.