THe KRTU membership drive has ended for yet another season, this show fell on Friday the 13th, and I got a some new music in that I'm hyped to share. It's yet another Line-Up.
The Line-Up for 13 April 2018

Antonio Sanchez – Bad Hombre
Antonio Sanchez was performing live tonight and I missed it.
Mdnsgn – Sheets
Caroline Davis – Penelope
After I fell for Caroline Davis' Heart Tonic, I started to see other folks give similar adulation all over the place. You should be hip to her if you aren't yet.
Jeremy Pelt – Black Love Stories
I dimmed the lights in the studio for this song. I hope you did the same wherever you are.
Nels Cline 4 – As Close As That
I also hope you kept the lights down low for this one, too. I can play it now that Currents, Constellations has dropped.
Fat Jon – Muses
Sons of Kemet – My Queen is Albertina Sisulu
I scoured the library for an idea and this was a mighty fine one. I know Chris Galvan put this in the library and he has impeccable taste, so I know I'm not being led astray.
Dafnis Prieto Big Band – Una Vez Mas
I'm enjoying what I'm hearing of Back to the Sunset
DJ Harrison – Carnaval 74
Sun Speak with Sara Serpa – Basin
Sun Speak with Sara Serpa drops in a couple of weeks and you should pre-order it. You should know how serious I take this charming group.
Portico Quartet – Index
I'm always excited to get new Portico Quartet, and now I get to make Radiohead comparisons.
MAST /\\\ – Friday the 13th
I'd be completely remiss if I didn't play this song for this show. I snuck it in here.
Jonti – Pássaros
Kassa Overall – Sensual Seduction feat. Theo Croker
Kass has a dope new EP that you need to check out.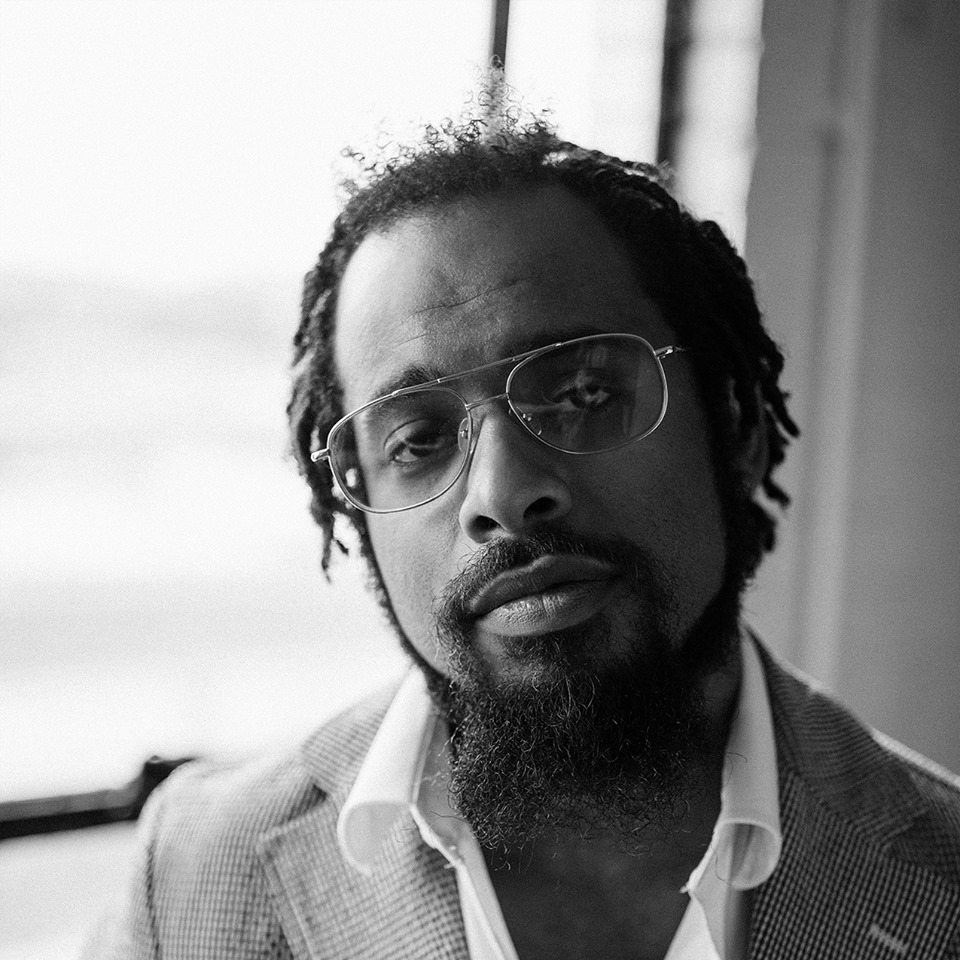 Nextbop Editor-in-Chief Anthony Dean-Harris hosts the modern jazz radio show, The Line-Up, Fridays at 9pm CST on 91.7 FM KRTU San Antonio and is also a contributing writer to DownBeat Magazine and the San Antonio Current.