It's the first show after the election that I didn't want to really mention. It's also the first show after Nextbop launched our Patreon page/raffle, which I couldn't really mention. Nextbop has been around for seven years when a handful of twentysomethings in different corners of North America got together on the internet to prove all the ways that jazz is not dead, that it lives through its continued artists and practitioners. It lives through its community. If you believe in Nextbop's role in it, in spreading jazz and hipping you to what's happening in it now, if you appreciate that this little radio show in San Antonio, Texas, makes its way to you each week, please give whatever you can so we can keep on doing this. In the meantime, here's this week's show.
The Line-Up for 11 November 2016

Stephan Crump's Rhombal – NoD for Nelson
This is pretty much my favorite song at the moment. It's such a sad song and I play it a lot. For the show after this election day, it seemed right to start it off with my favorite sad song, even if I did play it last week, too.
Jonti – Flesh of Morning
Jeff Parker – Executive Life
More and more, I've been playing The New Breed and getting super into it.
Robert Glasper Experiment – In My Mind
The other day it finally clicked with me that ArtScience is essentially RGX going late 70s Herbie.
Teebs – Bleep
Jonathan Finlayson – Space And
I've finally been taking time with Finlayson's latest, Moving Still. It's complex but not fussy. I should probably write more about this later.
Myriad3 – Counter of the Cumulus
Lately, I think to myself that I should probably hype Moons some.
Mo Kolours – Banana Wine
Takuya Kuroda – Thirteen
I dig every Kuroda album, and Zigzagger is continuing that trend.
Eddie Moore & the Outer Circle – Time's A Wasting
I wanted to continue to show these guys some love, and also this song some love. It's always been a really dope song and the vamp out just begs for this kind of treatment. I still don't know why they kept the "g" at the end of the title, though.
Flying Lotus – Until the Quiet Comes
Donny McCaslin – Faceplant
I love this song. It's quick, fast, and dirty.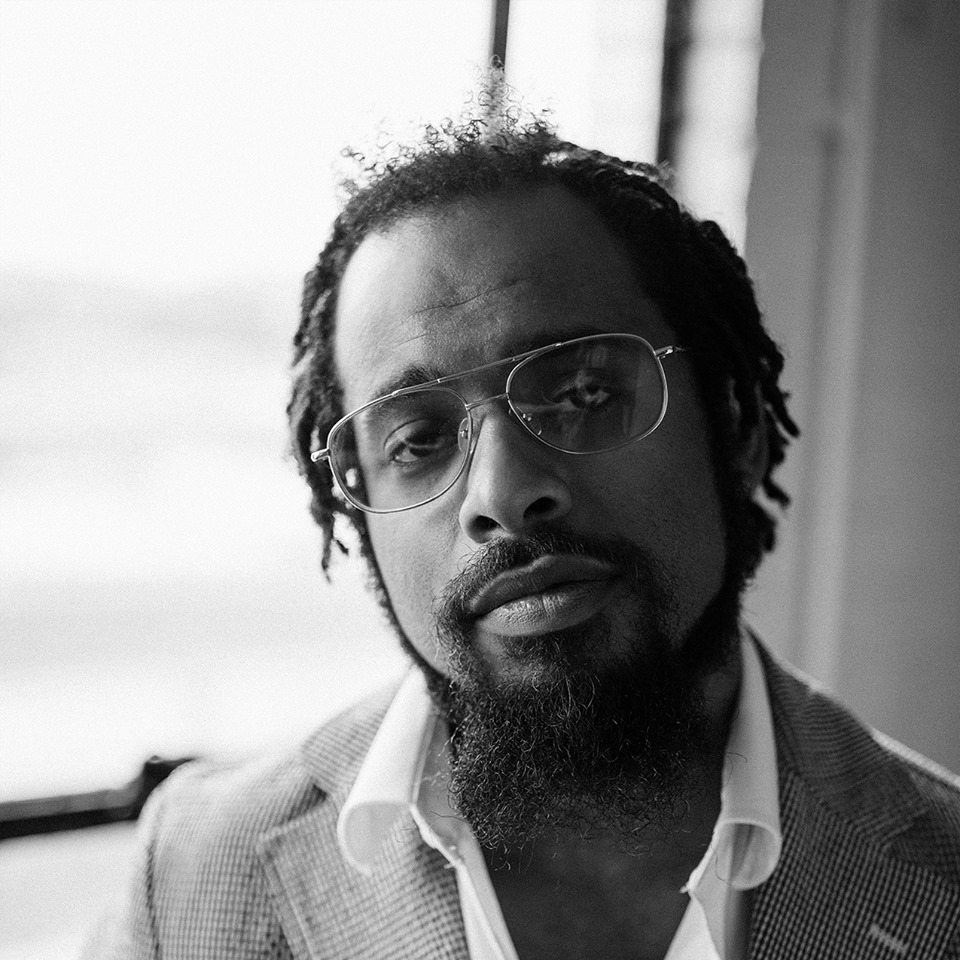 Nextbop Editor-in-Chief Anthony Dean-Harris hosts the modern jazz radio show, The Line-Up, Fridays at 9pm CST on 91.7 FM KRTU San Antonio and is also a contributing writer to DownBeat Magazine and the San Antonio Current.