is@nextbop.com / @i_ADH
We roll out favorite albums of the year this week on the site, though I'm dragging on the process some (apologies to the staff, y'all). I have my own lists done, though I've barely begun on my non-jazz write ups. However, since my list is complete, I wanted to play a show of honorable mentions, and talk up Christian Scott's show one more time.
The Line-Up for 11 December 2015

Donny McCaslin – This Side of Sunrise
With Fast Future, McCaslin, Lindner, Lefebvre, and Guiliana succeed once again at keeping the throttle down in the jam.
Mo Kolours – Banana Wine
Rez Abbasi Acoustic Quartet – Black Market
I kept Intents and Purposes in rotation all year, totally enjoying the playfulness and depths Abbasi and crew go here. It's a consistently fun listen.
ARK – Bar Fight
This year is all about Colin Stranahan.
Flying Lotus – meadow man3
Steve Coleman and the Council of Balance – Eye of Heru
Steve Coleman gets grand here and the beat goes on. Synovial Joints, like everything Coleman, finds rhythm in the complication.
Jean-Michel Pilc – Cross
What Is This Thing Called? stayed in my rotation this year, the short pieces like aperitifs in my phone's shuffle signaling tonal shifts in impromptu playlists. Pilc walks "What Is This Thing Called Love?" through the park and we're glad to see all the sights on the scenic route with him.
Christian Scott aTunde Adjuah – Sunrise in Beijing
Stretch Music actually made my top 10 list, but Christian played San Antonio on Sunday and I had one last shot to shout this show out. I'll likely write that show up here soon.
Jonti – Flesh of Morning
Henry Threadgill Zooid – Ceroepic (For Drums and Percussion
I'm always amazed at how easily one can groove to Zooid. It never makes sense that it does. Spending 19 minutes here of radio on this seems like a risk, less of a risk than these guys making this adventurous music as a group in Threadgill's longest running group for so many years, but still a risk. In For A Penny, In For A Pound… is bold, and Henry Threadgill Zooid does so much with that boldness.
Daedelus – Madlib Bonus Beats
Lionel Loueke – Wacko Loco
Gaïa found its way to my heart, as Lionel Loueke always does, and it'll stay there for quite a while, as Lionel Loueke always does. He's having too much fun.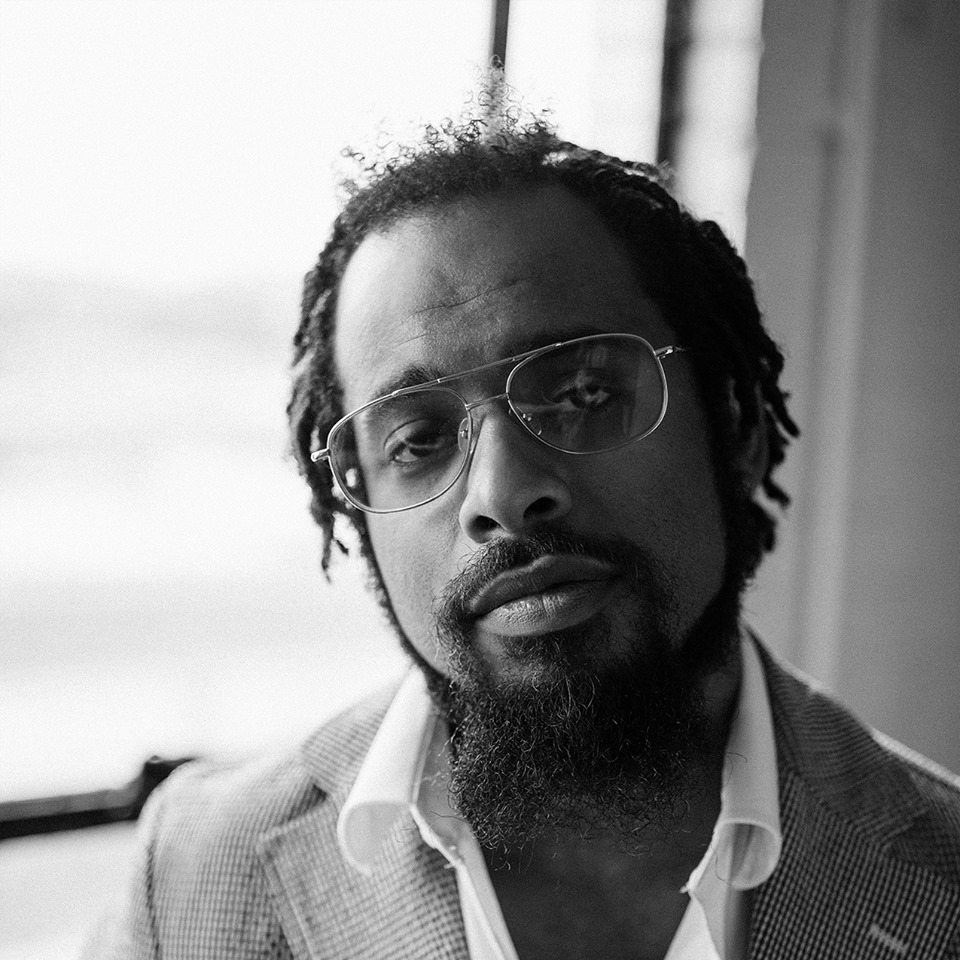 Nextbop Editor-in-Chief Anthony Dean-Harris hosts the modern jazz radio show, The Line-Up, Fridays at 9pm CST on 91.7 FM KRTU San Antonio and is also a contributing writer to DownBeat Magazine and the San Antonio Current.