This week's show has a lower vibe than usual. I'm not downtrodden or anything, that's just sort of the direction this show went. I think it works pretty well.
The Line-Up for 10 November 2017

Sam Newsome & Jean-Michel Pilc – In a Mellow Tone
I've still got Magic Circle on the brain and I'm making sure that it's getting on your brain to by putting it in the one spot.
Teebs – View Point
Brian Blade & The Fellowship Band – Traveling Mercies
This may have been the precursor for the continued vibe of the hour. I built a place for it.
Antonio Sanchez – Home
I'm plumbing the depths of all the songs off Bad Hombre in the library.
Blue Note All-Stars – Henya
I really like this arrangement of Akinmusire's song off Our Point of View.
Mndsgn – Sheets
Mark Guiliana Jazz Quartet – Inter-Are
I went low-high-low in energy build this week. Guess where this pick is categorized.
Christian Scott aTunde Adjuah – Cages feat. Stephen Gladney
And with the release of The Emancipation Procrastination, CSaA has stayed freshly in rotation all year.
Mister Barrington – Helter's Kelter
Anat Cohen Tentet – Happy Song
I get a real kick out of this song.
Combsy – Joshua Tree
I'm getting into Combsy more now and will probably have thoughts about it soon.
Tony Allen – Woro Dance
This just keeps itself in my rotation.
THEESatisfaction – Wrong Turn
Miles Okazaki – Kudzu (Overture)
Heads up! The Season of Lists approaches!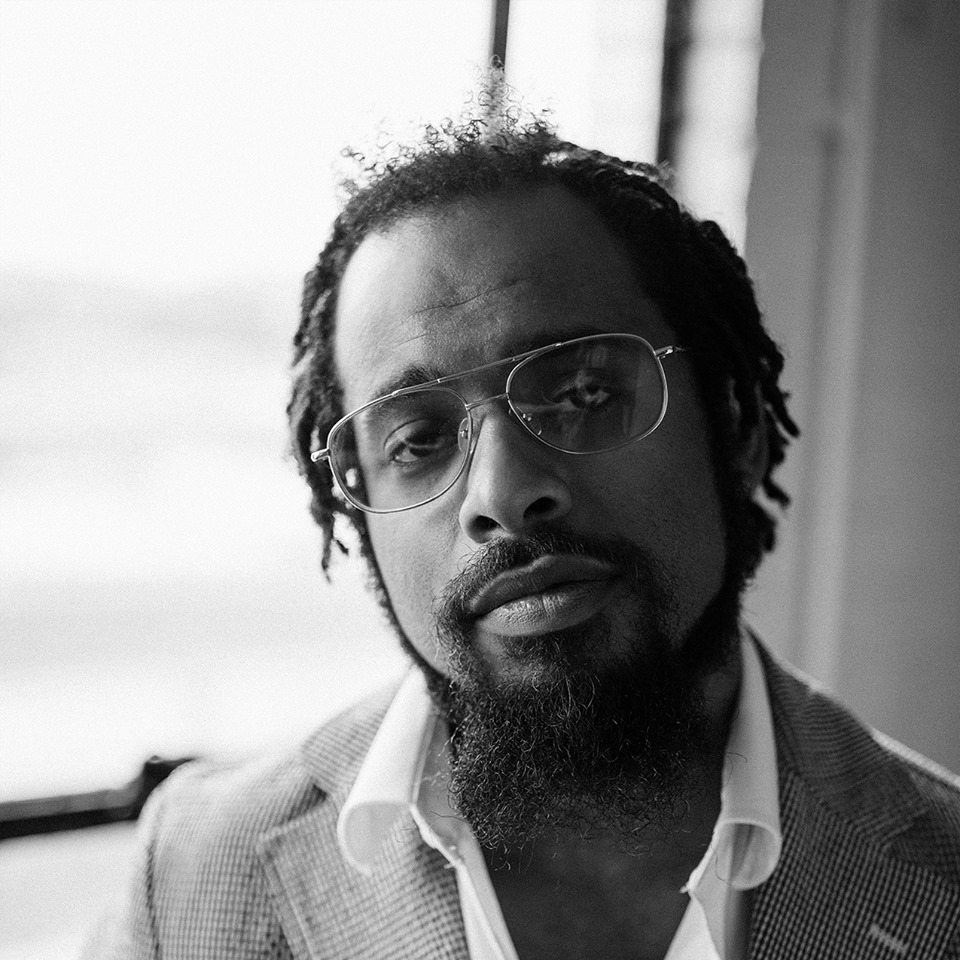 Nextbop Editor-in-Chief Anthony Dean-Harris hosts the modern jazz radio show, The Line-Up, Fridays at 9pm CST on 91.7 FM KRTU San Antonio and is also a contributing writer to DownBeat Magazine and the San Antonio Current.