I went live this past week and tried to carry over some ideas from last week while making new discoveries for this week. I mean, I do this every week, but this was the more pointed goal as I try to keep up the same level of churn. Still, I've got my favorites like Resavoir, Steve Lehman, Brock/Ulery/Deitemyer, and more.
The Line-Up for 9 August 2019

Jon Batiste – Creative
I just learned Jon Batiste has a new album out and we just got it at the radio station so I just had to dive into it.


Teebs – LSP feat. Austin Peralta
Jazzmeia Horn – Free Your Mind
I also learned Jazzmeia Horn has a new album out that I wanted to hear.


Dayme Arocena – Oshun
I might as well keep going with my new discoveries.


Veronica Swift – I'm Hip
This also is something I stumbled upon in the KRTU library without context that I'm pleased to hear alongside you.


Steve Lehman Trio + 1 – Ih Calam and Ynnus
I was just waiting to play this on the radio again. I'm psyched about The People I Love dropping at the end of the month.


DJ Harrison – She Think She Qtron
Zach Brock | Matt Ulery | Jon Dietmeyer – Wonderment
I'm really enjoying playing Wonderment on the radio.
From our blog: Zach Brock | Matt Ulery | Jon Dietemyer – 'Wonderment' (Album Review)


EXTENDED (Oscar Rossignoli / Brad Webb / Matt Booth) – Harbinger
I just got ahold of the new album from Extended and I had to make sure to get some of it into the library.


Mo Kolours – Keep It Up
JD Allen – Eye Scream
Still keeping Barracoon in rotation.


Resavoir – Whoa
I've been playing Resavoir's self-titled album pretty constantly last week so this being here was just a foregone conclusion.


Flying Lotus – Until the Quiet Comes
Brad Mehldau – Finding Gabriel
This felt like the appropriate closer to the hour.
From our blog: Brad Mehldau – "The Garden" (Video)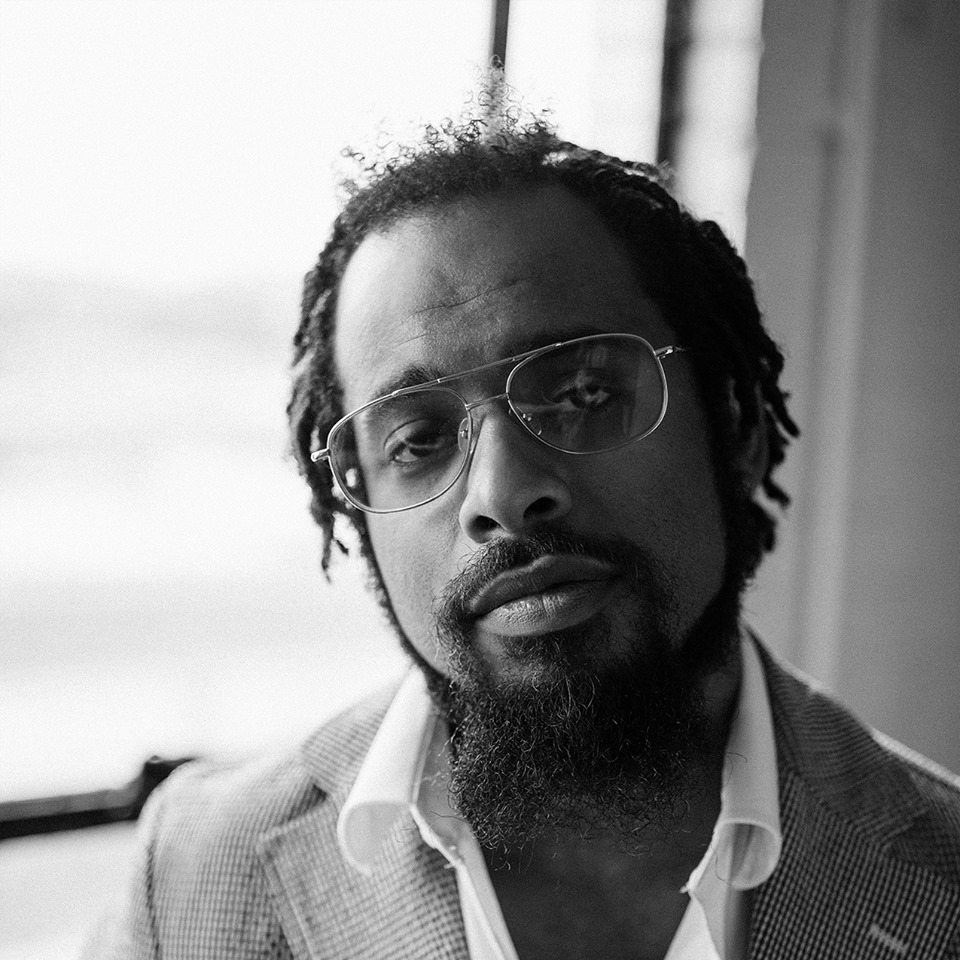 Nextbop Editor-in-Chief Anthony Dean-Harris hosts the modern jazz radio show, The Line-Up, Fridays at 9pm CST on 91.7 FM KRTU San Antonio and is also a contributing writer to DownBeat Magazine and the San Antonio Current.