This is the last push on the air I've got before Jazz for the Masses VII on Wednesday. My social media is all full of SXSW things already. Folks have arrived in Austin and I shall be there soon, but there is still work to do here. There is still promotion to do, hints to drop in ears, ideas to spread, words to move from mouths. There is, of course, always the newness, and I made sure to bring it as usual.
The Line-Up for 8 March 2019

Kendrick Scott Oracle – Mocean
Kendrick Scott just released the first single off his upcoming new album with his group Oracle, A Wall Becomes A Bridge and I wanted to kick off this week's show strong with proper newness for everyone since not everyone will be in Austin this week for our party.
Nujabes – The Space Between Two Worlds
Jon Lundbom & Big Five Chord – Booberonic
Harder on the Outside is just a boisterously fun album.
Sarah Tandy – Snake In The Grass
It worked out quite nicely that Sarah Tandy's new album, Infection In The Sentence, released the same day as this show (and just a few days before her SXSW run). That's just good timing!
Graham Reynolds & the Golden Arm Trio – Blue Pepper
Graham Reynolds is playing duo this Wednesday with drummer Jeremy Bruch. This could be a simple affair, but Reynolds is beastly. It probably won't be that simple.
Flying Lotus – Zodiac Shit
The Whale – Elizabeth, I'm Comin' to Join You, Honey!
This is hands down my favorite song from The Whale. I was saving this song for this week's show specifically.
Rotem Sivan – For Emotional Use Only
I really wanted to play something from Rotem's latest album, My Favorite Monster, but the tracks just wouldn't upload. However, I go absolutely crazy for this cut off Antidote (and Colin Stranahan's drumming).
Mister Barrington – Helter's Kelter
RADS Krusaders – Far From Home
In the planning for this event, when I saw there was a group playing SXSW who was handpicked by Joe Sample to continue playing in his sound, I indulged myself in asking they play.
Nutria – Funny Honey
I really enjoy this trio from New Orleans with the really clean, contemporary sound.
Nori – Wildfire
Austin's own Nori is bringing things home at 8pm with their set at Lazarus. It'll be a great way to close the day.
Flying Lotus – About That Time
The Comet is Coming – Astral Flying
With Trust in the Lifeforce of the Deep Mystery dropping next week (and I've been playing it on my own a bit over the last month, it's extremely dope), I'm pretty psyched to play more of it on the air.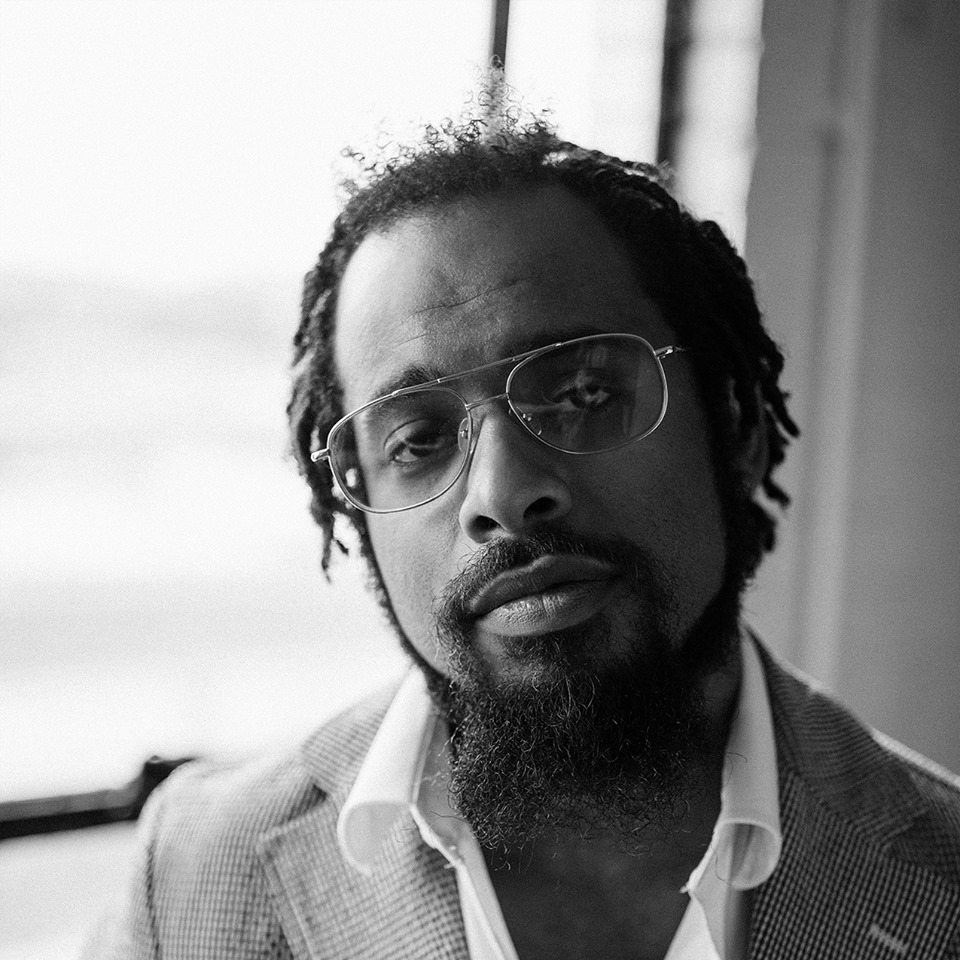 Nextbop Editor-in-Chief Anthony Dean-Harris hosts the modern jazz radio show, The Line-Up, Fridays at 9pm CST on 91.7 FM KRTU San Antonio and is also a contributing writer to DownBeat Magazine and the San Antonio Current.