I spent last week in Terlingua and Lajitas, Texas, hiking through Big Bend Park and communing with the absolute nothingness of a desert. there was a moment in the middle of a canyon when I heard what Nothing sounds like. I didn't hear footsteps, I didn't hear wind rustling, I didn't hear birds chirping, I didn't hear my heartbeat. Needless to say, I didn't really spend much time listening to more music; however, we are still in an analysis period. I have already determined what my favorite albums of 2018 are, and I'm more than excited share them with you in the next few weeks. In the meantime, here are some other things that I've been considering have them other things that may have actually made the list.
The Line-Up for 7 December 2018

NORI – Sell My Soul
If you're in San Antonio on December 20th, FL!GHT is the place to be, especially since Bruise Blood just dropped.
Mndsgn – TXT/MSGS
John Coltrane – Untitled Original 11386 (Take 1)
I'm taking one more swing around to Both Directions at Once: The Lost Album
Braxton Cook – We Major
This song is just so charming!
Mndsgn – Overture
Dr. Lonnie Smith – Devika
It has been a long while since I played this song, and I am so glad that I get to do so again.
MAST – Friday the 13th
I also haven't come back around to Thelonious Sphere Monk in a while and I'm particularly glad that I get to do that, too.
Makaya McCraven – Black Lion
I am a man committed to a bit, particularly when it has to deal with an album this good.
R+R=NOW – Respond
Playing the song again, I realize that this is also one of my favorite songs of the year.
BADBADNOTGOOD – Salmonella
Caroline Davis – Penelope
This song was a real treat, and shout out to Marquis Hill for totally killing his appearance. however, the real props go out to Caroline Davis for such an amazing album at Heart Tonic.
Justin Brown – Lesson 1: Dance
I'm glad I got to come back around of this song again.
Big Heart Machine – Jelly Cat
It's good to be reminded that Big Heart Machine's debut release was a really, really strong album.
MF DOOM – Camphor
Willie Nelson – One For My Baby (One More For The Road)
I really loved how absolutely charming Willie Nelson's Frank Sinatra Tribute album, My Way, was.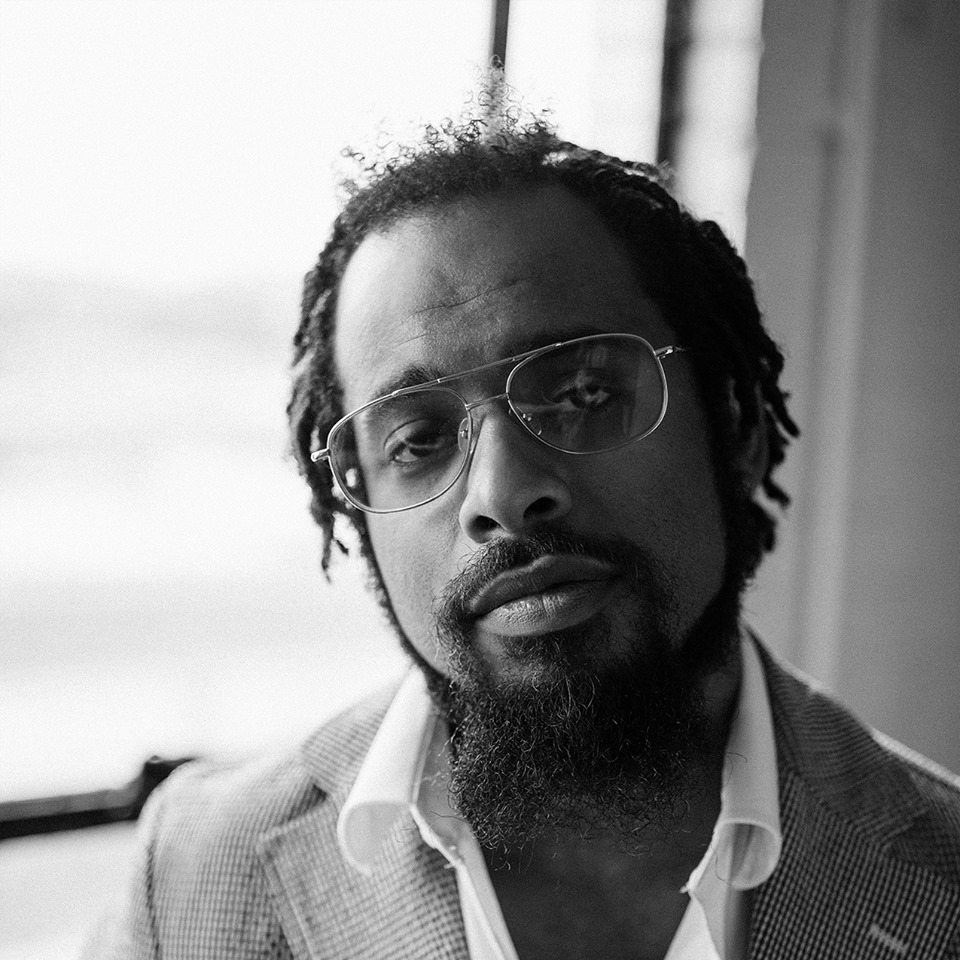 Nextbop Editor-in-Chief Anthony Dean-Harris hosts the modern jazz radio show, The Line-Up, Fridays at 9pm CST on 91.7 FM KRTU San Antonio and is also a contributing writer to DownBeat Magazine and the San Antonio Current.