After a week of actually assessing the things that I received, and also of receiving a bunch of new things in my email while being diligent about checking my email, I have constructed an hour of newness that I actually feel confident I could review. many things in the previous week remain because I still feel confident in last week's decisions. however I will say I did not hear the new Miles Davis album, but I do get to say there is a new Miles Davis album. Who can walk away from that?
The Line-Up for 6 September 2019

Steve Lehman Trio + Craig Taborn – Curse Fraction
Now that The People I Love is out, I'm all over this.
From our blog: Steve Lehman Trio + Craig Taborn – 'The People I Love' (Album Review)


Mo Kolours – Tusk Dance
Extended (Oscar Rossignoli / Brad Webb / Matt Booth)
I didn't have these guys in rotation for a little while and I wanted to make sure I came back to them.


Chase Baird – Wait and See
Seb wrote about Chase Baird some time ago but I never got his album into my phone until just last week. It showed up on shuffle in the middle of a late night bike ride home Thursday night and I made sure it found a place on the show the following Friday.
From our blog: Stream Saxophonist Chase Baird's Lead Single "Ripcord" Off 'A Life Between' (Premiere)


Olli Hirvonen – No Light
I was very cognizant in making sure this week that I was not going to play an extremely long track this week but I still wanted to make sure that I played Olli Hirvonen this week.


Space Ghost – Starship 2091
GoGo Penguin – Time-Lapse City
These folks just announced a new EP last week and I wanted to make sure that I was on top of things.


Casimir Liberski – Cosmic Liberty
Ditto my Olli Hirvonen point from earlier.


THEESatisfaction – Juiced
John Coltrane – Blue World
Once I knew I was going to be playing a new Miles Davis song after this, the song just came to me and this set just came together.
From our blog: Watch the Video for "Blue World", the Lead Single From the New John Coltrane Album


Miles Davis – See I See
There is a new Miles Davis album out. I can say that. That is a sentence I can say.


Blacks' Myths – Mammy's Revenge
Last week when I played these guys, multiple people asked whether or not they should have played so early in the hour. This week I'm correcting that decision. Nevertheless, I'm very happy they're here.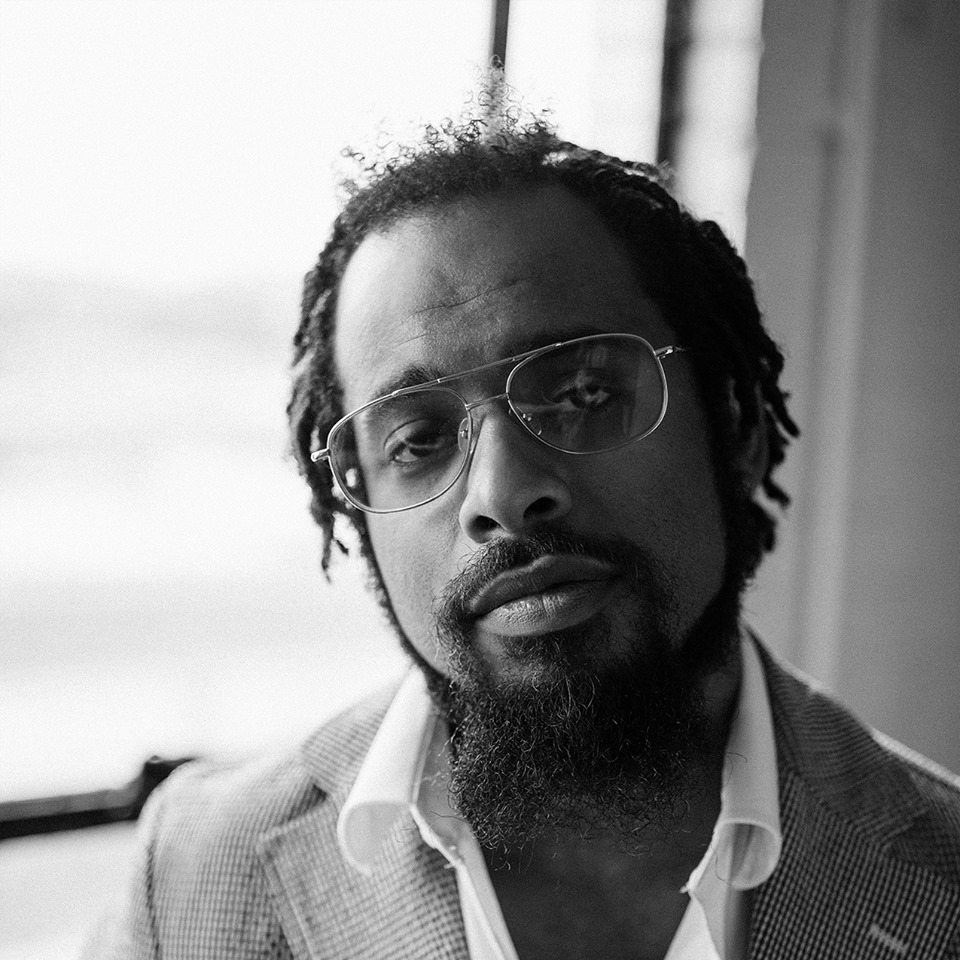 Nextbop Editor-in-Chief Anthony Dean-Harris hosts the modern jazz radio show, The Line-Up, Fridays at 9pm CST on 91.7 FM KRTU San Antonio and is also a contributing writer to DownBeat Magazine and the San Antonio Current.