It was the last Friday of the month, I've been living out of a duffel bag for the last three weeks while housesitting in a wooded paradise, feeling weirdly disconnected and this in combination with other issues of my life had me feeling out of sorts (on top of the fact that I'm moving in to a new place this week), but I still have the show. The show goes on and still takes me to new, different places of newness that I constantly relish.
The Line-Up for 31 May 2019

Avishai Cohen – Arvoles
I stumbled upon Arvoles at the studio while putting together the show and leapt on the chance to play this on the air. It's an absolutely perfect song for the 1 spot.
Flying Lotus – Slow It Down
Melissa Aldana – Elsewhere
I wanted to make sure I had a new Melissa Aldana tune in the show this week and I definitely jammed out to it in the on air booth while playing it.
Brian Krock – Spondulics
I've been loving having Liddle in my rotation lately.
Remy Le Boeuf – Mirrors In Your Eyes
I'm wanting to keep Light As A Word on the show lately because the video he put online about the middling JazzWise review jostled me, despite the fact that I don't begrudge critics having opinions, because they're the published, refined version of the opinion anyone else gets to have, too. We're all part of the discourse. Still, he's in mind and rotation, and thus, I put in a few more tracks into the library.
DJ Harrison – Echo Parking
Joel Ross – Ill Relations
This is always a fun listen, and it's nice to be reminded of that in a room with super loud monitors.
Theo Croker – The Messenger feat. ELEW
This tune swings hard and is mad dope.
Romain Collin – Los Angeles
I'm getting into Tiny Lights…
Jonti – Twirligig
Anat Cohen Tentet – Footsteps & Smiles
This new single from Triple Helix just dropped, so I had to make sure to include it in the show.
Linda May Han Oh – Kirigami
I'm playing this specifically because I wanted to play it as loud as possible in the on air booth.
Jonti – Pássaros
Caroline Davis – Remiges
Closing with this just seemed right.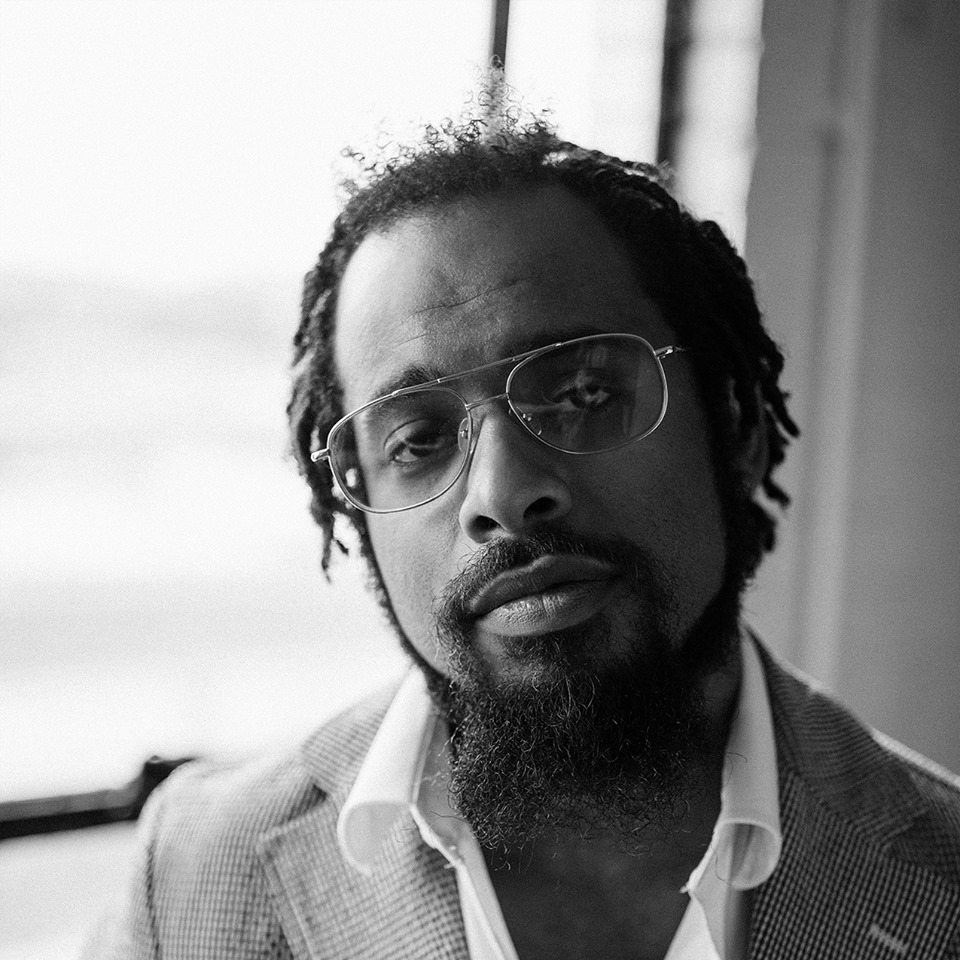 Nextbop Editor-in-Chief Anthony Dean-Harris hosts the modern jazz radio show, The Line-Up, Fridays at 9pm CST on 91.7 FM KRTU San Antonio and is also a contributing writer to DownBeat Magazine and the San Antonio Current.