I have never been one for Halloween, so folks adding that tenor in the air felt just weird to me. It's a normal Friday for me and I went to a lovely wedding on Saturday. Those were really the only things on my mind — that, other business, the usual bringing of newness, the taking of time to enjoy listening to music if only to distract momentarily from life's displeasures, the wonder of sitting in a darkened room playing loud sounds knowing that others who I can't see are enjoying my own indulgences — you know, the usual.
The Line-Up for 26 October 2018

Christian McBride's New Jawn – The Middle Man
With this new album out, I wanted to make sure I had it in rotation here and there. There's no better spot for that than the 1 spot.
Washed Out – Before
Miles Okazaki – Light Blue
I had a little time to fill in the hour and everything off Work (Complete, Volumes 1-6) is an absolute treat. I've had this take stuck in my head for weeks.
Ben Allison – Pony Express
Allison's Quiet Revolution has been getting some good response lately so I figured I'd play it up some more.
Walter Smith III/Matthew Stevens/Joel Ross/Harish Raghavan/Marcus Gilmore – Baron
I just reviewed In Common last week and found it utterly charming. This is notice of that.
Cécile McLorin Salvant – Wild is Love
I really wanted to write a review of The Window but I couldn't find anything to embed with the text so the work I put in on writing something may possibly go to my year-end list in a couple months.
Flying Lotus – Coswerved Draft
Aaron Parks Little Big – Siren
Putting a power ballad in the middle of the hour felt like the right move.
Ben Wendel – April
There's just so much to love about The Seasons and this song just made its way into the library. There's just so much Eric Harland amazingness here.
Flying Lotus – About That Time
Butcher Brown – Camden Square
I finally got ahold of Camden Sessions and will be getting through it soon, but I had to make sure to play something on The Line-Up from it at long last.
Makaya McCraven – Suite Hause
I've been obsessing over Universal Beings for a little while now and then I cemented that love with a review. Now I'm declaring this love over the airwaves, though, I've been doing that on the show (and my Instagram moments) for the last few weeks anyway.
Nujabes – Tsurugi No Mai
James Francies – Sway
Flight just released and I wanted to establish its current place in the rotation.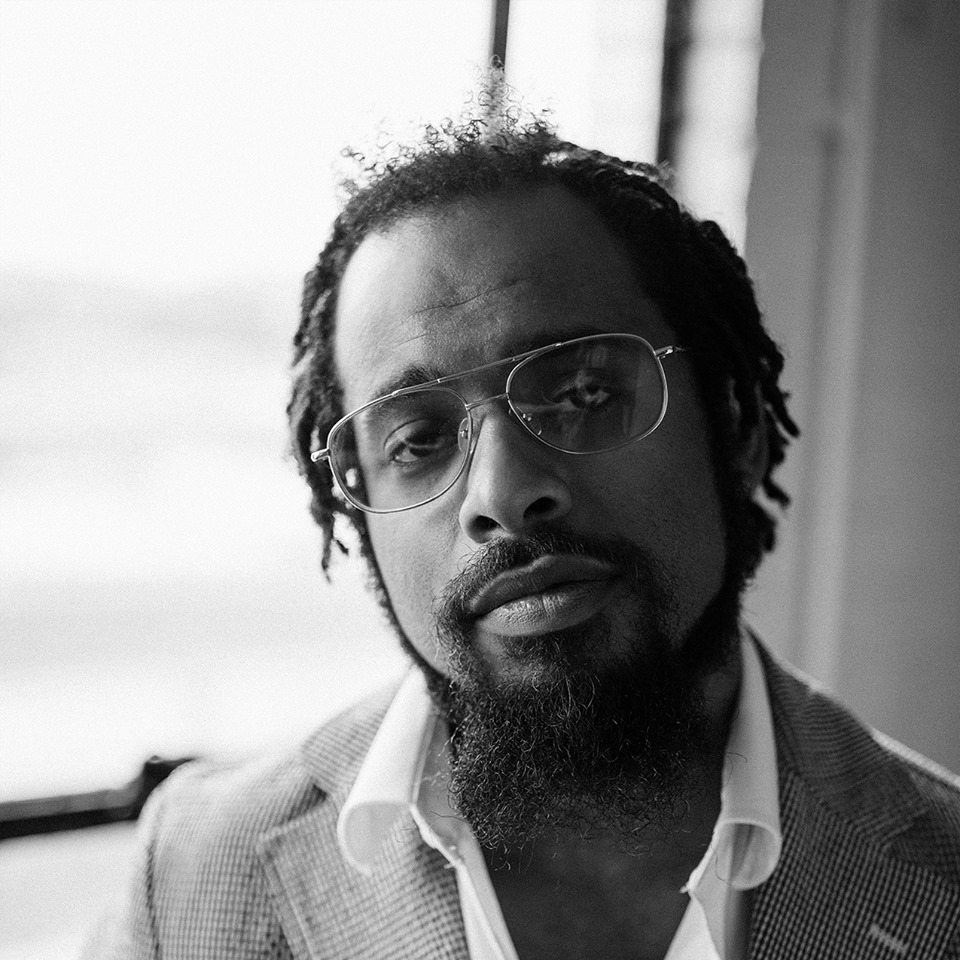 Nextbop Editor-in-Chief Anthony Dean-Harris hosts the modern jazz radio show, The Line-Up, Fridays at 9pm CST on 91.7 FM KRTU San Antonio and is also a contributing writer to DownBeat Magazine and the San Antonio Current.