I almost ran a good deal overtime (no room to plug Marco Benevento at the September's Waterloo Music Festival in Austin) but I had a notion for fifteen minute sets and I just ran with it.
The Line-Up for 24 August 2018

Matt Penman – Big Tent, Little Tent
I've had Good Question in my rotation for a few weeks now but wanted to make sure everyone knew via The Line-Up.
BADBADNOTGOOD – Salmonella
Troy Roberts – Through the Eyes of Psychoville
I'm still keeping Nu-Jive Perspective in rotation.
The Mattson 2 – Pursuance
I wanted to keep The Mattson 2's take on A Love Supreme on folk's minds.
Nujabes – The Space Between Two Worlds
Steve Coleman – Djw
Steve Coleman's album seems to fit perfectly in the hour lately.
Big Heart Machine – Jelly Cat
After reviewing this album and knowing how great it is, I just had to play more of it on the show.
Taylor McFerrin – Stepps
Now Vs Now – Motion Potion
I'm super digging every opportunity to play this album.
Phronesis – One For Us
I just got ahold of this album and I love it already. I'll have more to say about this in due time, and I'll try to find time to play it in its entirety next time.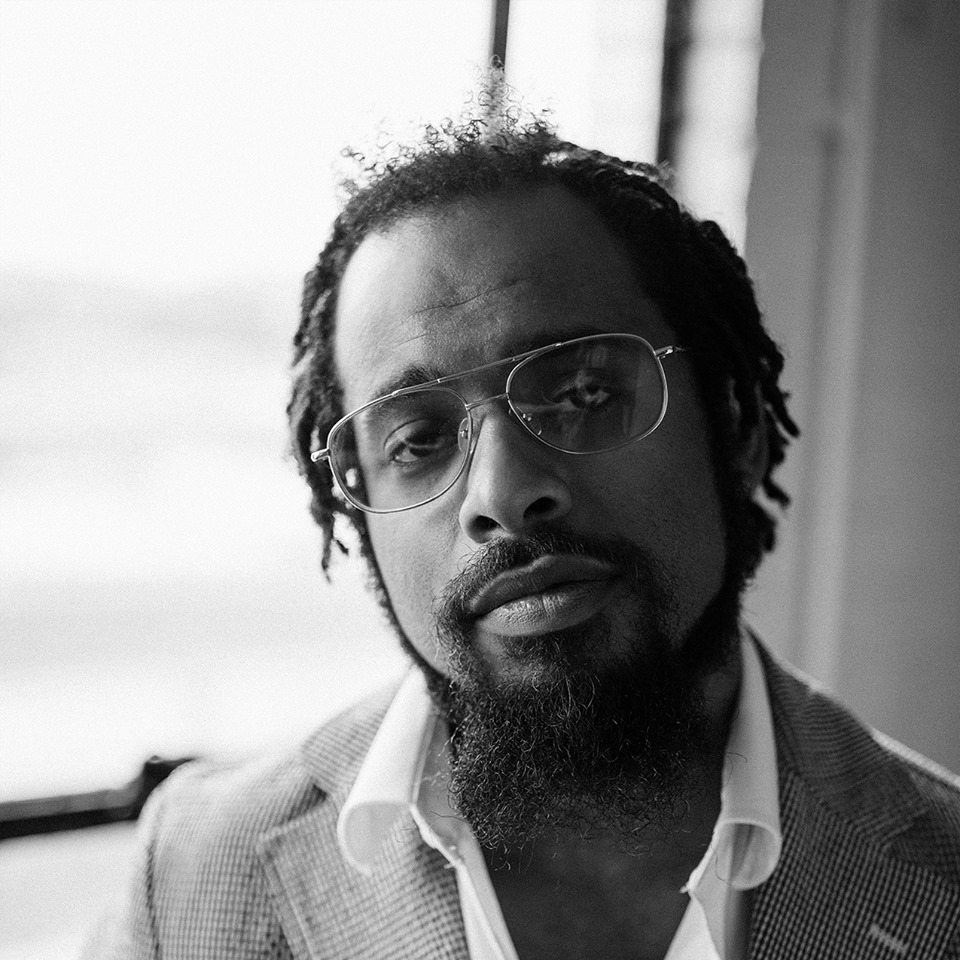 Nextbop Editor-in-Chief Anthony Dean-Harris hosts the modern jazz radio show, The Line-Up, Fridays at 9pm CST on 91.7 FM KRTU San Antonio and is also a contributing writer to DownBeat Magazine and the San Antonio Current.