I've had a particularly busy week which is largely why I didn't write up any pieces in the last week and also why I've halfway been contemplative of the upcoming Season of Lists for which I am most certainly behind in planning. Some of these ideas may be from the last few months and others have been from earlier in the year that I'm now making an excuse to play again to say that I'm thinking about them when it's time for me to stare at scribbled notes to try to quantify the feelings in my cold, cold heart. It's work, but it's good work… that I'm procrastinating on, but I could also say that this is part of the process.
The Line-Up for 16 November 2018

Julian Lage – The Ramble
I feel I didn't say enough about how utterly charming Modern Lore is. I may have played it a bunch earlier in the year on The Line-Up but many may not know how much I played it privately, still keep it in rotation, and will be considering it super hard in my Season of Lists.
Jonti – Twirligig
Brad Mehldau Trio – Spiral
Since I figured I would take this week to make excuses to play favorites from earlier in the year, I took great relish in playing this on the show in mid-November.
Aaron Parks Little Big – Kid
I really got into playing this song loudly in the studio.
DJ Harrison – Echo Parking
Lionel Loueke – Okagbé
I've been playing The Journey a bunch this past week to make sure I wasn't missing something amazing. I'm glad I went back and checked on it, as if Loueke could make a misstep. Psh.
Walter Smith III/Matthew Stevens/Joel Ross/Harish Raghavan/Marcus Gilmore – ACE
In Common is hands down one of the most charmingly chill albums of 2018.
Braxton Cook – No Doubt
I think I've got this song stuck in my head, which probably shouldn't be a surprise. Braxton Cook is good at that.
Makaya – Frequent Flyer
Ben Wendel – April
When I knew I was playing Makaya McCraven's "Atlantic Black", and I thought that I'd want to play a Ben Wendel song in the same set, I thought to myself what song has the percussion going super hard, and this, featuring Henry Cole and Nate Wood, fits the bill perfectly for a hype set.
Makaya McCraven – Atlantic Black
I'm using my "I'm in review period" excuse to get down super hard in the studio to this song.
Teebs – LSP feat. Austin Peralta
Jonathan Finlayson – Tap-Tap
This is probably my favorite song off 3 Times Round and my greatest mental note as an argument when I'm contemplating its placement in my year's favorite albums list.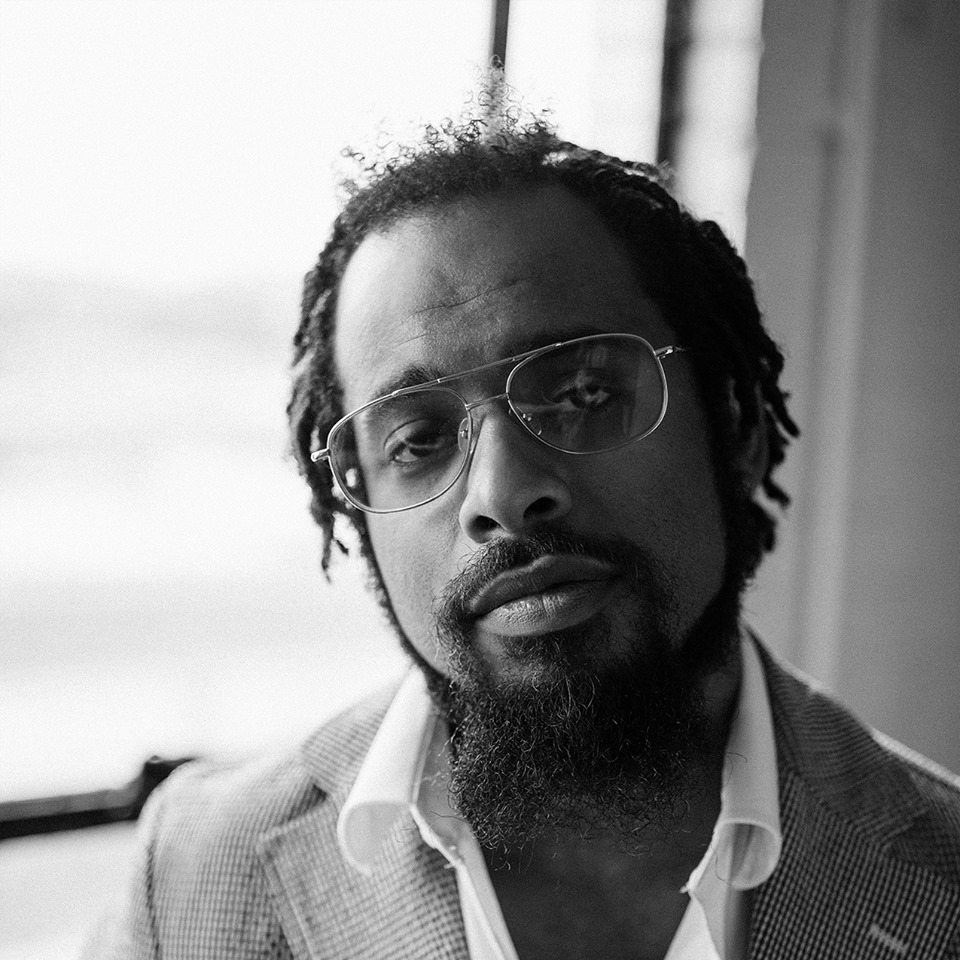 Nextbop Editor-in-Chief Anthony Dean-Harris hosts the modern jazz radio show, The Line-Up, Fridays at 9pm CST on 91.7 FM KRTU San Antonio and is also a contributing writer to DownBeat Magazine and the San Antonio Current.