We just wrapped up the KRTU fall membership drive where I was at the radio station all day before spending these three hours live in the on-air booth to close things out. Melanie Cordell, my timeslot neighbor, has been a stalwart host, never wavering or flagging (she's even on the air all day on Christmas), but fell ill recently, so I swooped in to cover her show while still doing so in my own way. Besides that, The Line-Up is bringing the newness as always, so there's three hours here of newness that you'll definitely dig. Suffice it to say, though, I'm not writing blurbs this week for each song selected. That would be far too immense and hopefully my glowing commentary is enough.
Sweet Beats for 12 October 2018

The Line-Up for 12 October 2018

Mike LeDonne – Delilah
GADADU – Julia
Jose Gonzalez – Storm
Space Ghost – Porco
Jazzmeia Horn – Tight
Cecile McClorin Salvant – The Peacocks feat. Melissa Aldana & Sullivan Fortner
Bonobo – Jets
Jeremy Pelt – Black Love Songs
Jon Batiste – The Very Thought of You
Amanda Gardier – Smoke
Ufsp – Chill Mode
Miguel Zenon feat. Spektral Quartet – Yumac
Willie Nelson feat. Norah Jones – What Is This Thing Called Love?
Luciana Souza – Daybreak
Space Ghost – Starship 2091
Melody Gardot – Our Love is Easy
Ben Allison – Waltz New
John Coltrane – Vilia (Take 3)
Jonti – Twirligig
John Scofield – Can't Dance
Mary Halvorson feat. Bill Frisell – Black is the Color of My True Love's Hair
Miles Okazaki – Well You Needn't
Jonny Greenwood – Proven Lands
Christian McBride's New Jawn – Ballad of Ernie Washington
Now Vs Now – Cloud Fishing
Teebs – LSP feat. Austin Peralta
Norah Jones – Peace
Ben Wendel – February
Teebs – View Point
Walter Smith III/Matthew Stevens/Joel Ross/Harish Raghavan/Marcus Gilmore – ACE
James Francies – Sway
Mister Barrington – Helter's Kelter
Aaron Parks Little Big – Siren
Jonathan Finlayson – Tap-Tap
Flying Lotus – Golden Diva
Tia Fuller – Fury of Da'Mond
Makaya McCraven – Atlantic Black
Apple Juice Kid – Bitches
Lionel Loueke – Molika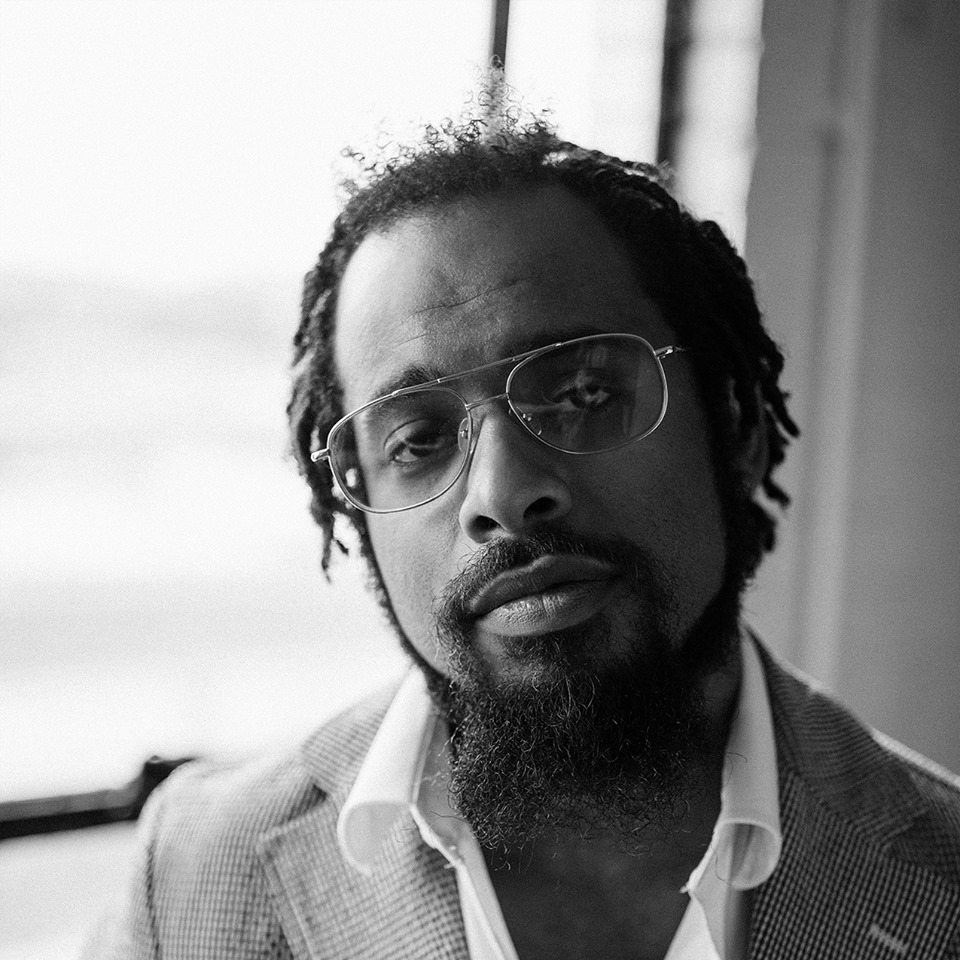 Nextbop Editor-in-Chief Anthony Dean-Harris hosts the modern jazz radio show, The Line-Up, Fridays at 9pm CST on 91.7 FM KRTU San Antonio and is also a contributing writer to DownBeat Magazine and the San Antonio Current.