Saxophonist Chris Madsen has earned himself a solid reputation on the Chicago jazz scene ever since moving to the Windy City in 2006 after attending Juilliard's jazz program under the tutelage of such masters as Wynton Marsalis, Victor Goines, and Wycliffe Gordon. Madsen now serves as jazz faculty at the University of Illinois at Chicago, and the University of Wisconsin-Parkside, with previous tenures at Midwest Young Artists in Highwood, IL, and at Northwestern University (Evanston, IL). On November 1st, his quartet will be releasing their newest album, Bonfire, via up-and-coming NYC label Outside in Music.
"I believe Bonfire is a continuation of my personal style and aesthetic as a composer" Madsen says. "My consistent personal study over the years has developed my songwriting abilities to the point where I am finding new ways to express long-term musical interests of mine: "modern" sounding jazz that brings the listener toward the music, balancing long-form composition and improvisation, and the idea of negotiating influence and one's own voice in the jazz idiom."
Joining the saxophonist on the record are three Chicago staples, namely drummer Dana Hall (Ray Charles, Horace Silver), pianist Stu Mindeman (Kurt Elling, Miguel Zenon), and bassist Clark Sommers (Jeff "Tain" Watts, Brian Blade).
Stream the intricate title track from the album below and make sure to catch the quartet November 1st at Constellation Chicago (if you're in town) for the album release party. In Madsen's own words, "'Bonfire' is an informal tribute to one of my favorite composers, Chick Corea. My goal was to achieve the kind of cohesiveness that his writing has, piecing together many component parts that are still related to each other."
Stream the title track from saxophonist Chris Madsen's new album Bonfire
Bonfire, the new record by the Chris Madsen Quartet comes out November 1st via Outside in Music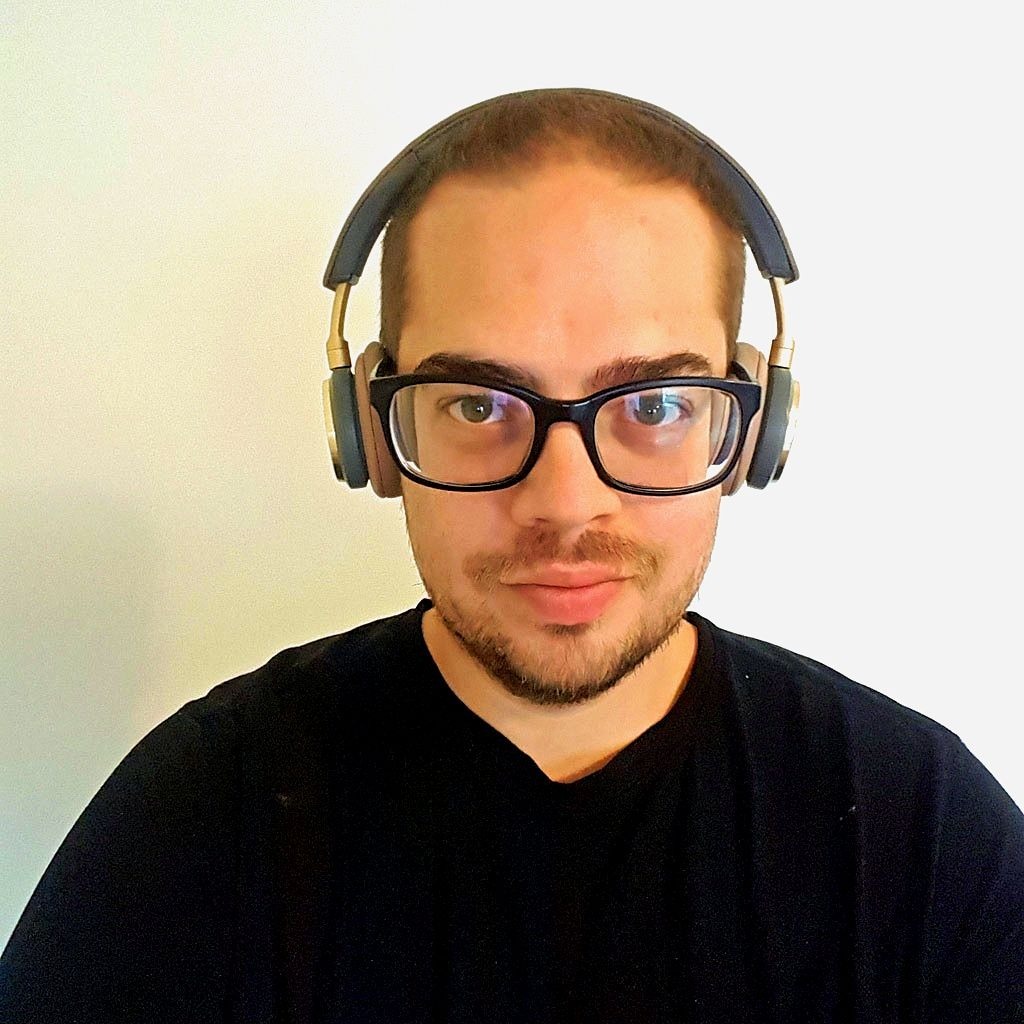 Sébastien Hélary co-founded Nextbop in 2009 with the objective of introducing modern jazz music to a younger generation of fans. Aside from music, his other main obsession is food, particularly ramen and other Japanese delicacies.