There are few groups I have been a constant fan of more than the Chicago duo of guitarist Matt Gold and drummer Nate Friedman, otherwise known as Sun Speak. Album after album have been quiet and not-so-quiet bangers and they're keeping the consistency up with their next new album, Moon Preach featuring Dan Pierson on Wurlitzer and analog synthesizer, out October 25th on Flood Music. Case in point, their first new single, "Mbira", sidles up into your eardrums, but once Friedman gets into the groove, somehow a stank face creeps upon you and it's time to dance. The feeling may be different for you specifically, dear reader, but give the tune some play below and see if we're wrong.
Moon Preach, the fourth album from Chicago-based duo Sun Speak, is out October 25th on Flood Music.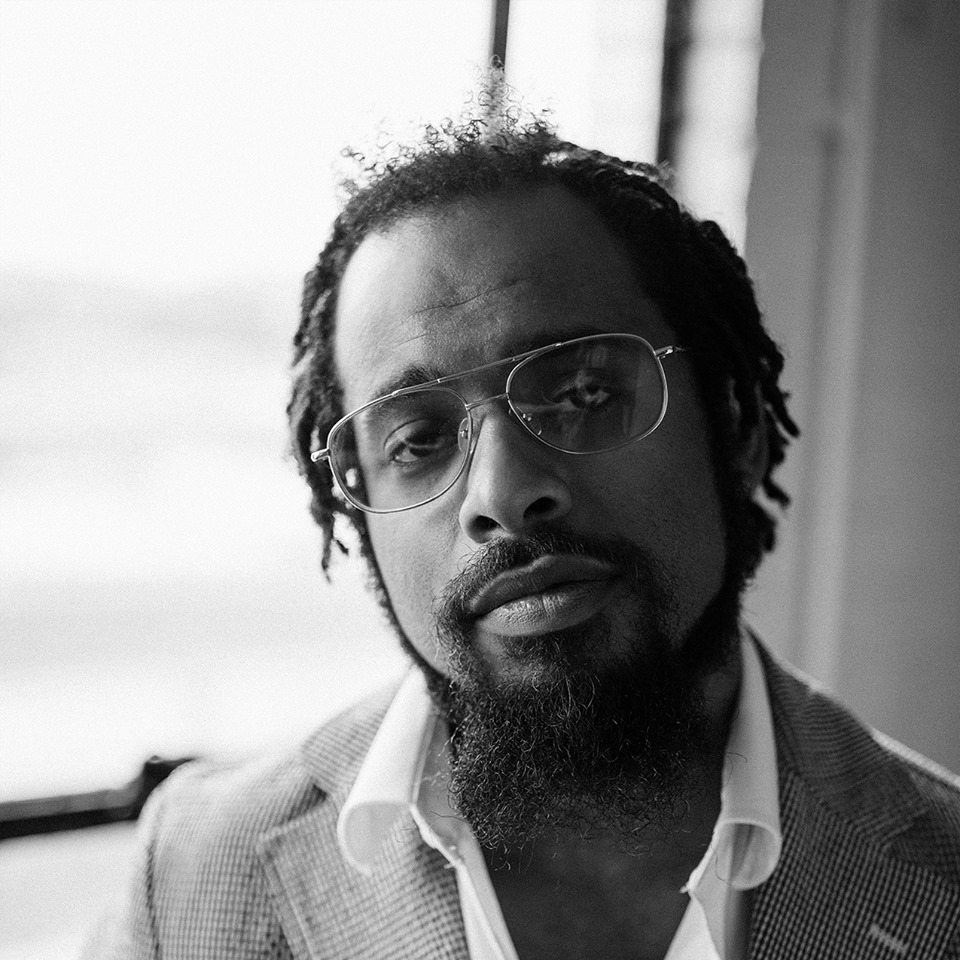 Nextbop Editor-in-Chief Anthony Dean-Harris hosts the modern jazz radio show, The Line-Up, Fridays at 9pm CST on 91.7 FM KRTU San Antonio and is also a contributing writer to DownBeat Magazine and the San Antonio Current.