I always look forward to the challenge of putting together a two hour show whenever presented. I'm so glad Chris Galvan asked me to fill in for him this week.
Nu Standards for 12 May 2018

Sun Speak with Sara Serpa – Basin
Jonti – Twirligig
Jeremy Pelt – Melody for V
Caroline Davis – Penelope
Makaya – Late
Esbjorn Svensson Trio – Eighty-Eight Days in My Veins
The Whale – Elizabeth, I'm Comin' To Join You, Honey
Dave King Trucking Company – Delta Kreme
Teebs – Yellow More New
Dr. Lonnie Smith – Devika
Jeff Parker – Cliche
Jaimie Branch – Theme 001
Makaya – A New Movement
Kamaal Williams – Salaam
Teebs – LSP feat. Austin Peralta
Nicole Mitchell and Haki R. Madhubti – Often Hard to Believe
Slim Bone Head Volt – Tweeter
Mo Kolours – Temi
Kassa Overall – Sensual Seduction feat. Theo Croker
The Nels Cline 4 – Imperfect 10
SFJazz Collective – When Will the Blues Leave
Teebs – Bleep
Portico Quartet – View from a Satellite
Ben LaMar Gay – Melhour Que Tem
Soulive – Sidekick
Space Ghost – Porco
Henry Threadgill 14 or 15 Kestra: Agg – Dirt – Part I
Karriem Riggins – Summer Maddness S.A.
Kris Davis & Craig Taborn – Love in Outer Space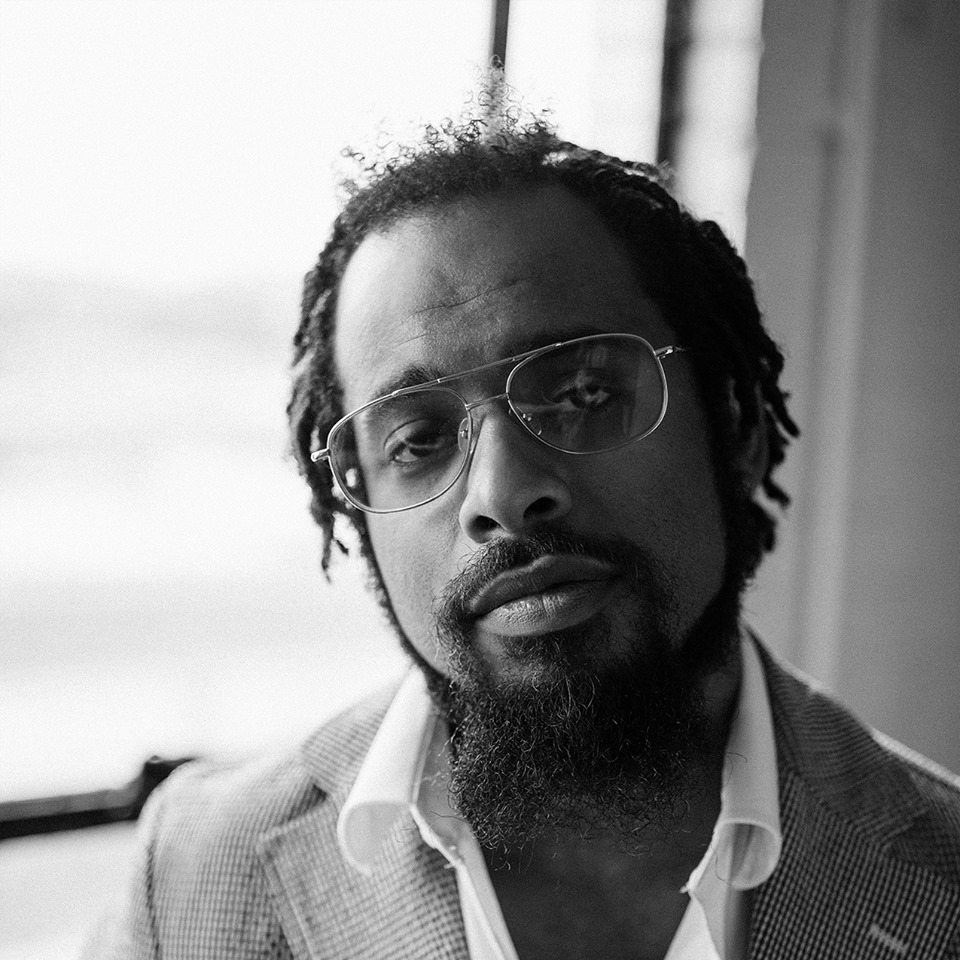 Nextbop Editor-in-Chief Anthony Dean-Harris hosts the modern jazz radio show, The Line-Up, Fridays at 9pm CST on 91.7 FM KRTU San Antonio and is also a contributing writer to DownBeat Magazine and the San Antonio Current.