Brand new Sounds For Sunday Podcast featuring nothing but new cuts by Christian Scott aTunde Adjuah, Kendrick Scott Oracle, Lionel Loueke, ACT, Daniel Fortin, Jacob Fred Jazz Odyssey, Oscar Perez, Miho Hazama, Dan Trudell and Gilad Hekselman. Enjoy!
1. Sunrise in Beijing by Christian Scott aTunde Adjuah
2. We Are the Drum by Kendrick Scott Oracle
3. Aziza Dance by Lionel Loueke
4. Day and Night by ACT
5. But Still and Yet by Daniel Fortin
6. Say Nothing by Jacob Fred Jazz Odyssey
7. Message to Monterey by Oscar Perez
8. The Urban Legend by Miho Hazama
9. McCoy For Now by Dan Trudell
10. Cosmic Patience by Gilad Hekselman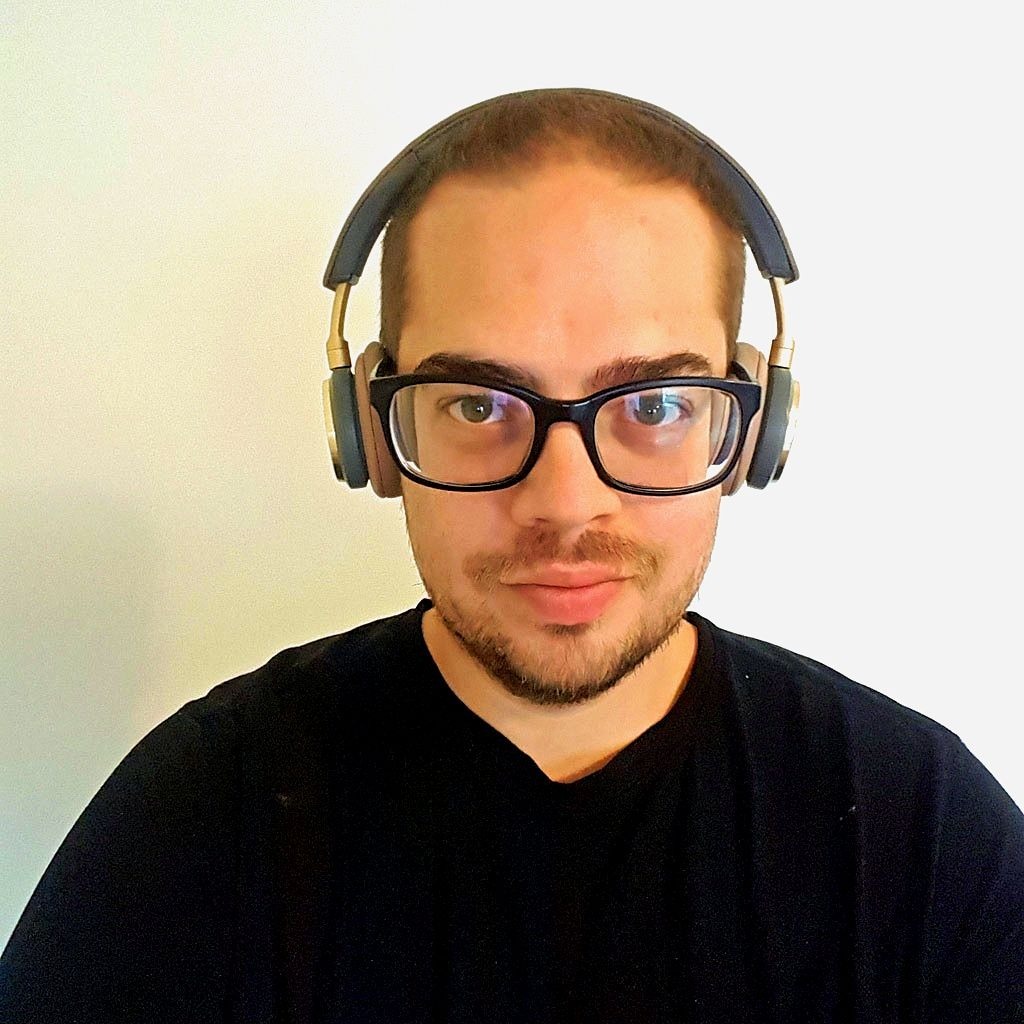 Sébastien Hélary co-founded Nextbop in 2009 with the objective of introducing modern jazz music to a younger generation of fans. Aside from music, his other main obsession is food, particularly ramen and other Japanese delicacies.