I had a slow week this week. I didn't have much of an agenda. I was still somehow almost but not quite recovered from Harvest Feast two weeks before. I was in a standstill but also in a review period. It was slow, but I still had inspiration. I still was somehow running late to the radio station while still uploading new music into the library upon my arrival. I still did all due diligence to do this show as I always have. I feel pretty good about that.
The Line-Up for 8 November 2019

Sued/Dandayapa/Bergmann/Saunders – I Can't Get Finished
I find it rather cool that this very San Antonio album is a Ropeadope (Sur) release. I was searching for things for the hour, saw this in the library, and felt it perfect for the 1 spot.


Flying Lotus – All In
Joshua Redman & Brooklyn Rider – Dark White
I'm coming back around to Sun on Sand again this week.


Javier Santiago – Aries' Peace
I'm adding more stuff from B-Sides: The Phoenix Sessions into the library for the public good.
From our blog: Javier Santiago's New Ropeadope Album 'B-Sides: The Phoenix Sessions' Reviewed


Bonobo – Cirrus
Kneebody – The Trip feat. Gerald Clayton
It hasn't been too long since I played this song on the show, but something about this week called this song back to me again.
From our blog: Stream Kneebody's "When It All Comes Down" featuring Gretchen Parlato from New Album 'Chapters'


Miles Okazaki – Dog Star
I'm digging deeper into The Sky Below and am loving it.


Radiohead – Meeting in the Aisle
Jaimie Branch – Nuevo Roquero Estereo
I saw that this was in the library and knew that I just had to give it some play.


Kris Davis – Golgi Complex (The Sequel)
There isn't much keeping me away from Diatom Ribbons.


Jonti – Pássaros
Dan Weiss Trio Plus 1 – Utica Box
I've really been enjoying Utica Box in the last few weeks (and you should hear more about it from me soon).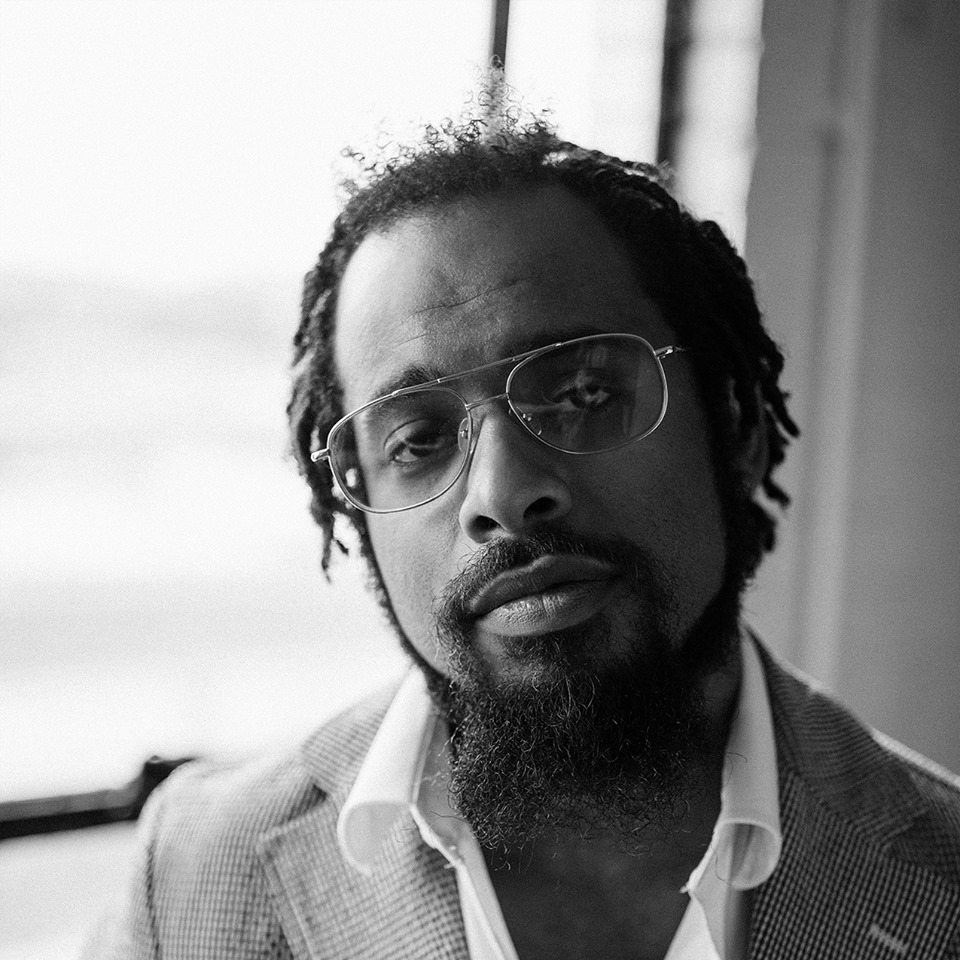 Nextbop Editor-in-Chief Anthony Dean-Harris hosts the modern jazz radio show, The Line-Up, Fridays at 9pm CST on 91.7 FM KRTU San Antonio and is also a contributing writer to DownBeat Magazine and the San Antonio Current.