I was rather tired this week but I knew that I could use this time to look back at some of the music I heard last week. there's been a lot that has come in and I wanted to take some time to actually live in this music.
The Line-Up for 1 November 2019

Joshua Redman & Brooklyn Rider – Flash
This does seem like a fascinating addition to the library that I knew I had to include in the 1 spot.


BADBADNOTGOOD – Salmonella
Remy Le Boeuf – Honeymooners
I'm still working my way through Assembly of Shadows.
From our blog: Stream Remy Le Boeuf's 20-piece Orchestra Arrangement of Ornette Coleman's "Honeymooners" (Premiere)


Hiromi – Once In A Blue Moon
I played something off Hiromi's new solo album last week, so I'm keeping things going.


Nujabes – The Space Between Two Worlds
Sun Speak – Mbira
This is where the show really kicked into its energy.
From our blog: Stream Sun Speak's "Mbira" from their October 25th Album 'Moon Preach' (Premiere)
From our blog: Stream "Jagged Midnight", the Second Single From Sun Speak's 'Moon Preach' (Premiere)


Kneebody – A Seaworthy Native
This is definitely a sign of that energy.
From our blog: Stream Kneebody's "When It All Comes Down" featuring Gretchen Parlato from New Album 'Chapters'


Taylor McFerrin – Stepps
Byron Asher's Skrontch Music – Aural History
Skrontch Music just dropped and I had to acknowledge that.


Junius Paul – Asé
Still very much digging Ism
From our blog: Stream Bassist Junius Paul's "Asé" Off His Upcoming Debut Album on International Anthem, 'Ism'


Kris Davis – The Very Thing
Also still very much digging Diatom Ribbons.


Mndsgn – Frugality
Portico Quartet – Double Helix
I had to close with this one.
From our blog: Portico Quartet – 'Memory Streams' (Album Review)
From our blog: Watch the Video for "Offset" Off Portico Quartet's New Album 'Memory Streams'


Photo by Jay Blakesberg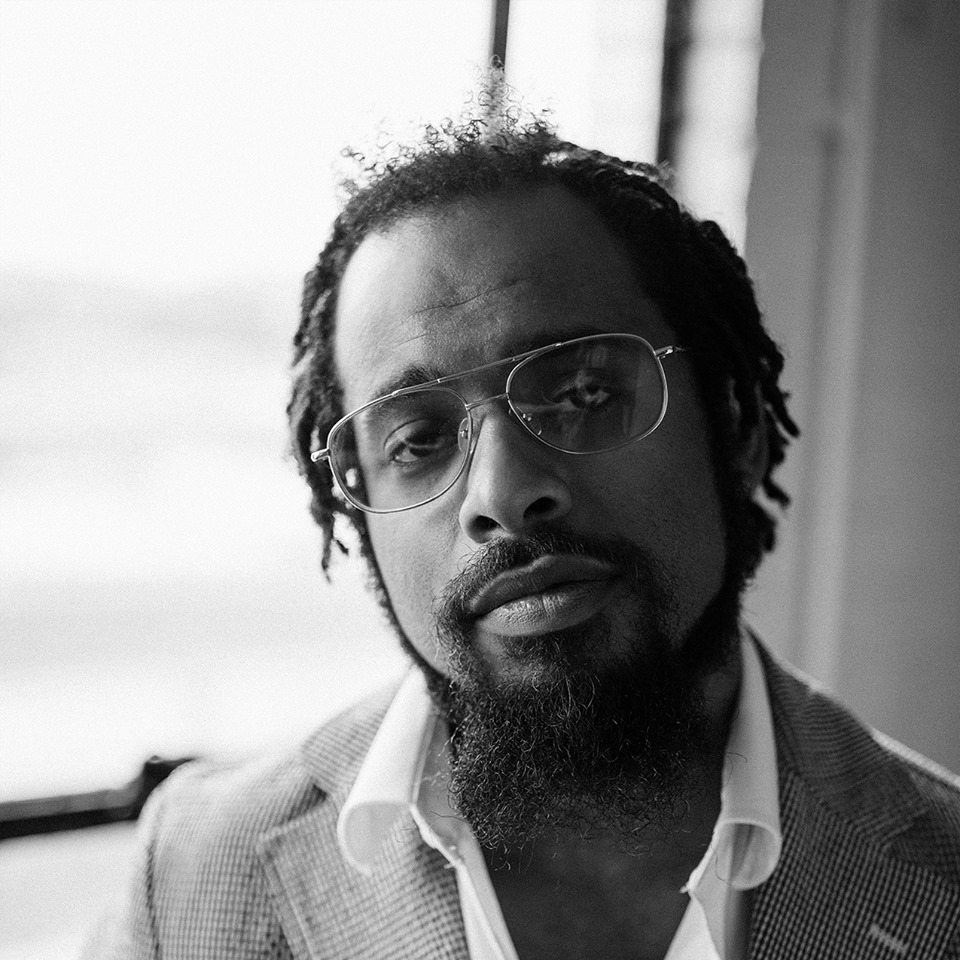 Nextbop Editor-in-Chief Anthony Dean-Harris hosts the modern jazz radio show, The Line-Up, Fridays at 9pm CST on 91.7 FM KRTU San Antonio and is also a contributing writer to DownBeat Magazine and the San Antonio Current.