Keyboardist Jesse Fischer has had an ongoing fixation with Herbie Hancock, as any good keyboardist should. He's spent quite a while reworking Hancock's works from Head Hunters with interesting, fascinating dividends. As he releases yet another reworking of a Head Hunters tune, "Vein Melter", alongside musical compatriot Sly5thAve on saxophone, it's all gearing up to the release of a limited release 12″ vinyl of the Fischer's take on Head Hunters through Tru Thoughts Recordings available for pre-order now before its May 18th release. Though, you can also cop it digitally on the 18th as well. In the meantime, spin "Vein Melter" after the jump.
Jesse Fischer & Sly5thAve's Vein Melter EP is out May 18th on Tru Thoughts Recordings.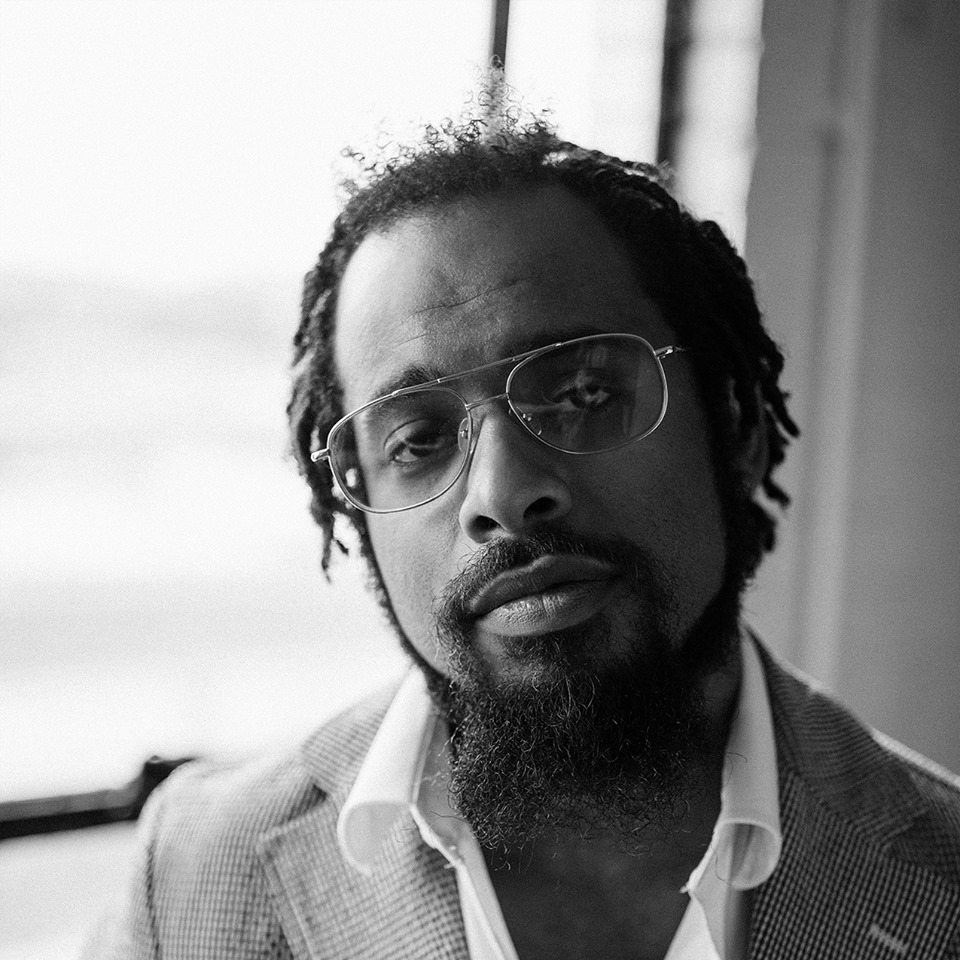 Nextbop Editor-in-Chief Anthony Dean-Harris hosts the modern jazz radio show, The Line-Up, Fridays at 9pm CST on 91.7 FM KRTU San Antonio and is also a contributing writer to DownBeat Magazine and the San Antonio Current.