Australia's Hiatus Kaiyote is criss-crossing the globe and winning hearts and ears with their new album, Choose Your Weapon. Their recent stop in New York impressed, as expected, and included a stop to play a few songs on Jimmy Kimmel Live last night. Their chops and general ebullience shone through on stage to play songs new and old. Check out video of the quartet performing "By Fire" and "Breathing Underwater" of their new album, Choose Your Weapon and "Nakamarra" off the Grammy-nominated Tawk Tomahawk after the jump.
Choose Your Weapon is out now on Sony. You can get it at iTunes, Amazon, and Google Play.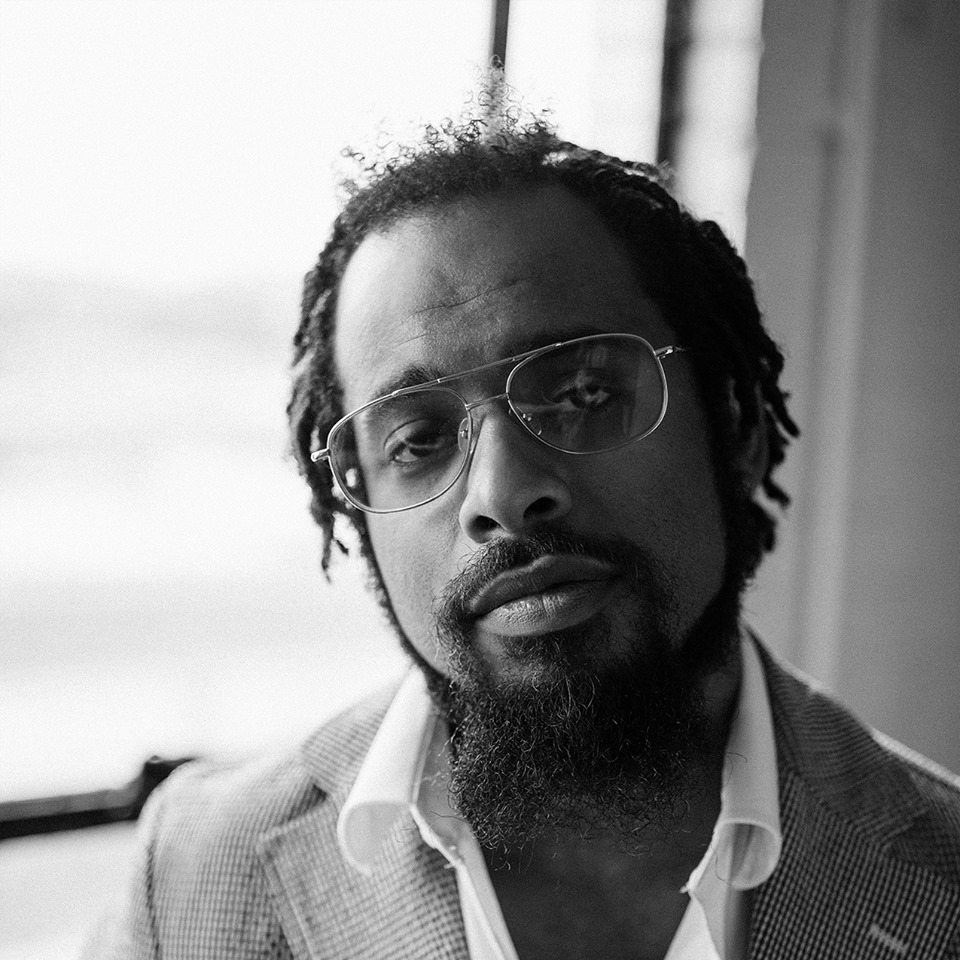 Nextbop Editor-in-Chief Anthony Dean-Harris hosts the modern jazz radio show, The Line-Up, Fridays at 9pm CST on 91.7 FM KRTU San Antonio and is also a contributing writer to DownBeat Magazine and the San Antonio Current.